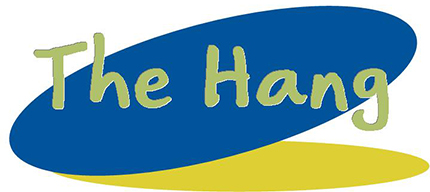 Menu
Fall and Spring Hours
Monday - Wednesday
11:00 a.m. - 11:00 p.m.
Thursday - Friday
11:00 a.m. - Midnight
Saturday
5:00 p.m. - 11:30 p.m.
Sunday
5:00 p.m. - 10:30 p.m.
Payment Options
The Hang is all about gathering with your roommates and friends to eat good food in a relaxed atmosphere. It's the kind of place where you can sit down to watch the big game, play pool or both. We offer weekly specials and a menu composed of all the foods that college students love. With vegetarian options as well as a line of ready-to-go sandwiches, fruit and dessert parfaits, the Hang has something for you. So whether it's an energy drink to get through that long night of studying or a chicken quesadilla to celebrate the exam you aced, we've got what you crave.