Internal Advisors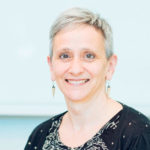 Mary Lou Ciolfi, J.D., M.S.
Assistant Director, Thesis Advising
View Profile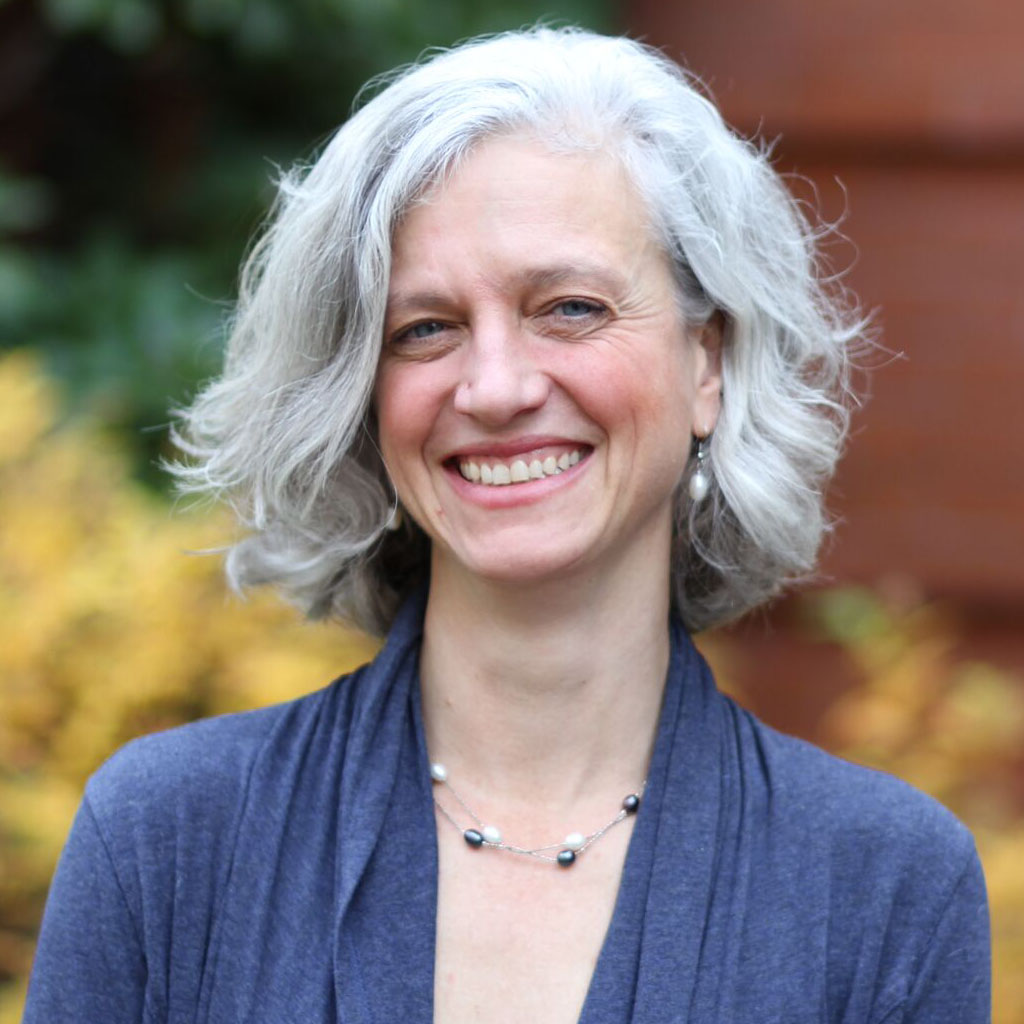 Mary DeSilva, Sc.D., M.S.
Interim Associate Dean for Research
View Profile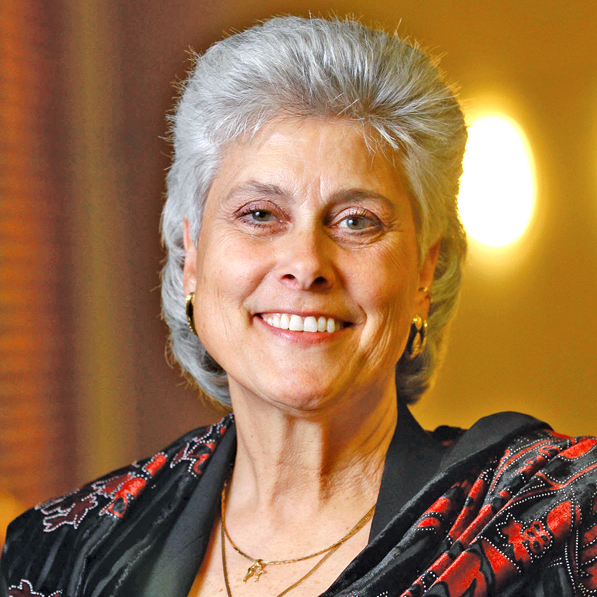 Marilyn R. Gugliucci, Ph.D., M.A. 
Director, Geriatrics Education and Research
View Profile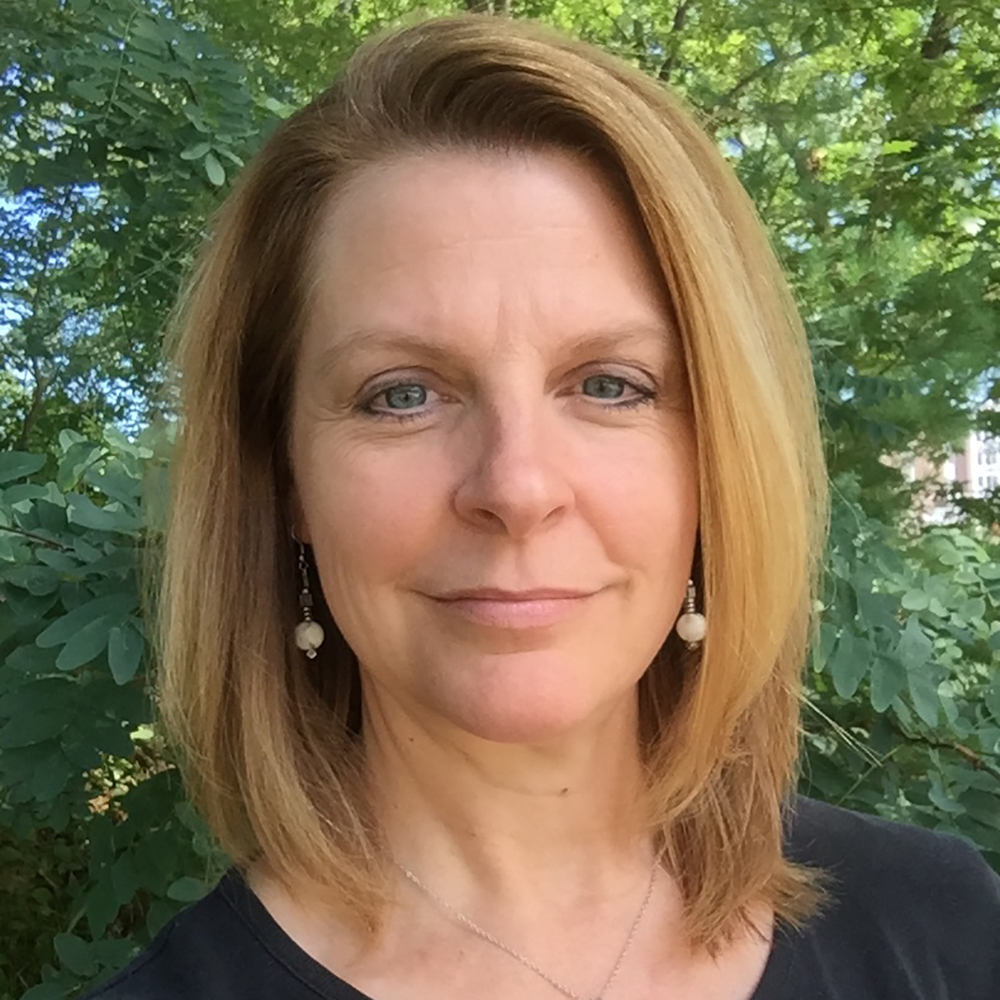 Patricia Long, Ph.D.
Clinical Professor and Chair, Department of Psychology
View Profile
Kathryn Callnan
Kathryn Callnan is president and CEO of The Cedars and recently celebrated her 40th anniversary with the organization. Kathy is a visionary leader and a passionate advocate for Maine's seniors. Kathy draws on her years of experience as a registered nurse as well as her years of executive leadership in senior care as she charts the course for her community.
Mary Colombo
Mary Devaney Colombo, Ed.D. is an alumna of St. Francis College (now the University of New England) and is a retired educator, serving as an elementary and middle school teacher, administrator, and graduate instructor. She serves as chair of her parish's and the Portland Diocese Pastoral Councils and is assistant chair of the St. Andre's Board of Directors.
R. Jeffrey Goldsmith
Dr. Goldsmith retired from a career in psychiatry and medicine in 2018. His study and service, with focus on addiction, dual diagnosis, and PTSD helped many over the years, including this country's veterans. Dr. Goldsmith is a Distinguished Fellow of ASAM and a Distinguished Lifetime Fellow of the American Psychiatric Association.
Sarah Hallen
Dr. Hallen believes ideal care for older adults should prioritize quality of life, maintenance of function, and making care decisions that honor the things that are most important to them. She loves to teach and works to ensure that the people she cares for understand their medical circumstances and treatment options so that they can feel comfortable about their health decisions. She enjoys reading, gardening ,and camping with her husband and four children.
Peggy Haynes
Ms. Haynes has 40 years of leadership experience working with older adults in programs designed to enhance their quality of life and live at the highest level of independence possible. Her leadership responsibilities at MaineHealth include system efforts to design and deliver high quality services to older adults and their families, the national administration of A Matter of Balance (an evidence-based fall prevention program), palliative care/end-of-life strategic plan development and implementation, the MaineHealth Alzheimer's Partnership, and the joint MaineHealth/MHACO Post-Acute Care initiative.
Angela Hunt
Angie Hunt is the Chief Operating Officer at The Cedars.  With an MS.. in Physical Therapy, Angie has published several articles involving pulmonary rehabilitation. Angie has been with The Cedars since 2000, managing clinical operations and is the administrator for The Osher Inn, The Rehabilitation Center and The Skilled Care Center. Angie oversees all aspects of The Cedars community, including The Atrium, independent living at The Cedars. Angie is the recipient of the 2015 Excellence in Leadership Award from LeadingAge Maine and New Hampshire for her tireless work, incredible self-direction, and unwavering commitment to seniors, staff, and the long-term care non-profit community.
Shawn Lewin
Shawn Lewin, president of Boothbay Harbor's Community Center, is a tireless advocate for older adults in Maine.
Jess Maurer 
Jess Maurer advances statewide public policy initiatives that support the health and economic security of older Mainers and provides leadership within Maine's aging network. As part of this work, she is the project manager for the Tri-State Learning Collaborative on Aging. She was the co-author of "Building a Collaborative Community Response to Aging in Place" and Maine's Blueprint for Action on Aging. A licensed Maine attorney, Jess worked for 17 years in the Maine Office of the Attorney General.
Brad McCurtain
Brad McCurtain serves as President and Chief Executive Officer of Maine Securities Corporation. He is a licensed securities professional since 1977. In addition to Maine Securities Corporation, he has business interests in a fair trade coffee roasting company, a mobile home park, commercial real estate, and a timber management organization.
Ann O'Sullivan
Ann O'Sullivan, OTR/L, LSW, FAOTA, is an occupational therapist and social worker, specializing in developing and delivering training for family caregivers of people with dementia. She founded and managed the Family Caregiver Support Program at Southern Maine Agency on Aging for 16 years, and is currently working with researchers at Emory University on training research projects. She is a lead trainer for Matter of Balance, Savvy Caregiver, and Savvy Caregiver Advanced evidence-based/informed programs.
Lori Parham
Lori K. Parham, Ph.D., is AARP Maine's State Director, leading the state's advocacy and education efforts on health, financial security, and livable community issues statewide. Parham has extensive knowledge of health and long-term care issues. She sits on the Board of Avesta Housing, a non-profit affordable housing developer in Portland, and participates on multiple advisory councils representing the voice of the 50+ Mainer.
Cyndy Taylor
Ms. Taylor has been active in affordable senior housing as the President of Housing Initiatives of New England Corporation for 28 years. In this position, she has overseen the development of 28 senior housing and assisted living facilities in Maine and New Hampshire. The goal of the organization has been to provide well-designed, high quality affordable senior housing with supportive services to allow people to age independently with caring assistance. She is vice chair of the Board of Trustees for the University of New England.
John Wasileski
John Wasileski, founder and owner of OceanView at Falmouth, is recognized as the pre-eminent originator of active lifestyle and retirement communities in the state. He is a visionary who has exhibited an extraordinary commitment to preserve and protect the environment. He has created environmentally responsible, cutting-edge communities that combine nature, recreation, energy efficiency, and stress-free living. John has been involved in the day-to-day operations since the inception of both at OceanView at Falmouth and at Highland Green in Topsham, and knows each resident by name.