As Maine embarks on exciting new initiatives in the marine economy, the University of New England's Center for Excellence in the Marine Sciences (CEMS) is situated to capitalize on the wide range of new science, policy and business opportunities the coming "ocean century" presents. Serving as an incubator for forward-looking academic, research and partnership programs, CEMS connects the pioneering work of our faculty, staff and students with the marine science community in Maine and around the world.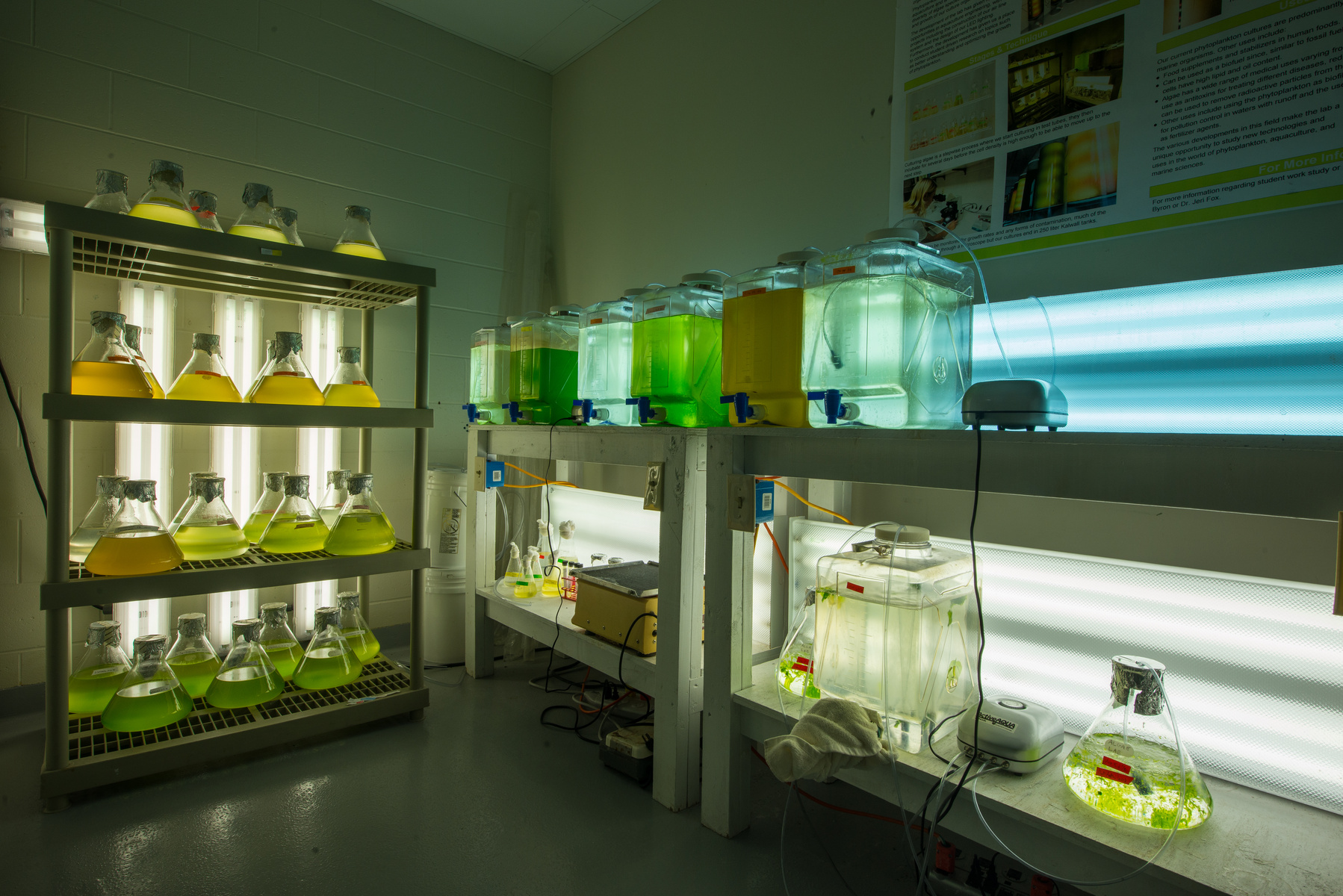 Housed in the Marine Learning Laboratories within the Arthur P. Girard Marine Science Center, UNE's Ocean Clusters focus on a variety of pressing marine science issues. Learn more >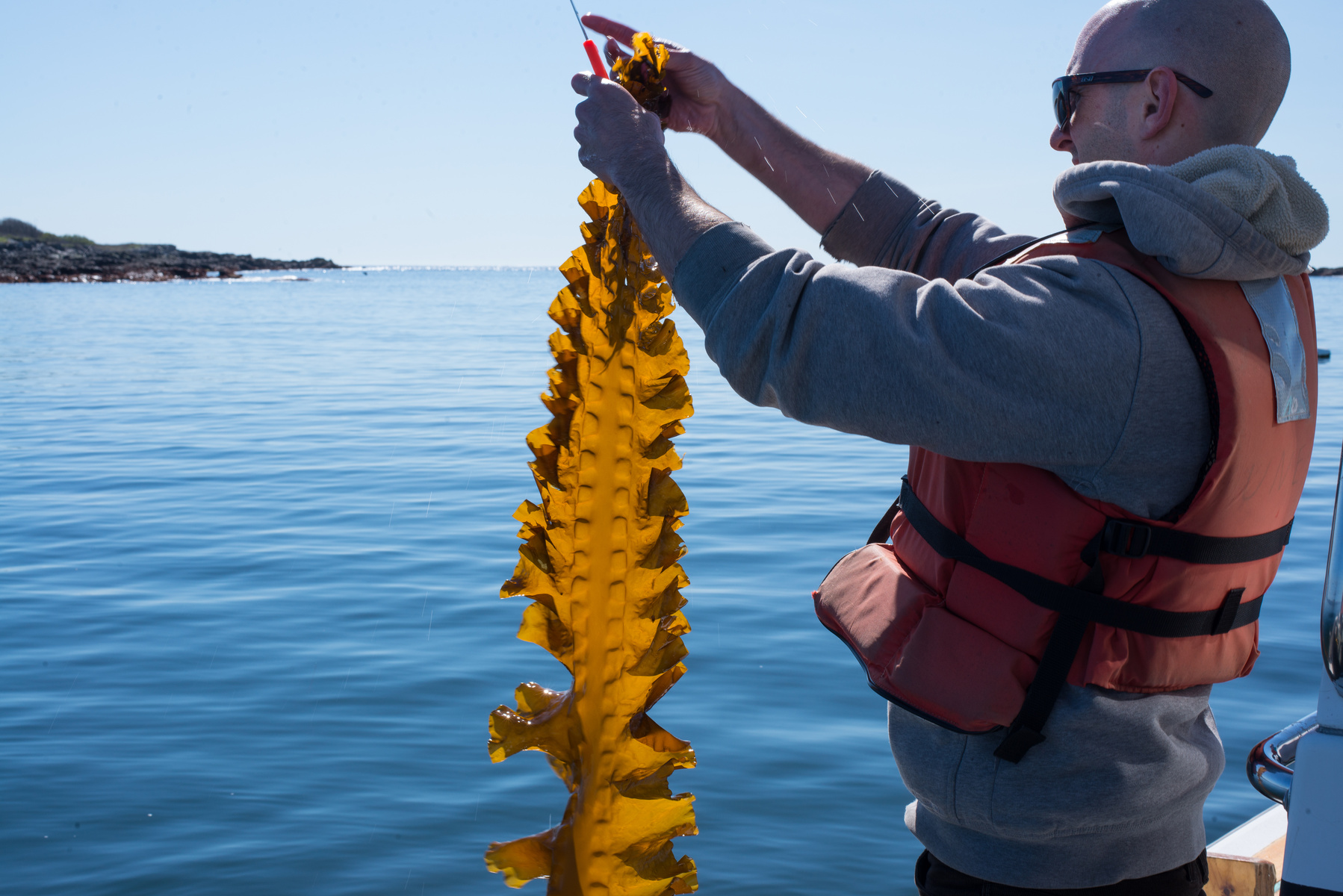 The Ocean Food Systems Group offers a sustainability science approach to understanding the future of sustainable ocean foods. Learn more >
---
Academic Programs in Marine Sciences
Recognizing that the next generation of coastal leaders requires a wide range of skills and interests, from science and applied mathematics to business and policy, we've created majors and programs that address real needs in the marine economy. Visit the Department of Marine Sciences website to learn more about our undergraduate majors, plus the M.S. in Marine Sciences.
---