The Dr. Susan J. Hillman SoTL Faculty mini-grants are named in honor of the founding director of UNE's Center for the Enrichment of Teaching and Learning. Susan Hillman was a full professor in the Education Department at the University of New England. She received her Ph.D. from Indiana University in Curriculum and Instruction and began her career in higher education in 1983, focusing on the areas of science pedagogy, mathematics pedagogy, school law, and general curriculum and instruction methodology. In 2014 she brought her passion for teaching and learning to the Center for the Enrichment of Teaching and Learning as its founding director. She advanced the mission of the center and increased faculty engagement with the scholarship of teaching and learning through the development of the faculty mini-grant program.
---
2017-18 Recipients
Utilizing competency-based models to design applied practice experiences for the graduate level Public Health students
Exploration of the educational benefits of team presentations by student participants of the "supervised student inter-professional pain clinic"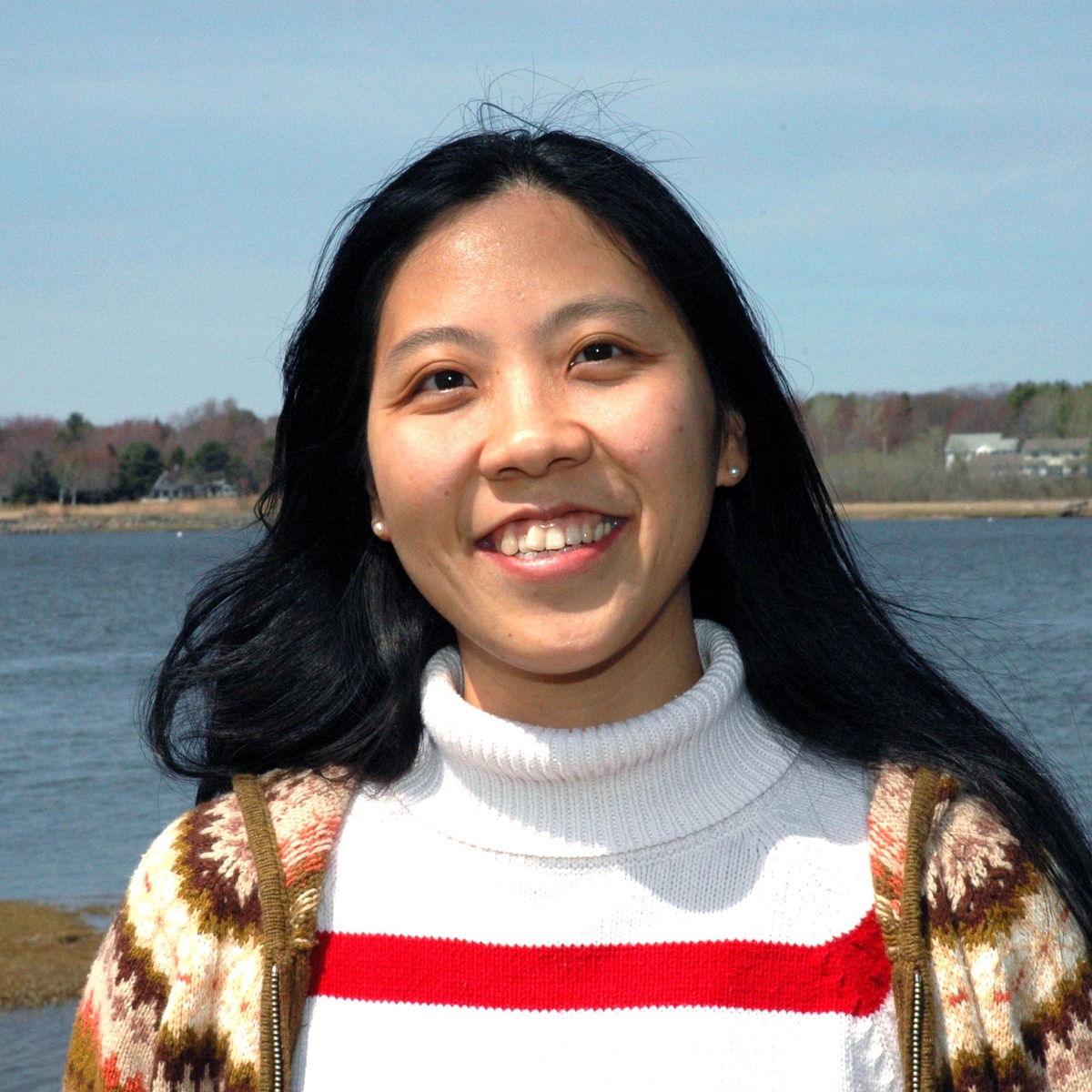 Ling Cao
​College of Osteopathic Medicine
Correlating Pharmacy students' stress levels with their stress perception and performance
Developing Interprofessional Compentency through Collaborative Simulation Experiences
Brilliant, just can't talk to anyone: Does unrecognized autism disorder contribute to sub optimal physician communication?
Student competency in taking dental impressions fo patients with Parkinson Disease
Efficacy of strategies to promote academic success for academically at-risk accelerated Bachelor of Science Nursing students
The effectiveness of the immediate feedback assessment technique in improving pre-lecture preparation and course success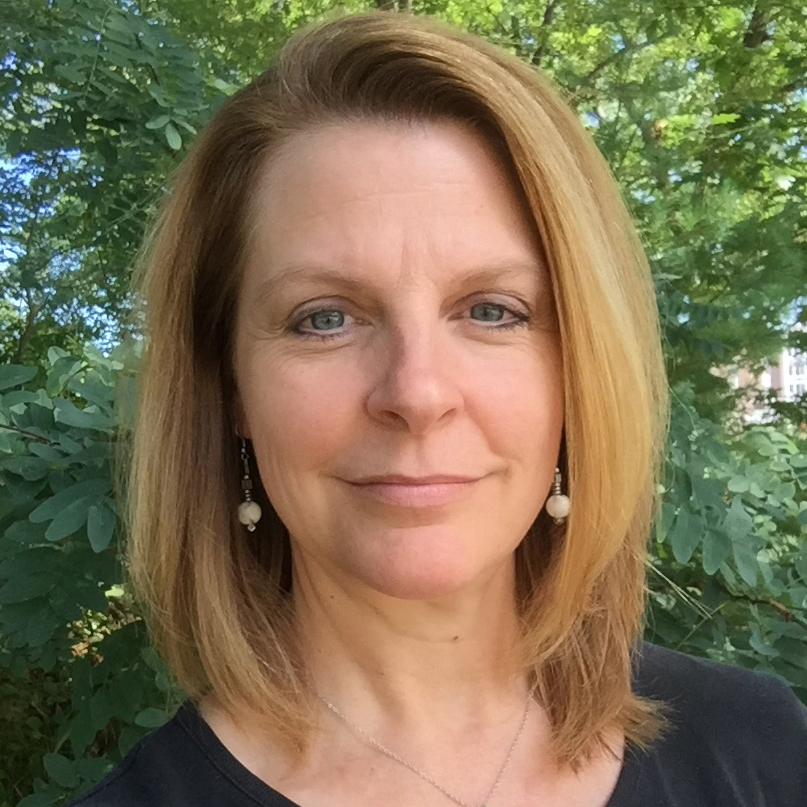 Patricia Long
Department of Psychology, College of Arts and Sciences
Investigating emotional intelligence, empathy, and teamwork experience in first-year medical students
The effects of note-taking on learning and retention
---
Past Recipients
2016-17
Evaluating the impact of service learning affiliations on compassion in undergraduate students

Caroline Beals, Department of Occupational Therapy, Westbrook College of Health Professions

Tacit knowledge and transfer: A qualitative study of ENG110/SAS 011 participants

Eric Drown, Developmental Writing Supervisor, Student Academic Success Center
Michael Cripps, English Department, College of Arts and Sciences

Management of dental anxiety in a university dental clinic

Yang Kang, College of Dental Medicine

A cross-sectional study of dental students' learning approaches across first, second, third and fourth years using the ASSIST questionnaire

Takshi Komabyashi, College of Dental Medicine
Wallace Marsh, College of Pharmacy

Identification of academically at-risk accelerated Bachelor of Science in Nursing students to support development of strategies to promote academic success

Debra Kramlich,

Dana Law-Ham, and Judith Belanger,

Department of Nursing, Westbrook College of Health Professions
Nora Krevans, Learning Specialist, Student Academic Success Center

Does reflective writing increase medical students' emotional

David Mokler, College of Osteopathic Medicine
Jenifer Van Deusen, College of Osteopathic Medicine

Evaluation of concept mapping as a tool to promote cognitive integration
Flipping problem-based learning on its head: Creating more dynamic learning experiences through the inverted classroom model

Jennifer Stiegler-Balfour, Department of Psychology, College of Arts and Sciences

Is Dental Hygiene Education meeting the mark? A look at leadership frames

Courtney Vannah, Department of Dental Hygiene, Westbrook College of Health Professions
2015-16
Effectiveness of educating medical professionals in managing chronic pain patients through a supervised student inter-professional pain clinic: A case study

Ling Cao, College of Osteopathic Medicine

Assessing curricular reinforcement of pharmacy compounding skills

Gurkishan Singh Chadha, College of Pharmacy
Srinidi Mohan, College of Pharmacy

Use of iPad Pro technology to enhance teaching and learning in anatomy: From blended on-campus teaching to field experiences in a travel course

Kaushik Dutta, Department of Biology, College of Arts and Sciences
Mary Schwanke, College of Graduate and Professional Studies

Curriculum setting and pre-clinical dental students' stress level

Yang Kang, College of Dental Medicine

Correlation between clinical competency exams and didactic exams in Simulation Endodontic Clinic course for second year dental students

Takashi Komabyasi, College of Dental Medicine

Active and engage presenter

Joe Simard, Chemistry and Physics Department, College of Arts and Sciences

Identification and intervention for students "at risk" in Osteopathic Medical Knowledge I

Kathryn Thompson, College of Osteopathic Medicine
Douglas Spicer, College of Osteopathic Medicine
Rebecca Rowe, College of Osteopathic Medicine