The Crosley Lecture is named in memory of Rev. Marion Crosley and his wife Mehitable Adelia Swift Crosley and is funded by Barbara Goodbody, a longtime friend of Westbrook College and the University of New England. Rev. Crosley was a Universalist minister who lived in Portland from 1885 to 1889 and served on the board of the Westbrook Seminary, which later became Westbrook College and is now part of UNE.

The lecture, inaugurated in 1984, was initially devoted to the topic of ethics, but the founding of the Center for Global Humanities and the launch of a global initiatives program at the University of New England led to the renaming of the lecture to best reflect Barbara's interest in global traditions and her tireless immersion in the world of ideas and arts.
---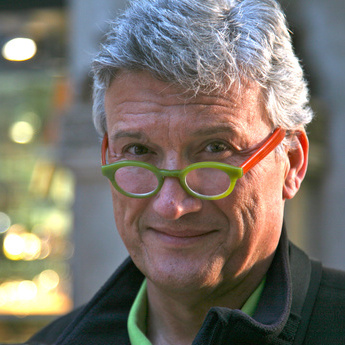 The Power of Compassion to Change Lives
James R. Doty, M.D.
September 23, 2016
Westbrook Performing Arts Center
---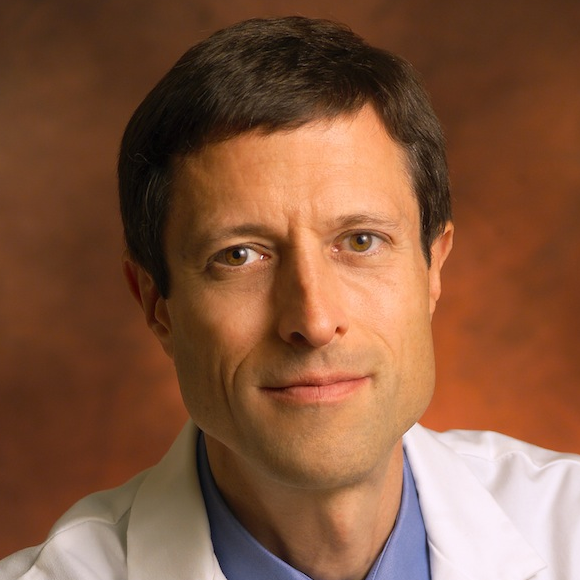 Power Foods for the Brain
NEAL BARNARD, M.D.
October 14, 2013
Portland Museum of Art
---
The Past and Future of American-Muslim Relations
ANOUAR MAJID, PH.D.
November 12, 2012
WCHP Lecture Hall