Databases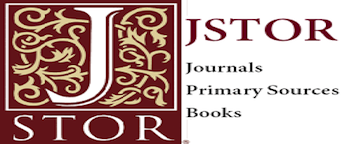 Provides online access to back issues of core scholarly journals in the humanities, social sciences, & sciences. The current 2-5 years are not included, but complete back runs are provided whenever possible.

Access and search the content of Grove Art Online and Oxford art reference including the Oxford Companion to Western Art, The Concise Oxford Dictionary of Art Terms and The Encyclopedia of Aesthetics. Contains subject entries, biographies, bibliographic citations, image links and images .
A current and comprehensive bibliographic database covering scholarly research in all major fields of philosophy, produced by the Philosopher's Information Center. Covers scholarly research published since 1940 from hundreds of journals, with content representing a variety of languages from many countries.

Web-based reference management tool to collect references from online databases, websites and other sources. Easily insert citations into papers and automatically format reference lists. Sharing tools for groups. RefWorks tutorials
Websites
Internal links
External links
Get Help