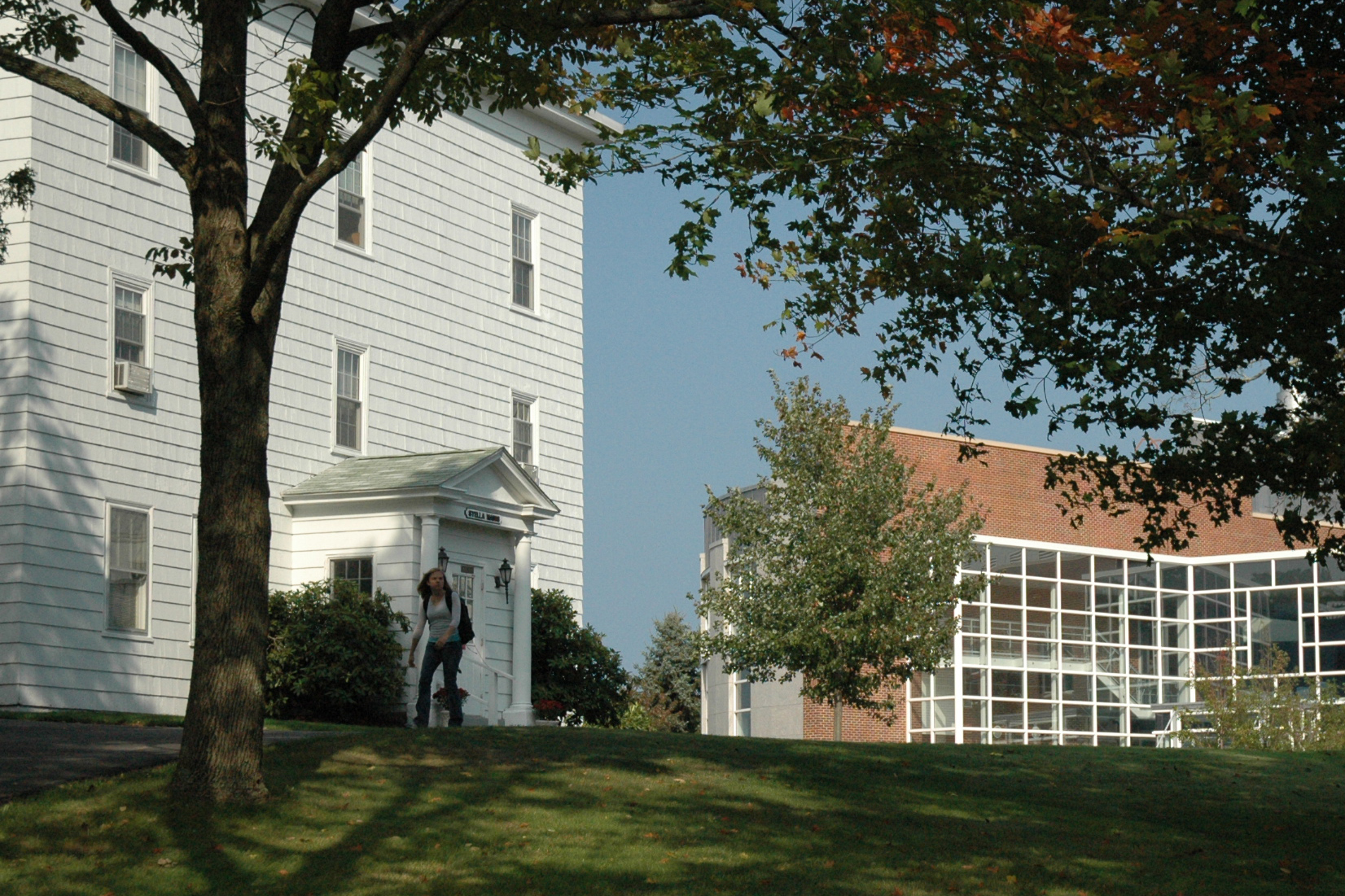 Student Access Center
The Student Access Center offers accessibility-related services, promoting respect for differences and ensuring that individuals with disabilities receive the support they need.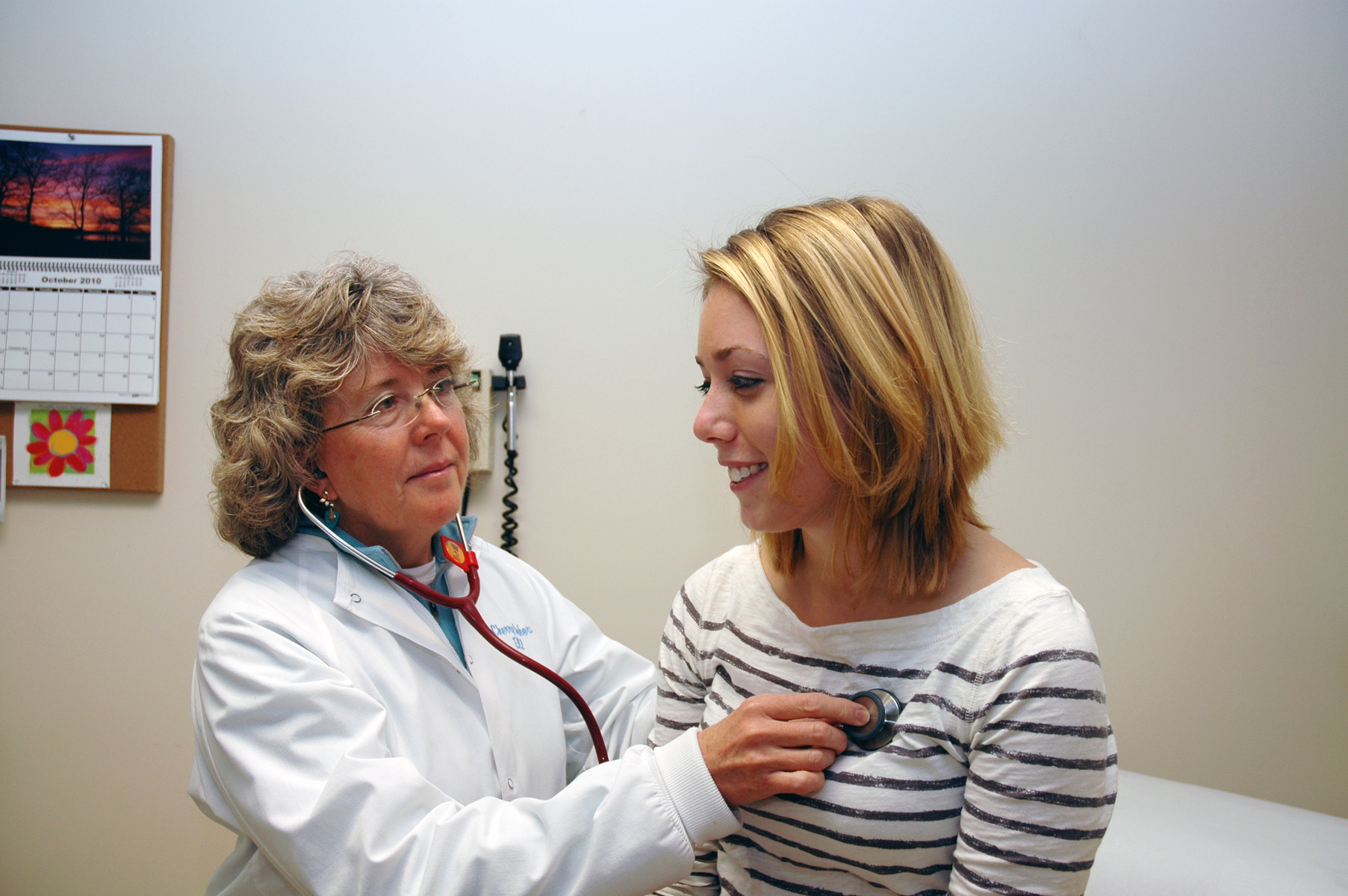 Student Health Center
The Student Health Center offers a range of high-quality health services for UNE students, with locations on both the Biddeford and Portland campuses.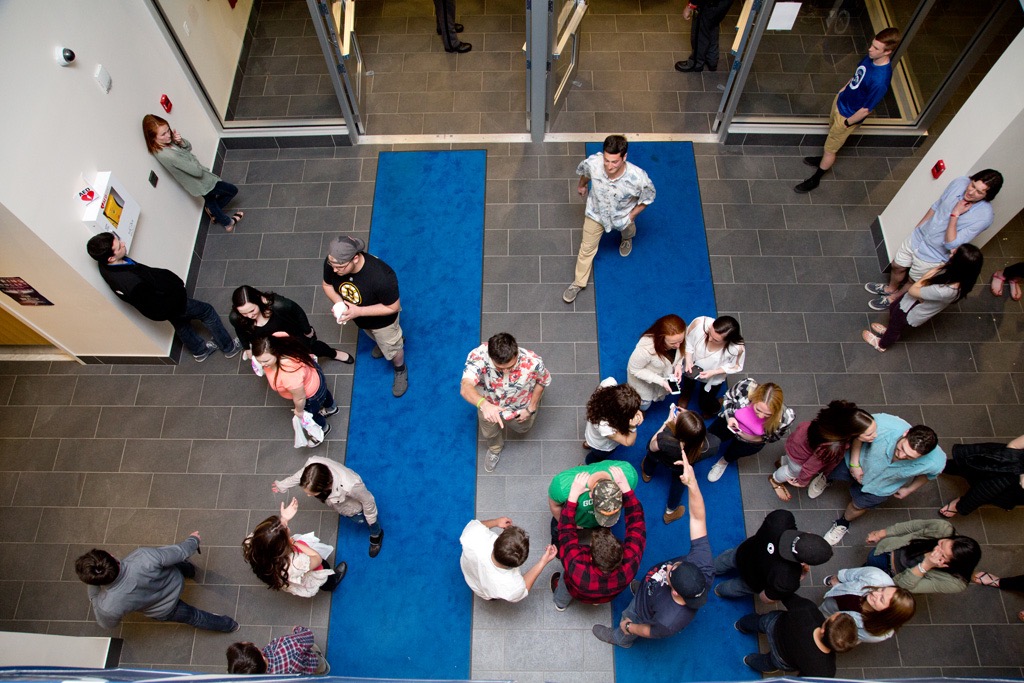 Student Counseling Center
The Student Counseling Center provides services that support the psychological and emotional health of both undergraduate and graduate students.
Student Academic Success Center (SASC)
The SASC provides a comprehensive array of academic support services including placement testing, courses, workshops, and tutoring.