Themed Event
Zip code is a better predictor of life expectancy than DNA code. In cities like Philadelphia, the life span gap between zip codes can be as high as 20 years. Building healthier communities requires more than just access to hospitals and medical clinics. Place matters. Can doctors work with architects to design healthier communities? Dr. Ku will speak to his work addressing health inequalities and how we can design the future of health care.
---
Schedule
Design Charrette
A charrette focused on how city-building and design influences personal and public health.
---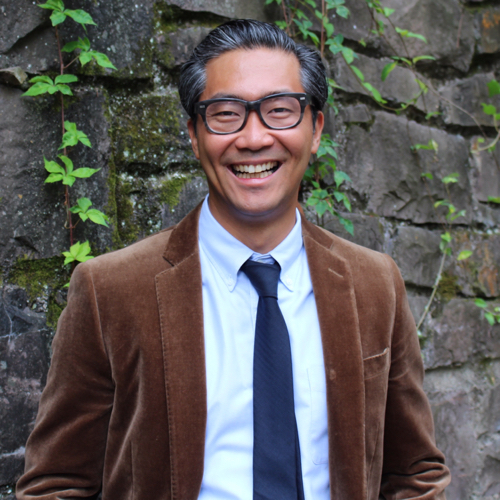 Bon Ku, MD, MPP is the Assistant Dean for Health and Design and an Associate Professor at the Sidney Kimmel Medical College at Thomas Jefferson University. He is a practicing emergency medicine physician and the founder and director of JeffDESIGN, a first-of-its-kind program in a medical school that teaches future physicians to apply human-centered design to healthcare challenges. Bon has spoken widely on the intersection of health and design thinking (TEDx, South by Southwest, Mayo Clinic Transform, Stanford Medicine X, Association of Collegiate Schools of Architecture) and serves on the Design and Health Leadership Group at the American Institute of Architects. In 2016, he received the Health Care Innovators Award from the Philadelphia Business Journal.
---
As part of

In partnership with