Mission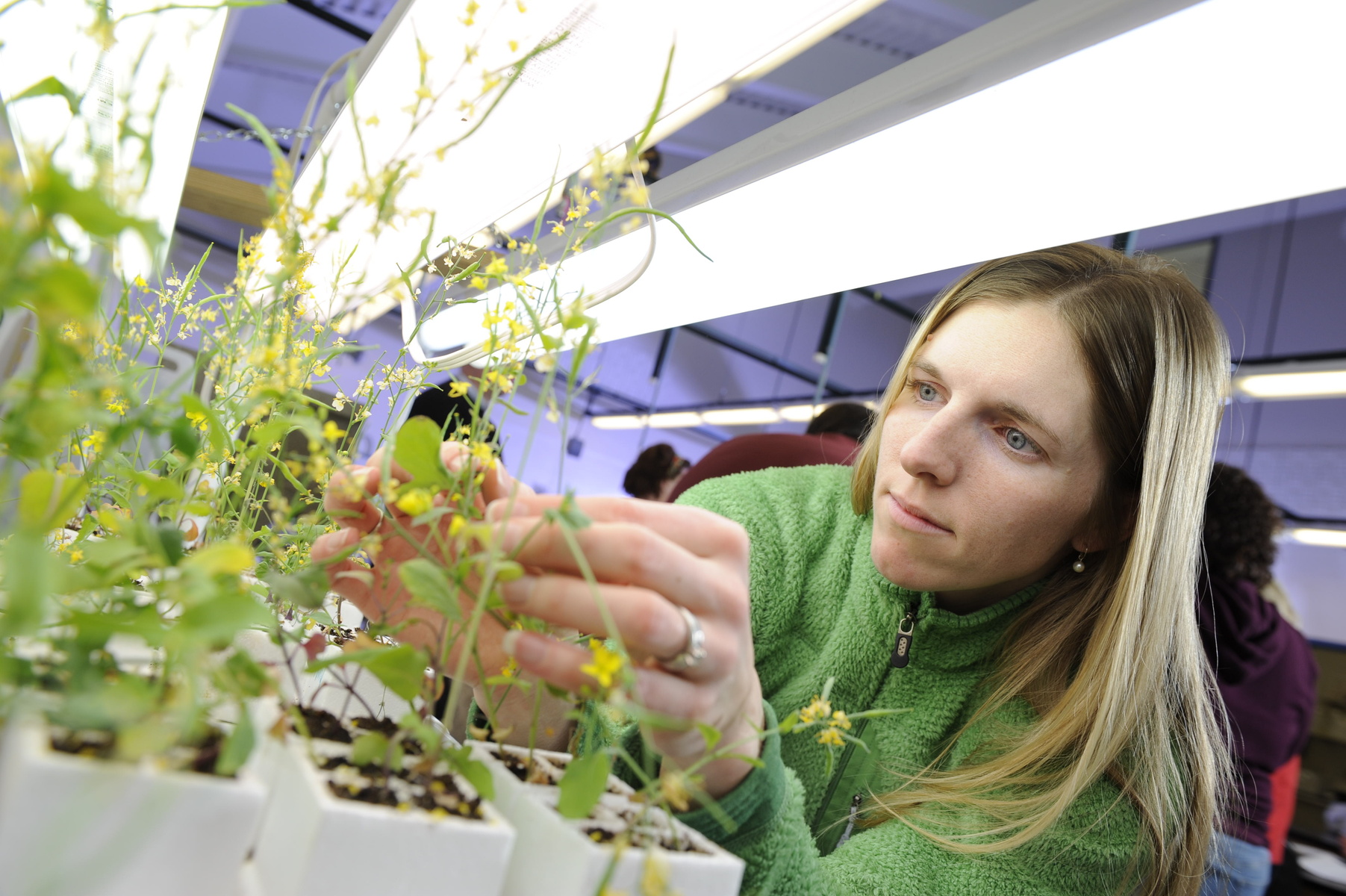 The UNE College of Arts and Sciences offers a broad spectrum of programs in the liberal arts and sciences, promoting knowledge and understanding of the world and providing perspectives on issues from multiple viewpoints. A UNE arts and sciences student engages in intellectual study and prepares for a rewarding, productive life, as well as for a profession or graduate school. 
Our unique location on the southern Maine coast and the excellence of our faculty provide the setting for compelling undergraduate degree programs. Select graduate programs support advanced study through online and campus learning.  
We pride ourselves on high quality teaching in classes that provide opportunities for frequent, personal student-faculty interactions.  We set high standards for our students and ourselves and strive for excellence in teaching, research, scholarship and service. 
A UNE College of Arts and Sciences student graduates as an intellectually engaged, globally aware, creative, and civically and environmentally responsible person who views the liberal arts as a gateway to lifelong inquiry, professional application and learning.