Our Department of Environmental Studies professors are committed to undergraduate research. You find opportunities to work with them on their projects, or to design your own project under their guidance. One option is to gain course credit for research through ENV 410 - Environmental Research. See the faculty page for more information on the projects department faculty are currently pursuing.
NYADEC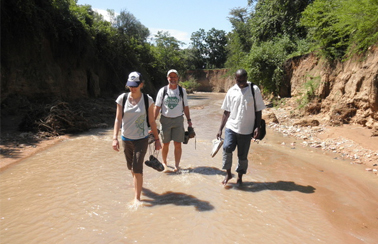 UNE's Department of Environmental Studies began formal collaborations with the Nyando District Centre for Environmental Conservation in 2010 through Dr. Richard Peterson's study abroad course Environment, Health, and Community Development in East Africa. Dr. Peterson and his students have created a blog to document the collaboration between UNE and NYADEC.
Saco Watershed Collaborative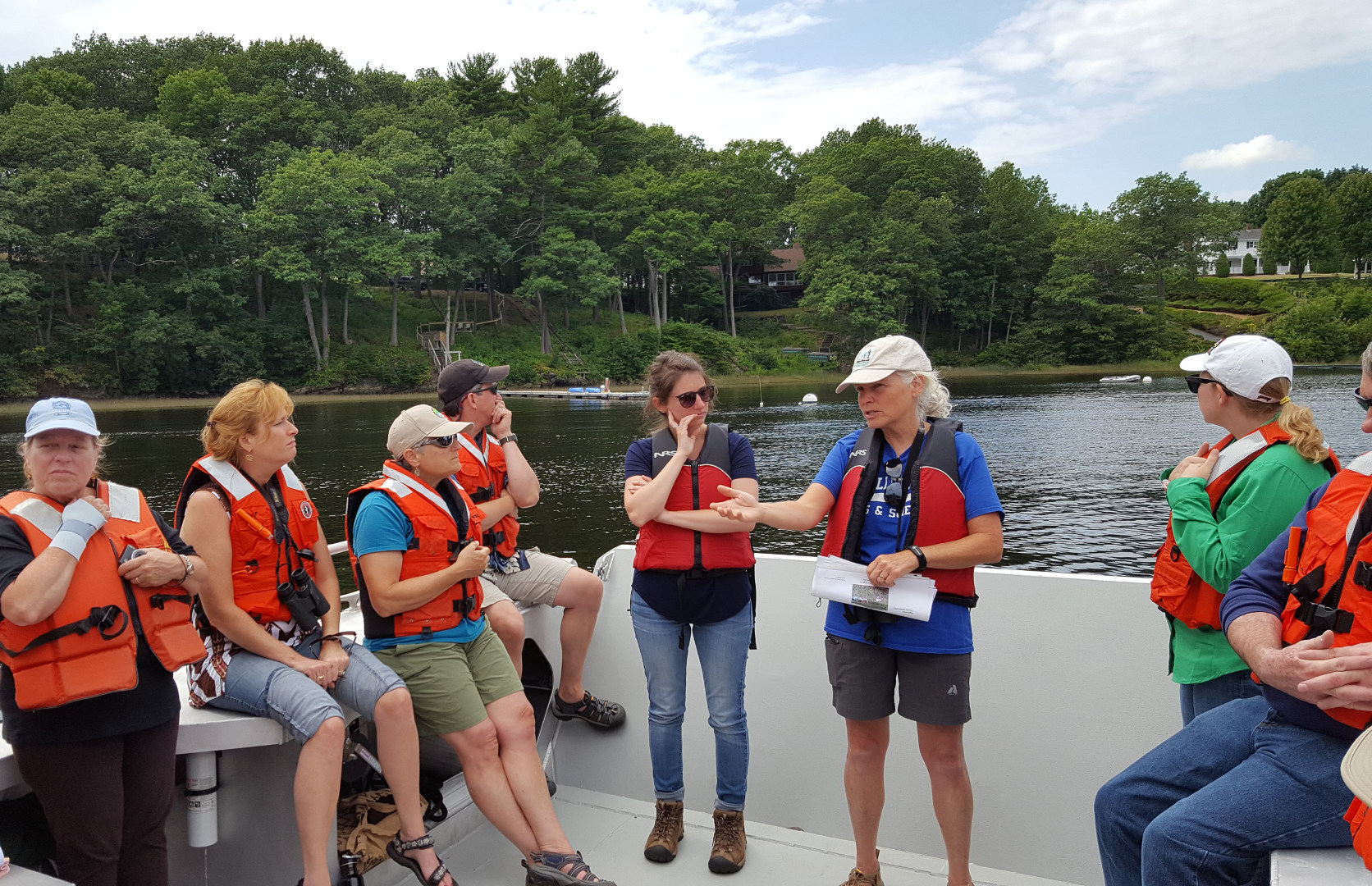 The Saco Watershed Collaborative is dedicated to protecting the irreplaceable water resources and benefits of the Saco Watershed. The watershed system collects, filters, and stores water and includes the Saco River, which provides drinking water for approximately 250,000 residents across southern Maine. Led by UNE, in 2017 the collaborative conducted outreach field trips and meetings to demonstrate the types of stewardship occurring in the watershed. Thirty-one organizations participated to help build collective knowledge and develop an action plan to measure progress and guide the next chapters of Saco Watershed conservation.
For more information, view the Sustain the Saco website or email Emily Greene.
Undergraduate Student Research
Find out more about undergraduate student research and scholarship opportunities.