Hands-on Experience
As a student in the Department of History and Philosophy, you can participate in numerous real-world opportunities, including designing a museum exhibit, assisting faculty on research projects, and presenting papers at the annual conferences of the New England Museum Association, the Maine Women's Studies Consortium, and the National Popular Culture Association. There are undergraduate history research grants as well as work-study positions available to help with associated expenses.
Find out more about opportunities for undergraduate student research and scholarship, including the LASKA Scholarship, a $2,000 scholarship funded by the New England History Teachers Association.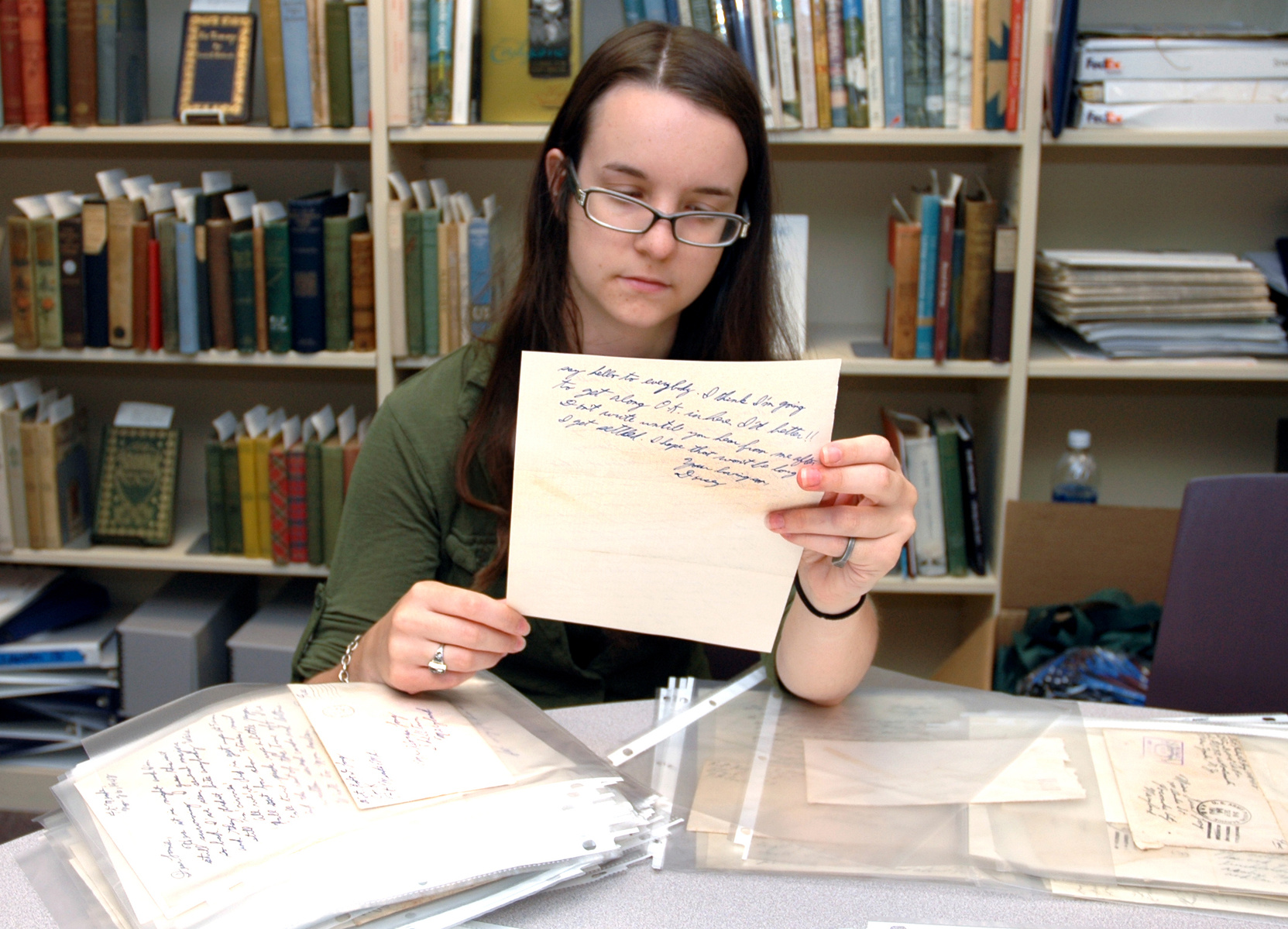 Internships
You can earn credit toward graduation while exploring career options, networking with professionals, and gaining valuable learning/work experience in the field. As early as your freshman year, the College of Arts and Sciences Internship Office will guide you in researching, applying for, and completing one or more internships. You may pursue these near campus during the semester, or elsewhere over the summer. Among the settings where history majors seek internships are library archives, museums, documentary institutes, politicians' offices, multinational corporations, schools and tutor centers, historical societies, and law offices. You may also propose your own internship. The semester prior to each internship, begin the application process by contacting the College of Arts and Sciences Internship Office.
Clubs and Organizations
As a student in the Department of History and Philosophy, you have the opportunity to participate in different student organizations specifically geared toward people with a passion similar to your own, including the History Club, and — if you have a 3.1 GPA or higher in history courses and a 3.0 GPA overall —  Phi Alpha Theta, the national history honors society. Your time at UNE also includes valuable experiences outside the academic setting, with more than 90 student clubs, ranging from outdoor recreation to our student newspaper to a student theater company, allow you to interact with other students and faculty members in the ways that matter most to you. 
History Student of the Year
This award is presented each spring to the most outstanding History major or minor, by vote of the department faculty.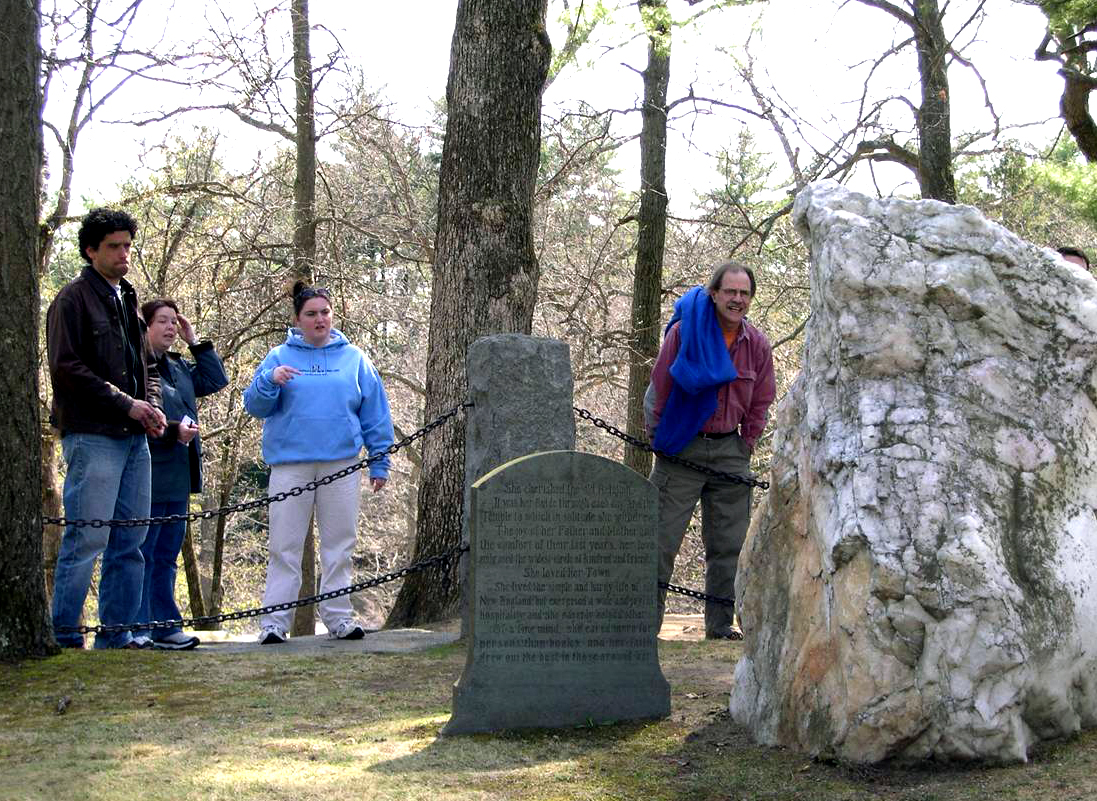 The Human Nature Project
The Human Nature Project is a UNE initiative to foster research and education into the interdisciplinary nexus of cognitive science and evolutionary studies. Cognitive science studies the mind and its processes. Evolutionary psychology aims to understand the human mind and behavior in the context of its biological origins. The Human Nature Project provides a platform for sustained dialog between these disciplines.
Intramurals
The mission of the Intramural Sports program is to provide fun and safe activities for the UNE community for the purpose of promoting growth and development, positive interpersonal relationships, and healthy lifestyles. The UNE Intramural Sports program offers all undergraduate, graduate, faculty, and professional staff 22+ opportunities to engage in a wide variety of recreational activities. These activities are open to men and women and include both team and individual sport activities.