Visit our Facebook page to see UNE's Early College activities, or follow us on Twitter @UneEarlyCollege and Instagram @une_early_college.
Summer 2018 Dates: July 8–July 20
Application Process
Letters of Recommendation submission
Along with the online application and two letters of recommendation, we require:

Official high school transcripts
Non-refundable application fee of $25 payable to the University of New England

Send all materials to:
Early College Program
University of New England
Decary 144
11 Hills Beach Road
Biddeford, Maine 04005
Questions? Email or call us at earlycollege@une.edu or (207) 602-2050.
---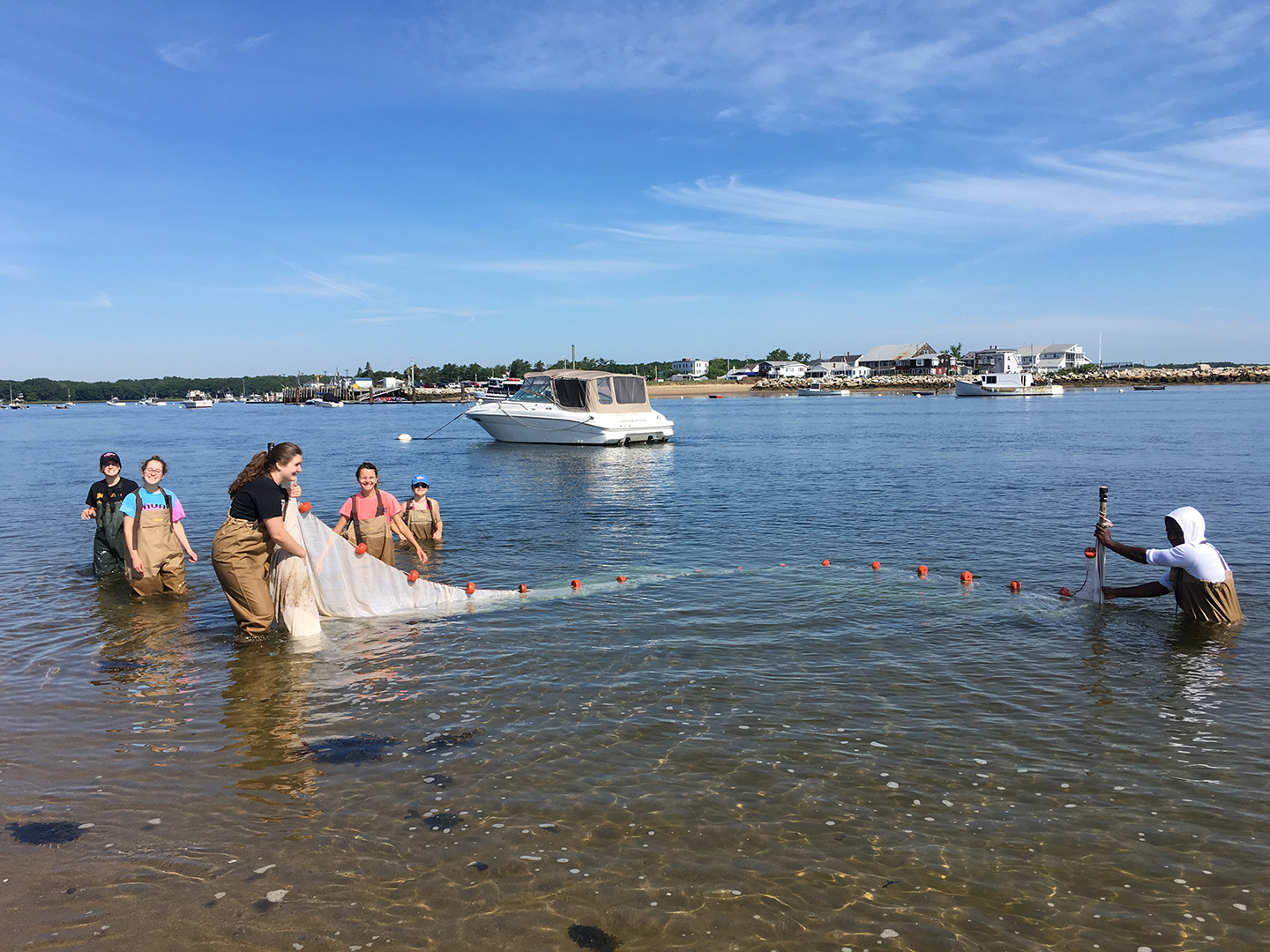 Begin your path toward your future by spending time on the beautiful coast of Maine this summer. The University of New England offers an opportunity for rising juniors and seniors in high school to earn three credits while experiencing college life. If you are an academic achiever, you may be qualified to participate in our summer Early College Program. By starting your journey to college life you will have an advantage of both an educational experience and college culture familiarity. UNE's Early College Program provides the opportunity to study at one of US News and World Reports top universities. Begin your college career with credits and a college transcript. Students can get a taste of college life by living in a dorm or commuting from home during the course of study. Each program includes recreational field trip opportunities to experience the scenic coast of Maine in the summer.
As an Early College Coastal Marine Ecology student, you get an overview of the Marine Sciences and Environmental Studies, work in a state-of-the-art research facility, and study marine ecosystems in the lab and in the field.
As an Early College Neuroscience student, you learn from top UNE neuroscientists who open up their laboratories and provide lectures in this highly competitive program. You study such topics as cellular anatomy and function, drug effects and pharmacology, animal behavior, and philosophical implications of neuroscience research.