As a Psychology major or minor, there are several ways you can pursue enriching experiences that support your studies. Psychology majors complete at least one internship, and can become involved with a variety of extracurricular clubs and honor societies. You also have the opportunity to spend a semester abroad in locations including Tangier, Morocco and Seville, Spain; or to take part in a shorter faculty-led trip to places of historic interest.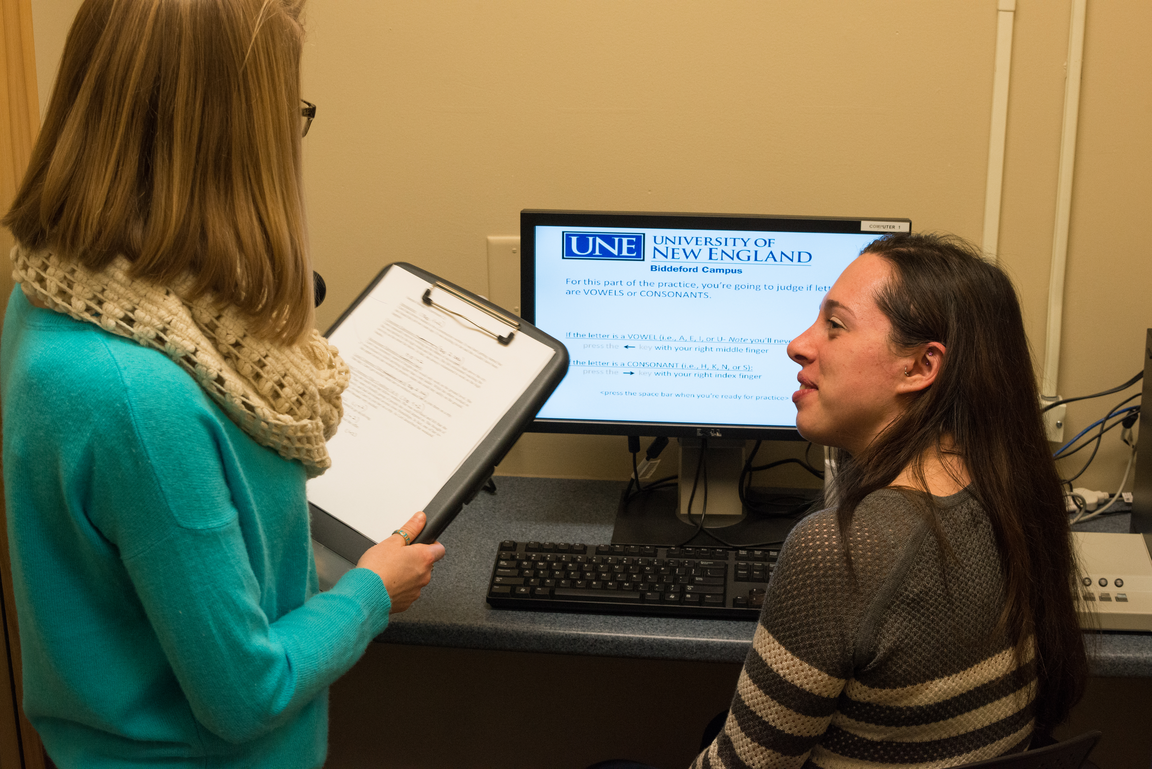 As a UNE Psychology student, you have the opportunity to complete internships at a variety of placement organizations. We have a well-developed network of sites that have accepted our students into their organizations for these training experiences and work to match you to an experience that fits your interests.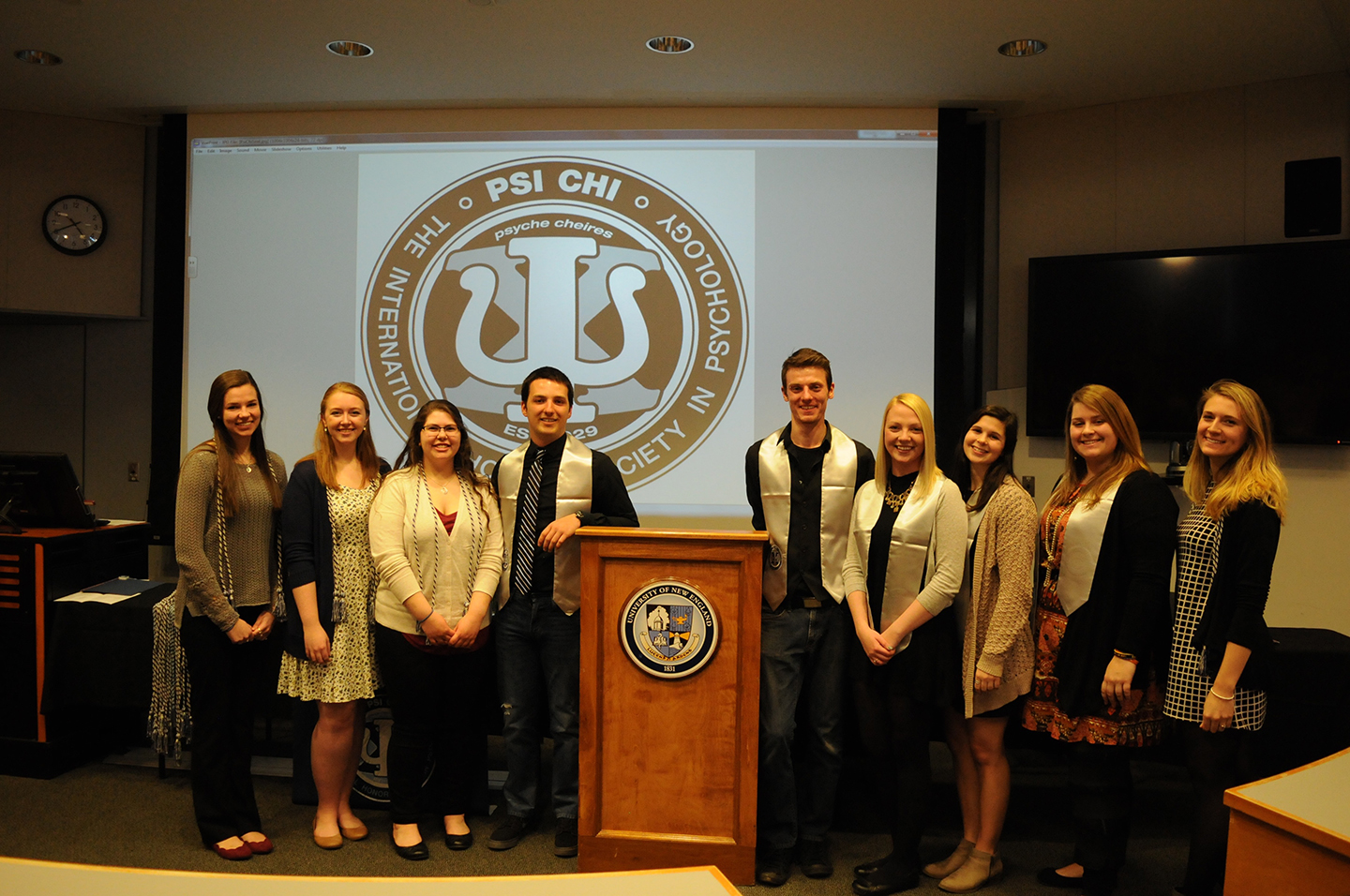 As a Psychology major or minor, you'll have the opportunity to enhance your studies through a wide range of clubs and honor societies.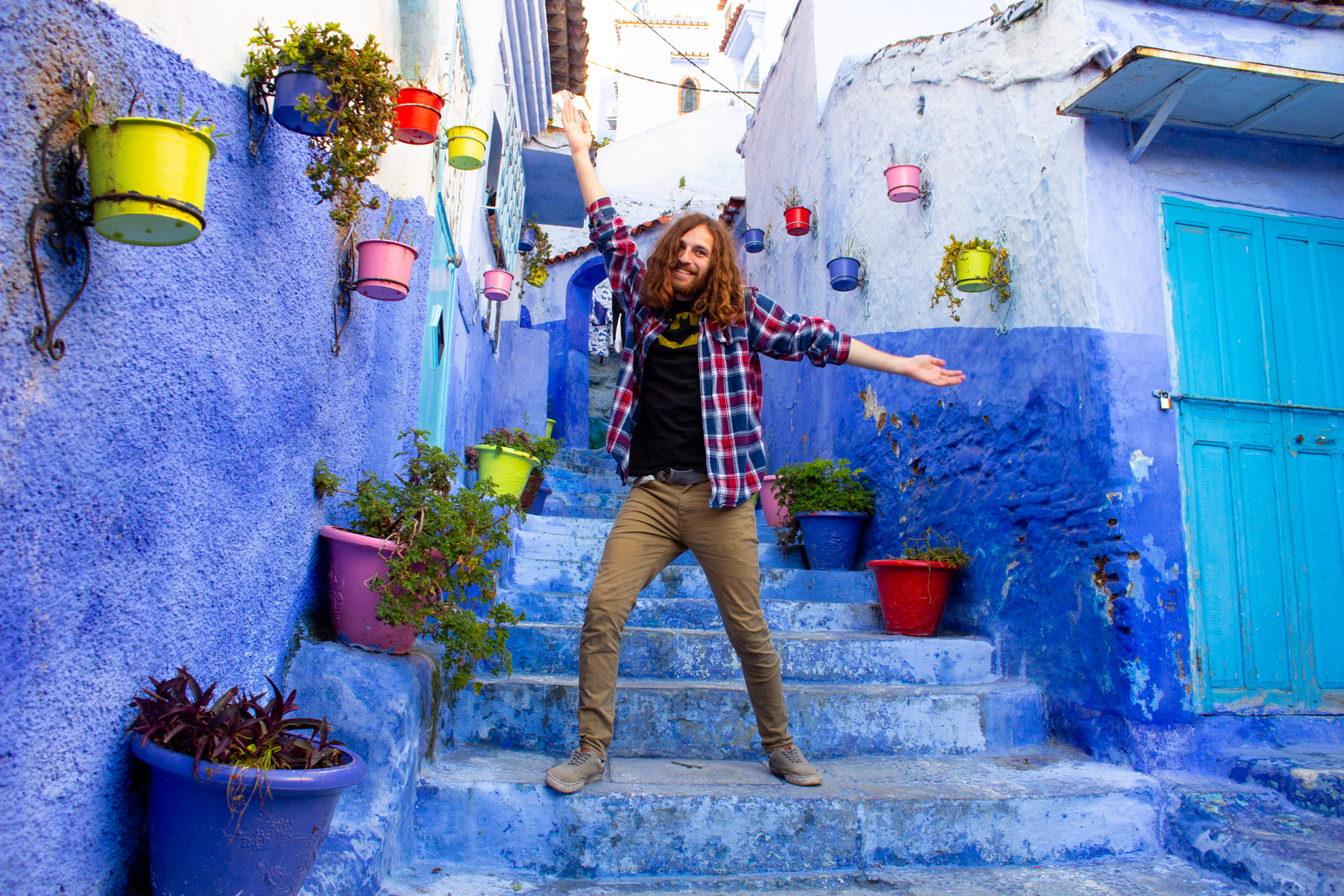 From studying abroad in Tangier, Morocco to participating in a travel course, you have many chances to pursue a global education. If you would like to extend the learning you do in the classroom into the field, the Global Education Program offers scholarships to help offset the travel costs.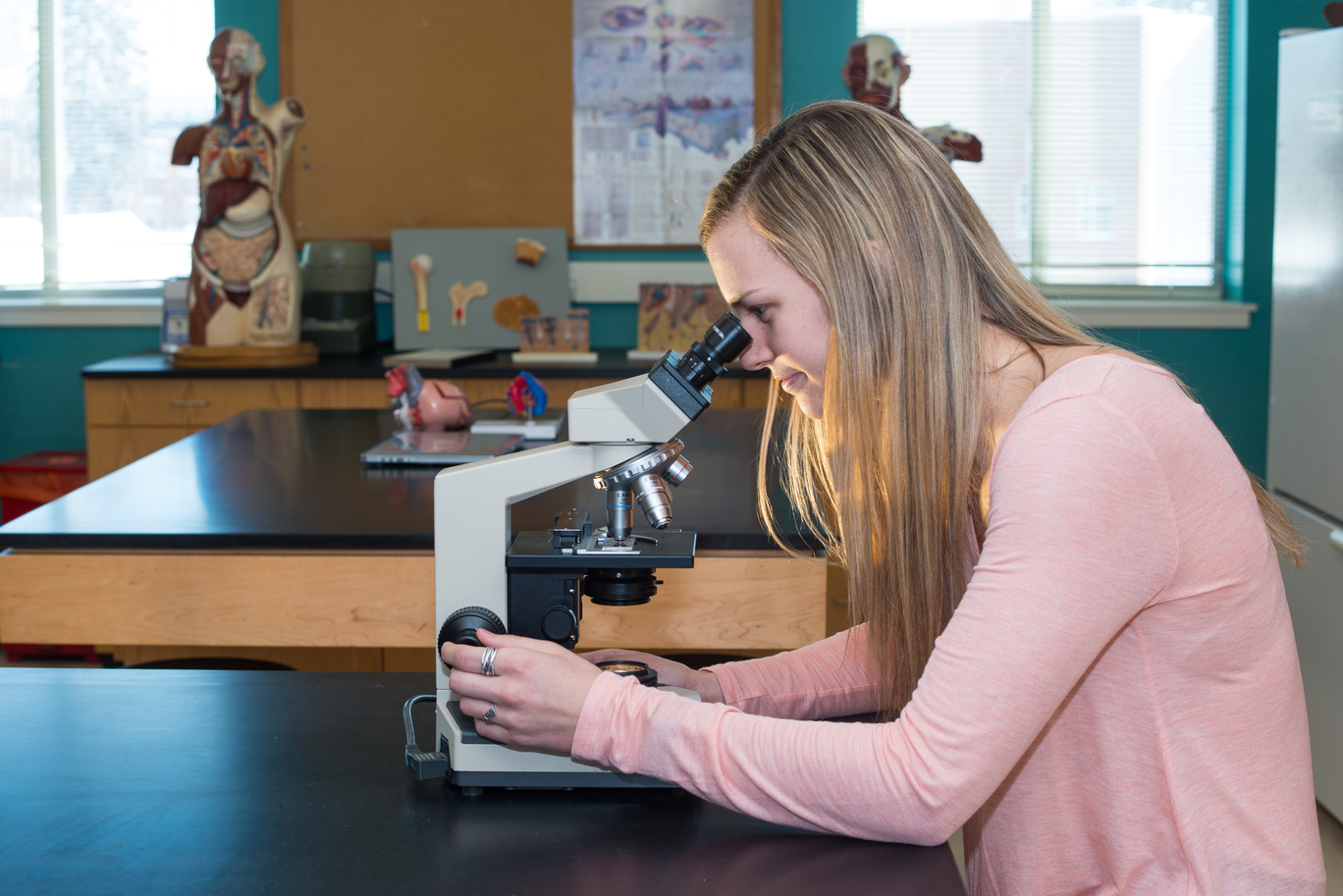 All Psychology, Animal Behavior, and Neuroscience majors meet with an academic advisor during your freshman year, to gain a greater understanding of majors, courses, and resources.