As a student in our Psychology program, you enjoy the typical classrooms, study spaces and research facilities found on a university campus, but also some unique resources. As detailed below, your experience as an undergraduate in Psychology is enhanced by opportunities that extend far beyond those offered in the typical undergraduate program.
Psychology Department Teaching Classroom
The department has a dedicated teaching classroom that allows students the opportunity to work closely with their faculty and peers in hands-on activities. Many of our classes with applied contents (e.g., Introduction to Art Therapy, Introduction to Animal Techniques) are taught in this classroom in addition to some of our labs (e.g., Animal Learning and Behavior Lab, Introduction to Neurobiology Lab).
---
Psychology Labs
In these spaces, you will have the opportunity to work on a variety of projects involving Psychology faculty members. Recent projects have investigated memory processes underlying reading comprehension, how explicit (conscious, controlled) and implicit (unconscious, automatic) self and relationship processes influence how people navigate the ups and downs of daily life (e.g., acceptance, rejection), and the factors that predict more positive functioning in individual following interpersonal violence.
---
Animal Behavior Labs
In these labs, you have chances to work with faculty on a variety of research projects, such as ones investigating conservation genetics, wildlife conservation, and how pharmaceuticals, endocrine disrupting chemicals, and other pollutants affect the behavior of the fish.
---
Neuroscience Labs
Our Neuroscience faculty conduct research investigating topics concerning learning and memory, psychopharmacology, and drug addiction and pain. As a Psychology student, you may work with faculty to investigate interests ranging from steroid hormone signaling in fruit fly social behavior to the development of more effective drug treatments for pain.
---
UNE College of Osteopathic Medicine
You have the opportunity to work with faculty in UNE's College of Osteopathic Medicine on a variety of biomedical research projects.
---
The Center for Excellence
in the Neurosciences
The Center for Excellence in the Neurosciences links multidisciplinary faculty and students at UNE with neuroscience experts from around the world. The center provides research opportunities for students, helps support a biomedical research seminar series, and features timely lectures and discussions in the broadly defined fields of the neurosciences, molecular, cellular and whole systems physiology, pharmacology, psychology and the cognitive sciences. These events allow you to engage with leaders in the field and to learn more about their work.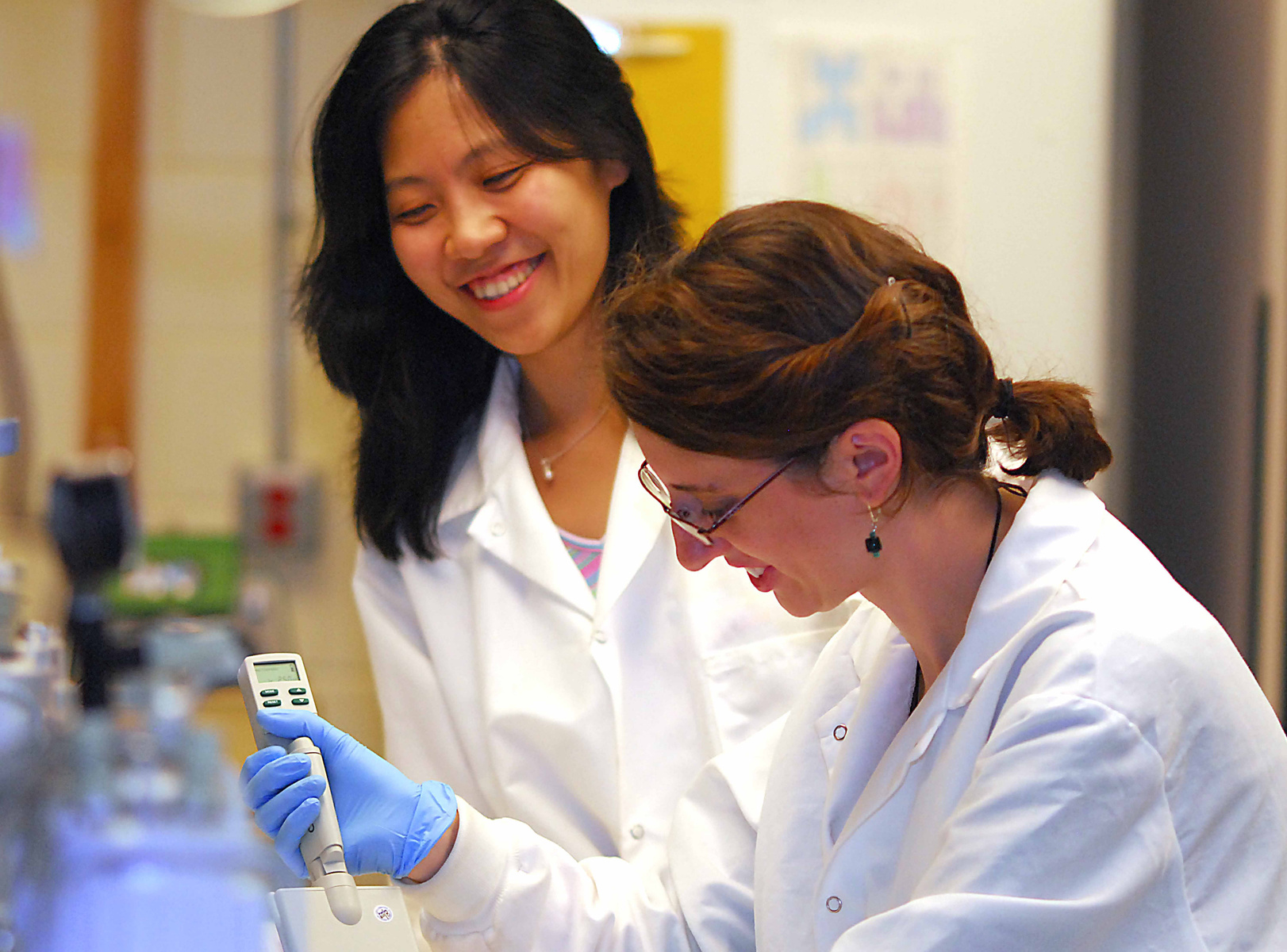 ---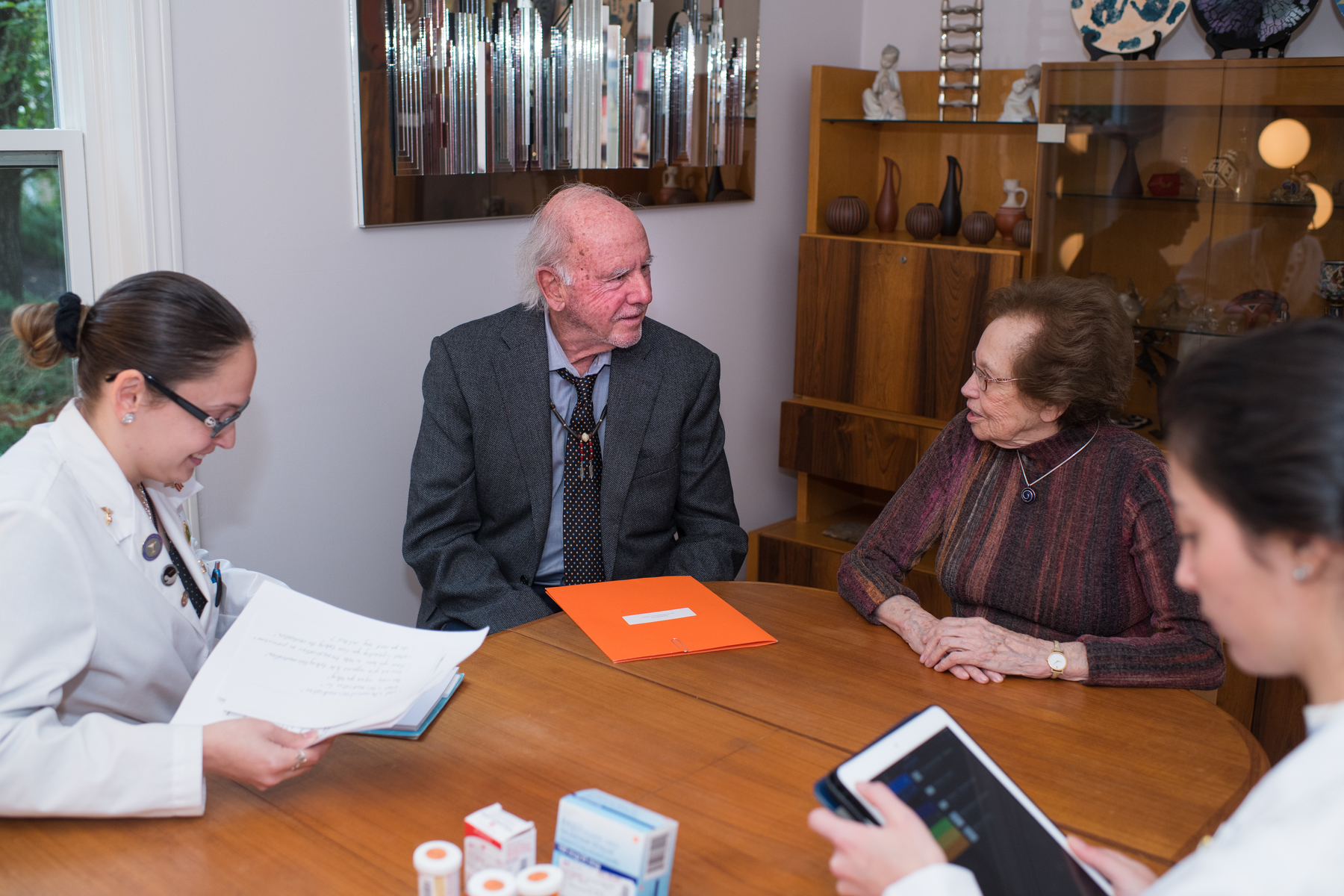 The Center for Excellence in Aging and Health
The UNE Center for Excellence in Aging and Health (CEAH) promotes innovative, interprofessional research and programming to extend healthspan, enhance well-being, celebrate personal legacies, and disseminate professional best practices for the benefit of aging adults wherever they call home. Psychology faculty are active parts of the center and students working with these faculty have the opportunity to explore issues of aging in relationship to interpersonal relationship rejections and changes, reading comprehension when using electronic devices like tablets and e-readers, and interpersonal violence.