Our psychology students and faculty want to learn about what makes people do the things they do, feel the things they feel, and think the way they think. They are interested in the mental health problems that affect individuals and what treatments effectively reduce such problems. They are also interested in how what we know about people can be directly applied. For example, how can we apply what we know about what makes people tick to counseling or therapy, business, industry, or other areas.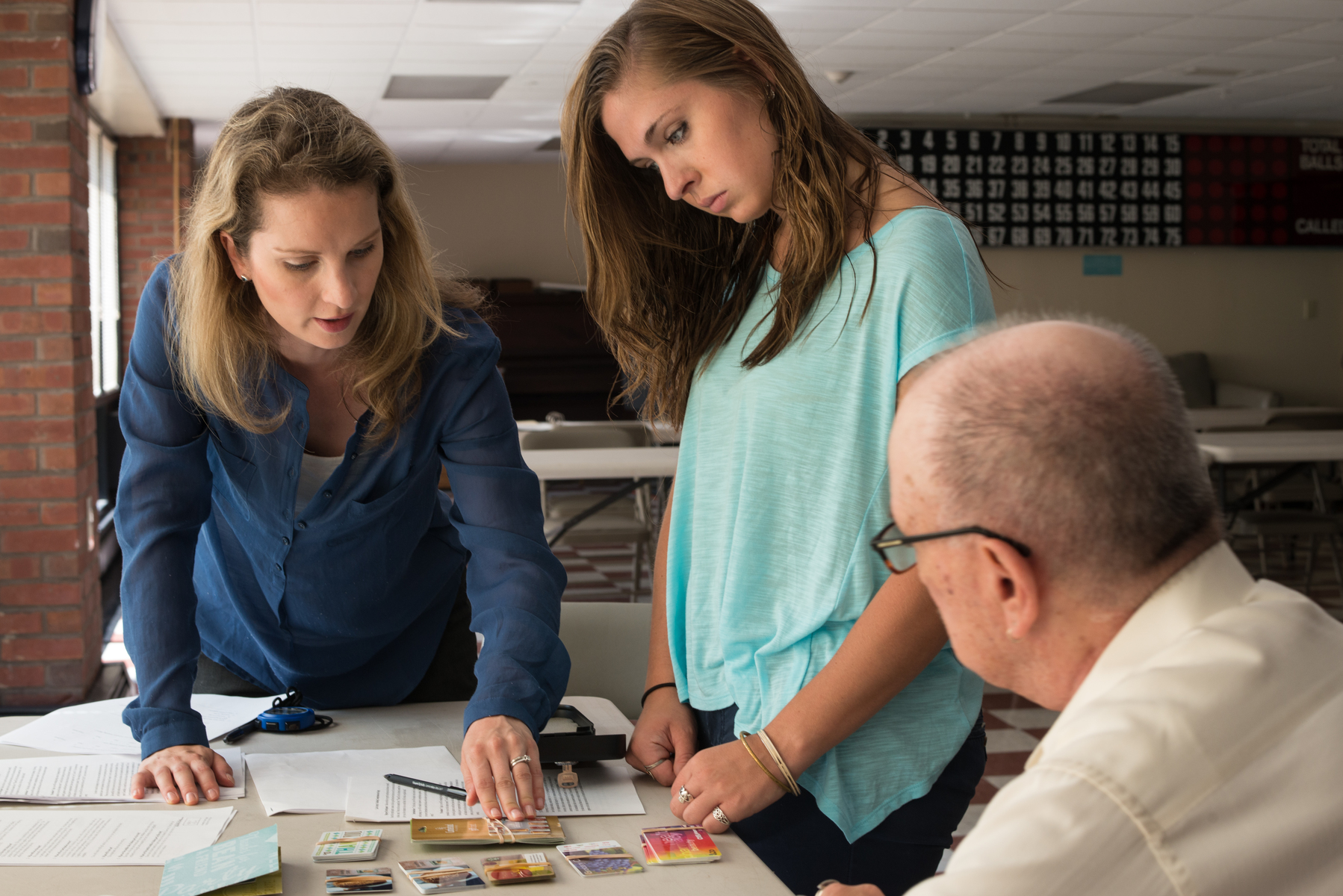 Our psychology major introduces students to the many factors that explain human behavior, thoughts, and feelings to prepare them for a wide range of professional and academic experiences beyond college.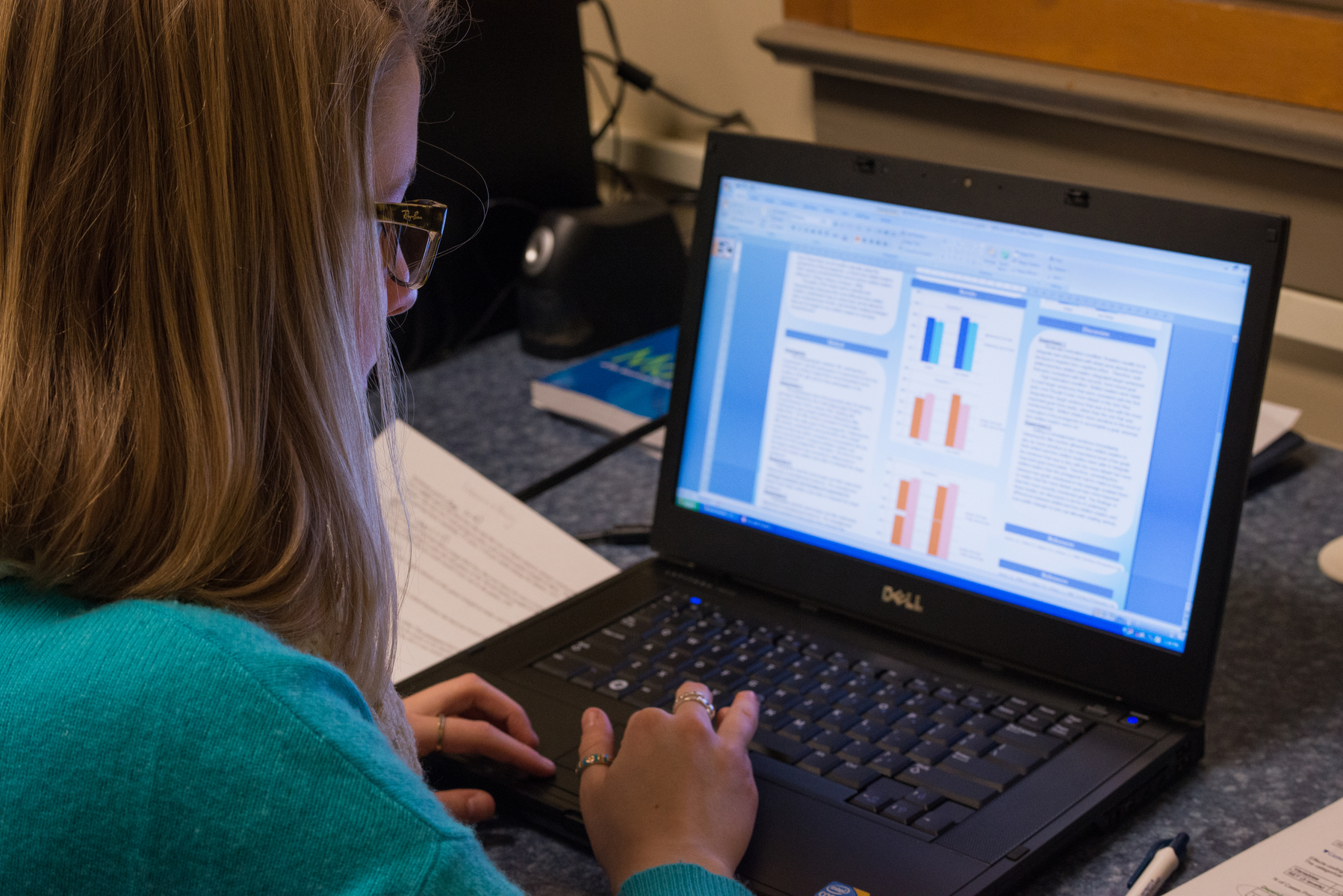 In addition to providing a full experience of psychology through the major, we also offer a minor in Psychology, which includes two survey courses and four electives.