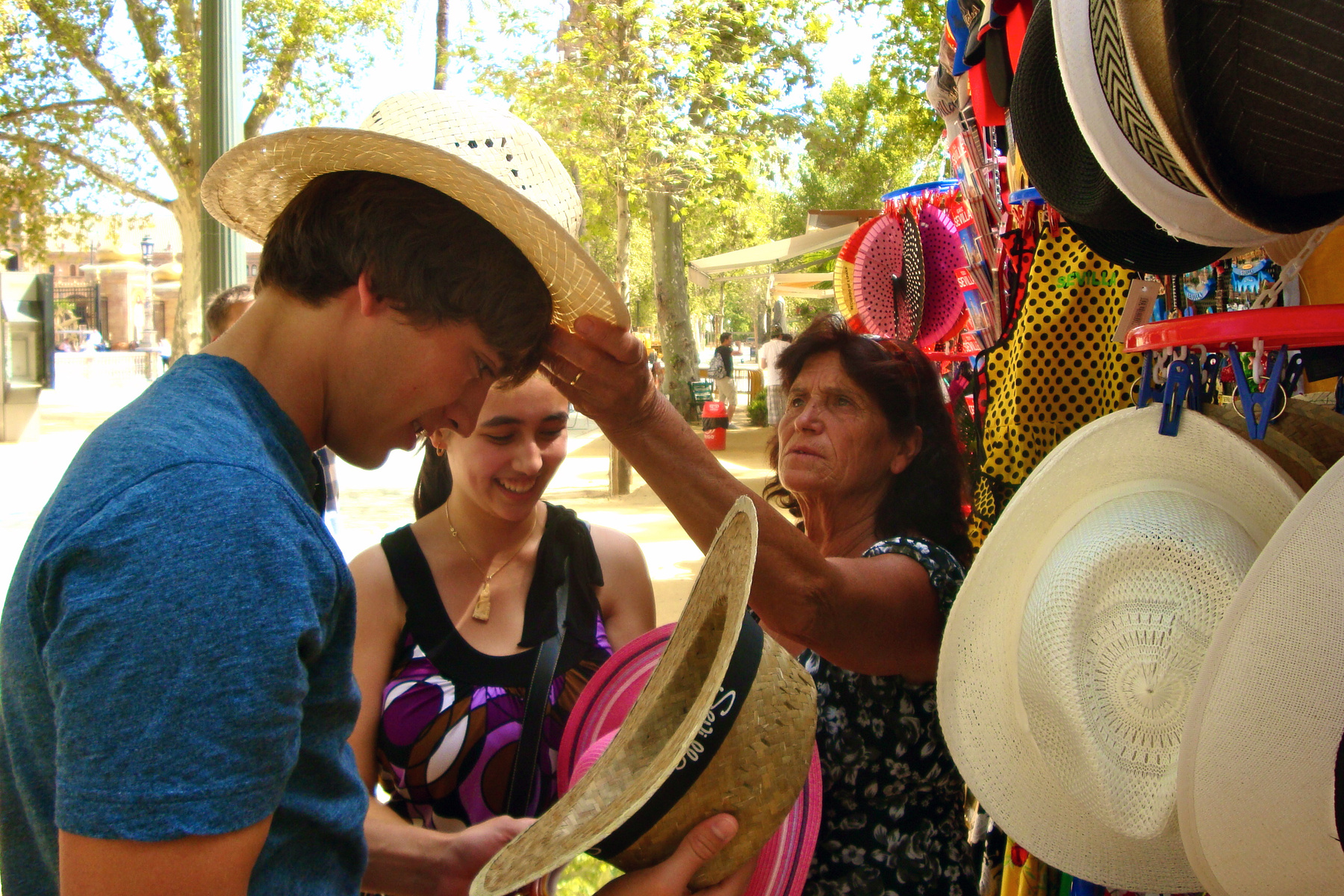 As the Latino population in the United States continues to grow at an exponential rate, fluency in Spanish becomes increasingly useful in a number of fields. This is especially true in health care, government and education. Furthermore, the growing geopolitical importance of Latin America makes Spanish more and more useful to those hoping to enter one of the U.S. foreign service agencies.
You leave our program with an ability to speak Spanish but also with a cultural knowledge of Spain and the Latin American countries. This knowledge extends into politics, literature, history, music, movies, and even foods. Our instruction is complemented by the minor in Latin American Studies and the Global Education Program, both of which offer opportunities for study abroad and volunteer missions. These trips allow you to fine-tune your language skills and cultural acumen in places like Spain and Peru. ¿Están listos a aprender? ¡Vámonos!  
Global Opportunities
Our Global Education Program enables you to spend a semester in Morocco, Spain, France, or Iceland for the same cost as studying in Maine. We also offer shorter faculty-led trips to points around the globe.