Themed Event
How do we strengthen the future of our greater Portland Community? Engagement and collaboration is the path some individuals are using to develop more effective advocacy on growth, development and change. The Center for Global Humanities is pleased to partner with the Portland Society for Architecture, Creative Portland, The Portland Regional Chamber of Commerce and the Muskie School of Public Service to host a lecture by Susan Silberberg, founder of CivicMoxie, LLC, as well as a panel discussion of local planning authorities on working together to make positive change happen and unlock our potential to build a better future.
---
Schedule
Overview and Introduction (Richard Barringer)
Collaborative Initiative Discussion
Panel
Peter Mills
Executive Director of the Maine Turnpike Authority
Christine Grimando
Senior Planner in the Planning and Transportation Division of the City of Portland
Kristina Egan
Executive Director of the Greater Portland Council of Governments
Facilitator
Visit with local non-profits as well as friends and advocacy groups in Portland to find out how you can get involved!
Including:
Portland Trails
Greater Portland Landmarks
The Opportunity Alliance
The Bike Coalition of Maine
TempoArts
Friends of Fort Gorges
Friends of Deering Oaks
Center for Global Humanities
Muskie School of Public Service
Portland Society for Architecture
Creative Portland
The Portland Regional Chamber of Commerce
Waterfront Alliance
Friends of Congress Square Park
---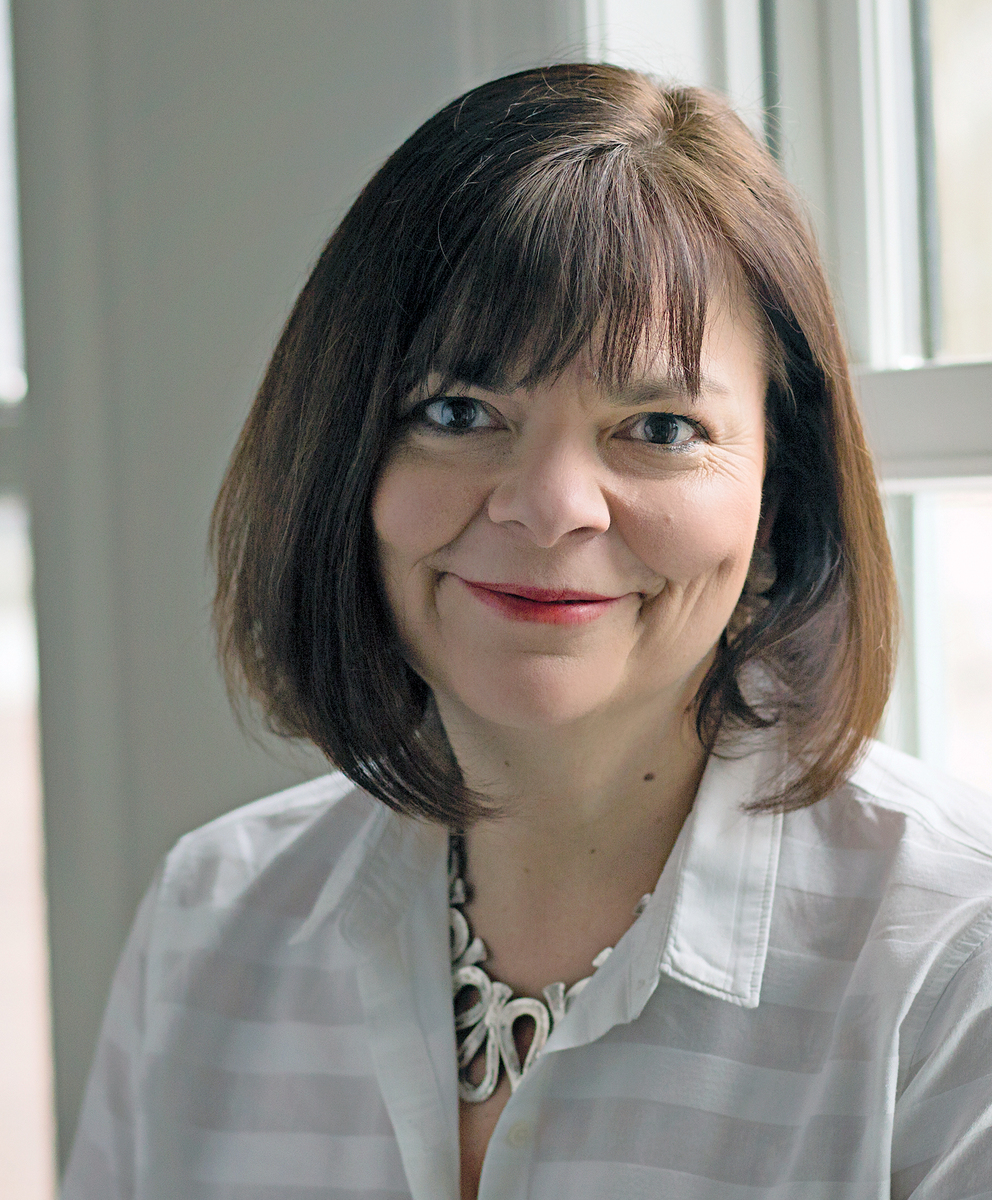 An accomplished city planner, urban designer, architect, author and educator, Susan Silberberg is the Founder of CivicMoxie, LLC, a planning, urban design, and placemaking group. Susan taught in the MIT Department of Urban Studies and Planning for 13 years where she led practicum workshops and research on empowering communities to take charge of positive change. Susan is lead author of Places in the Making: How placemaking builds places and communities, the 2013 MIT publication on placemaking. Susan's work with municipalities and communities focuses on moving from planning to doing through a "Collaborative Road Map" process she has developed at CivicMoxie. She has led waterfront planning efforts in Boston and Bridgeport, CT, created master plans for new arts districts (most recently in New Rochelle, NY), and led city-wide comprehensive plans. All of her work includes "early win" pilot projects and collaborative working groups focused on building trust and enduring frameworks for action.
As Associate Director of the MetLife Innovative Space Awards, she worked with over 150 arts and cultural organizations nationwide to identify best practices for affordable artist space development and community engagement. She has also served as the Associate Director of the Northeast Mayors' Institute on City Design and she most recently led the "Manchester Connects" planning initiative — a project connecting people, places, and ideas in the historic Amoskeag Millyards and downtown in Manchester, NH that recently launched "The Loop" pilot project. Susan regularly speaks on the power of collaboration and placemaking around the world…and most recently participated in a televised panel on communities and placemaking at the Royal Technical Institute in Stockholm, Sweden in June 2017. She has a Bachelor of Architecture from Pratt Institute and a Master in City Planning from MIT.
---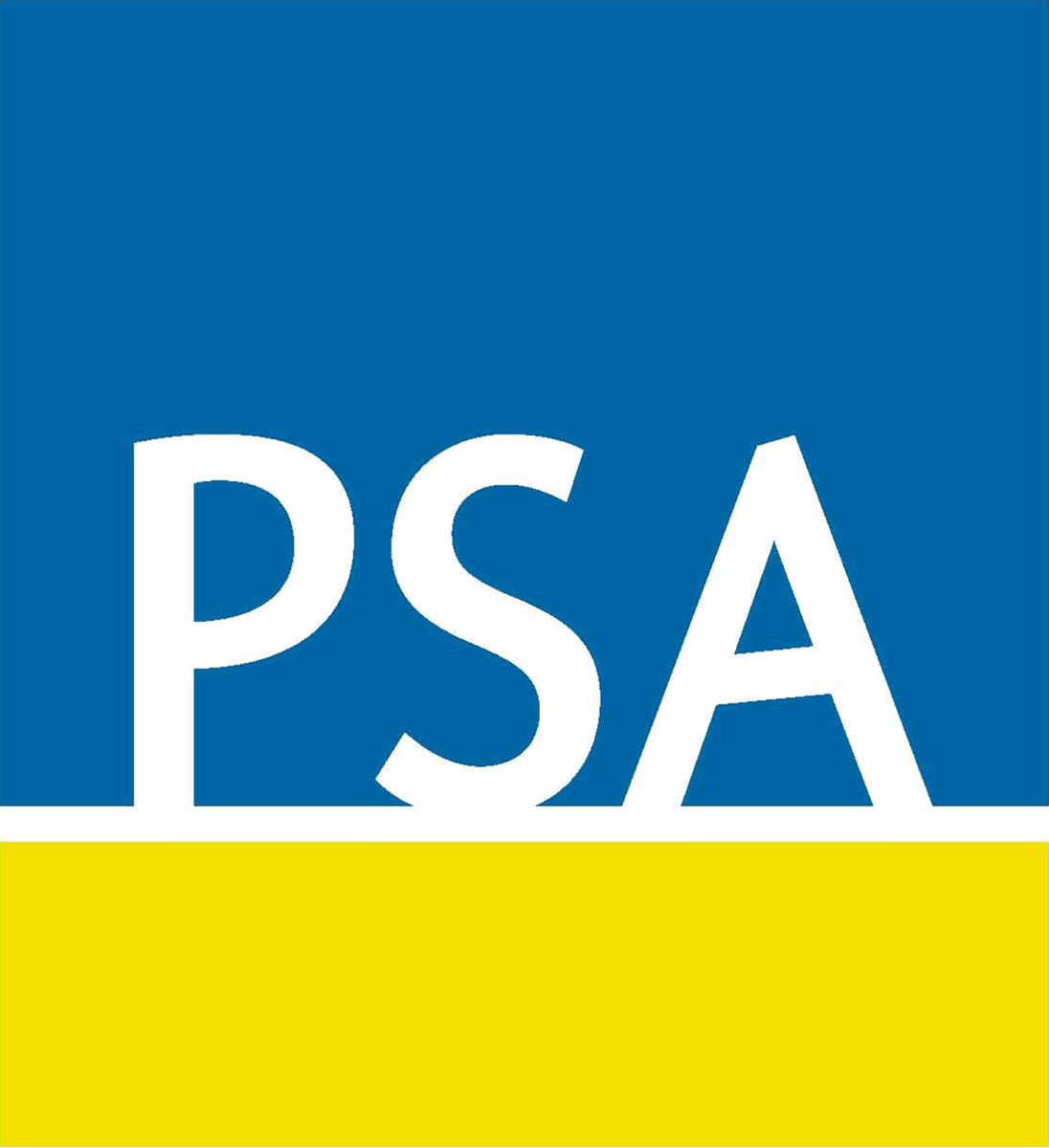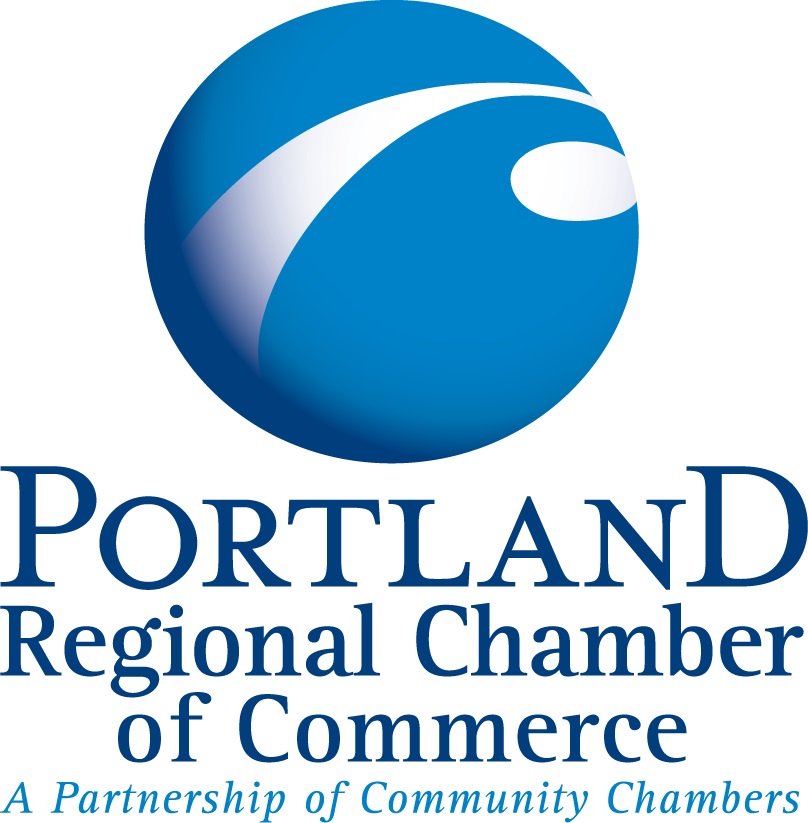 ---
Free parking in USM parking garage behind Abromson Center on Surrenden St.
Address
Hannaford Hall, University of Southern Maine
Abromson Community Education Center
88 Bedford St