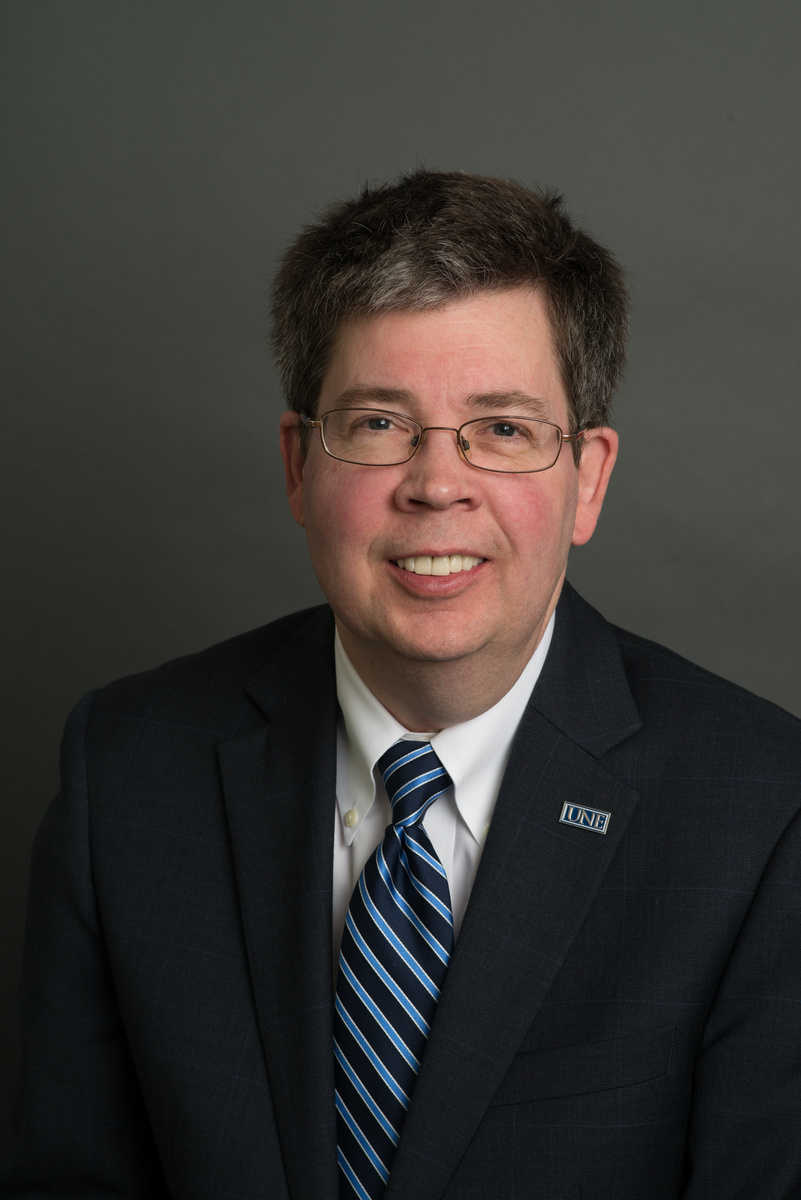 Welcome to the University of New England College of Dental Medicine!
Grounded in our mission to "improve the health of Northern New England as well as rural and underserved areas while shaping the future of dentistry through excellence in education, discovery and service," our college continues to mature into one of the most innovative and exciting dental education programs available. The UNE College of Dental Medicine exemplifies an environment that is creative, humanistic, promotes professionalism, cultivates diversity and welcomes students as professional colleagues.
To support the dual roles of dental education and patient care, the College of Dental Medicine has the added benefit of superb facilities. Our new Oral Health Center provides a state-of-the-art simulation clinic and patient care clinic, both of which utilize the very latest technology in the field of dental medicine.
We have chosen a comprehensive care, group practice model for our DMD program, which fosters a patient-centered rather than procedural-oriented environment for clinical learning. From the moment first-year students enter the program, they receive continuous and extensive clinical experiences. The program is vertically integrated between classes, and both patients and students benefit from a team approach to patient care. This results in quality oral health care for patients and increased clinical experience for students.
The Community-Based Education (CBE) portion of the curriculum has been designed to span students' final year in the DMD program. Each fourth-year dental student participates in up to three 12-week rotations at community-based externship sites across Maine, New Hampshire and Vermont. The benefits of this unique opportunity for students includes providing care to diverse patient populations, attaining real-world experience, witnessing firsthand the need for greater access to oral health care in Northern New England and experiencing the importance  of social responsibility and leadership as a dental professional.
UNE's unique emphasis on interprofessional education puts us at the national forefront of educating the next generation of health care leaders. Our interprofessional initiatives prepare our students to practice comprehensive and collaborative team-based care with other health care professionals.
UNE College of Dental Medicine graduates will understand and apply relevant clinical practices to the connections between oral health and general health. They will enjoy being lifelong learners and will embrace scientific and technological advances. And — most importantly — they will fulfill their professional obligation to improve the health of the people in their communities with integrity, compassion and respect.
Please explore this website to learn more about our wonderful college.
Jon S. Ryder, D.D.S., M.S.
Dean
College of Dental Medicine