Image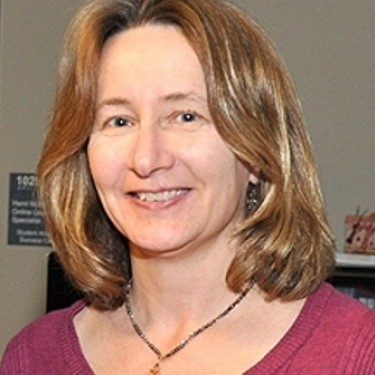 Brenda J. Edmands, M.F.A.
Coordinator, SASC Portland Campus and Online
Location
Proctor Hall 102C
Contact
I greatly enjoy working with students of all levels to develop their writing and learning skills. Good thing, since that has been my role in various guises for more than 25 years. As the SASC coordinator, my main focus is on ensuring that UNE's Portland Campus center offers both on campus and online students the robust, evidence-based academic support services and resources they need to succeed as learners. I also work with students directly, both one-on-one and during group workshops, to help them develop stronger writing and learning skills. 
Credentials
M.F.A.
Colorado State University
1997
B.A.
University of Southern Maine
1984
Certificate, Provost's Writing Seminar
University of Southern Maine (Portland, Maine)

Certificate, Teaching Sustainability
University of Southern Maine (Portland, Maine)