Image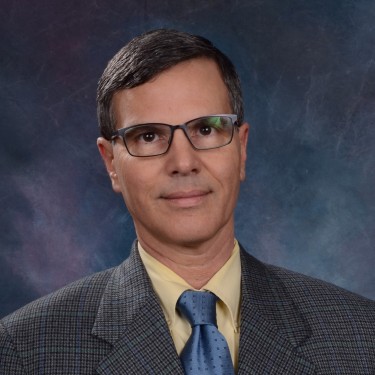 Director, Continuing Education, College of Pharmacy
Clinical Instructor in Pharmacy Practice
Location
College of Pharmacy Building 240
 I am a pharmacy graduate of the University of Rhode Island and spent the majority of my career in hospital management with clinical responsibilities. I completed my Master's degree in Medical Education Leadership through UNE College of Medicine. 
My doctoral studies were in transformational leadership in higher education with an emphasis on Inteprofessional Education. I hope to have a positive influence in pharmacy practice in the State of Maine and beyond by facilitating improved communication, clarification of roles, ethics, values and ultimately better patient care.
My personal interests include: hiking, biking, and anything on the water. I play the piano, pipe organ, and I am a trained singer. I am an experienced choral director  leading the musical group Cantus and perfoming several times per semester. I love the Arts, History, and lively conversation on all things philosophical.
Credentials
M.S.
UNE College of Medicine
BS Pharmacy
University of Rhode Island
Ed.D
University of New England
Current research
My clinical research includes: diabetes outcomes, pain management in primary care, and appropriate utilization of drug therapy.
Research interests
Precepting pharmacy and medical students together

This website uses cookies to understand how you use the website and to improve your experience. By continuing to use the website, you accept the University of New England's use of cookies and similar technologies. To learn more about our use of cookies and how to manage your browser cookie settings, please review our Privacy Notice.