Image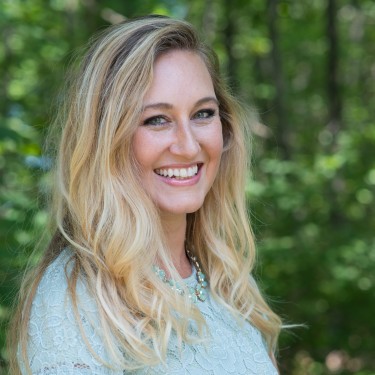 Director of Freshmen Admissions
Location
Biddeford Campus
Contact
I work with: Incoming first-year students from across the US and internationally. 
Hometown: Windham, ME
Hobbies: Skiing, canoeing, cooking, beach days!
What you (students) should know about UNE: UNE is one of a handful of universities with a comprehensive health care mission (including Maine's only medical school and Northern New England's only dental school), we are recognized as international leaders for interprofessional, cross-disciplinary training. 
What I love about UNE: We are so fortunate with our location and unique environment, with: woodlands, the Atlantic Ocean, rivers, beaches and mountains. Those who love outdoors…kayaking, snow shoeing, hiking, surfing can find all of that right here. In Maine, we encounter all 4 seasons, so a wide variety of enriching adventures awaits!
Advice as you (students) start your college search: It's ok to not know! Don't stress about college ratings or what family/friends think. Trust your gut and start researching.
VIRTUAL 1:1 Meetings
Email me to schedule a virtual meeting Monday through Friday 9 a.m.–4 p.m. (EST).
This website uses cookies to understand how you use the website and to improve your experience. By continuing to use the website, you accept the University of New England's use of cookies and similar technologies. To learn more about our use of cookies and how to manage your browser cookie settings, please review our Privacy Notice.