Approach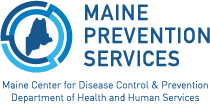 Maine Substance Use Prevention Services' (SUPS) 20 local agency partners collectively work to implement activities to reduce young people's substance use and misuse, which impact the health, safety, and success of Maine individuals, families, and communities.
The efforts of the Maine SUPS program address individual, family, peer group, organizational, and community factors that influence people's substance use choices. This comprehensive approach treats substance use prevention as a community-wide matter — which research has shown to be more effective than trying to address it through individual-focused initiatives. These comprehensive efforts impact people's perceptions about how acceptable, normal, and easy it is to use substances. 
Attitudes, knowledge, and perceived norms are all very powerful influences on people's substance use behaviors. Research has shown that:
If young people believe their peers, family, and community are not okay with them using substances, they are less likely to use. 
If a person believes there are many people who do not use substances, it can help them to not use or use less, and to see that they are not alone in doing so. 
If people have adequate awareness and skills around seeing how substance use can interfere with what is important to them, they are less likely to use.
If people believe that a substance is hard to get, they are less likely to use that substance at all or will use less.
Efforts
Maine SUPS partners implement research-based, state-approved interventions to best meet the needs of the communities they serve. Partners look at state and local data regarding substance use behaviors, attitudes, perceptions, and consequences. They engage people from communities and other organizations to identify areas for improvement at the local, regional, and state levels. This data-driven decision-making and planning helps measure change over time. Partners' plans include activities that fall into the following areas.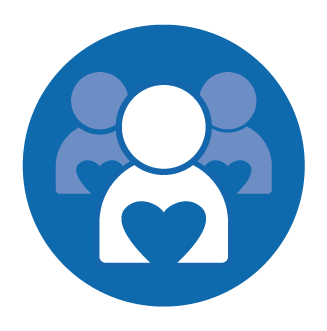 Community efforts engage people from many different roles in the community to be part of the solution to substance use.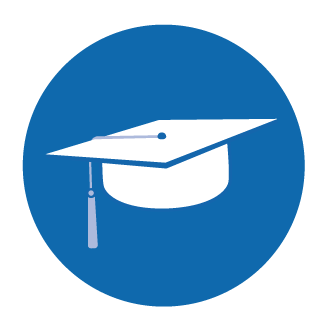 Education efforts include two-way interactive sessions and lessons that aim to increase participants' knowledge and skills for doing something to prevent substance use.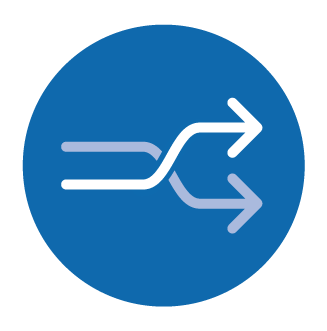 Policy and Systems efforts aim to impact what is happening in the places where people live, learn, work, and play that may be influencing their substance use behaviors.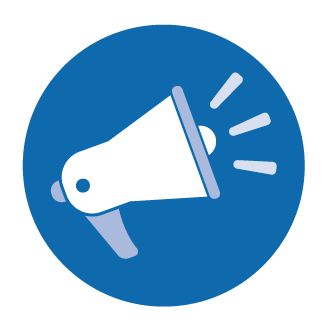 Screening and Referral efforts help people and/or the people in their lives to recognize and think about how substance use behaviors could negatively impact a person's life, and connect those people with information or services that support them in making changes to avoid future use or unwanted impacts.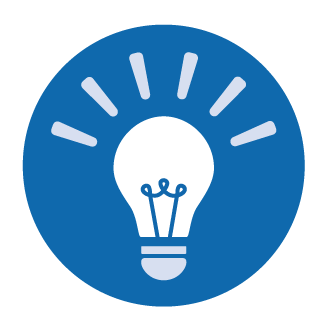 Sharing Information efforts include social media, print, and electronic messages, and work to increase awareness, knowledge, and prevention-minded norms around substance use and misuse.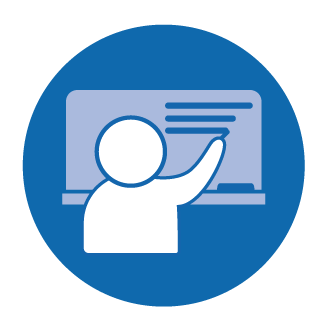 Youth Activities efforts engage young people in preventing substance use among themselves and their peers. Young people participate in — and often lead — efforts to improve awareness about substance use as something they are concerned about and want to combat.
Innovation Projects
Two of Maine Substance Use Prevention Services partners — Healthy Community Coalition of Greater Franklin County and Choose to Be Healthy at York Hospital — have been awarded Innovation Projects this year based on a competitive application process. These projects aim to adapt an existing substance use prevention approach to address a new area of need, setting, or population in order to identify new programs or practices to close gaps.
Choose to Be Healthy will be creating a unique media campaign to educate high school students and parents in their local communities to reduce marijuana use in their community.
Healthy Androscoggin will meet with pregnant women, OB/OBGYNS, and social service agency staff on the use of marijuana by pregnant women to develop a more comprehensive understanding of knowledge, attitudes, and beliefs of pregnant women about marijuana use and learn about current screening and treatment. Recommendations will be developed from these findings.
Healthy Communities of the Captial Area will be developing a social norming campaign for LGBTQ+ youth to reduce substance misuse.
Emerging Adults
Emerging Adults Funding is a grant awarded to selected partners through an application process. Activities address the 18-25 year population at high-risk for using or misusing substances. Six of the Maine Substance Use Prevention Service partners have been awarded the funding this year based on a competitive application process. 
The University of New England developed You are Prevention, a website and mobile application that is a collective call to action for Mainers to come together in protecting the health, safety, and success of the people in our lives and communities from the impact of substance use.
The users of You Are Prevention will:
Have increased awareness about action steps they can take to prevent substance use among people in their life and in their community.
Have answers to some common questions raised by people from different audiences.
Feel more comfortable talking with people in their lives about substance use in a manner which will help prevent use or misuse.
Be able to identify a local prevention provider who is a source of information and collaboration for change.
Evaluation
UNE provides quality assurance and continuous quality improvement to managing the substance use prevention grant. UNE monitors a progress report that includes data regarding community interventions and activities across Maine. This monitoring tool provides us the opportunity to track progress, identify challenges, and highlight accomplishments in a timely manner. This centralized report allows us to provide clear communication of efforts and achievements to the Maine CDC. The Maine CDC subcontracts with Public Consulting Group (PCG) to provide the evaluation of the SAMHSA Partnership for Success and Strategic Prevention Framework for Prescription Drug grants, two funding sources for the Maine SUPS program. UNE coordinates its quality assurance processes with PCG.
For More Information
2019 Annual Report (PDF) | unesubstanceuseprevention@une.edu
Doreen Fournier, program manager | dfournier1@une.edu | (207) 221-4561