A Campus-Based Program for Busy People
At UNE's School of Social Work, you'll be a participatory member of a learning community grounded in empowering relationships, cross-professional opportunities, and interactional classrooms. On-campus coursework is offered face-to-face and through selected hybrid course options. Field education is individualized and benefits from an extensive network of community partnerships. Our goal is to provide flexible programming while maintaining a strong in-person educational experience.
You'll Establish a Lifelong Professional Home Base
Part of turning values into action is landing the right job: we have found that local employers actively seek out our graduates, and we're proud of our regional reputation. But we're even more proud of the genuine community and sense of mission behind that reputation. To us, people always come first: from professors who continue to practice social work and conduct research, to students who have a strong, respected voice in all aspects of our program, to our tight-knit alumni network, which includes many of Maine's most prominent community leaders. We're also proud to say that the licensure pass rate of our MSW graduates in 2016 was 81% — consistent with the national average.
We Can Help You Become Great at Doing Good
Our relationship-based, experiential learning philosophy is focused on transforming values into action. We are committed to social inclusion, which includes promotion of human rights, social and economic justice, equity, diversity, and cultural responsiveness, and to enhancing the physical, emotional, social and spiritual well-being of people and communities. We'll give you the experience and the knowledge you need in order to have a positive effect on the world you live in.
Degree Programs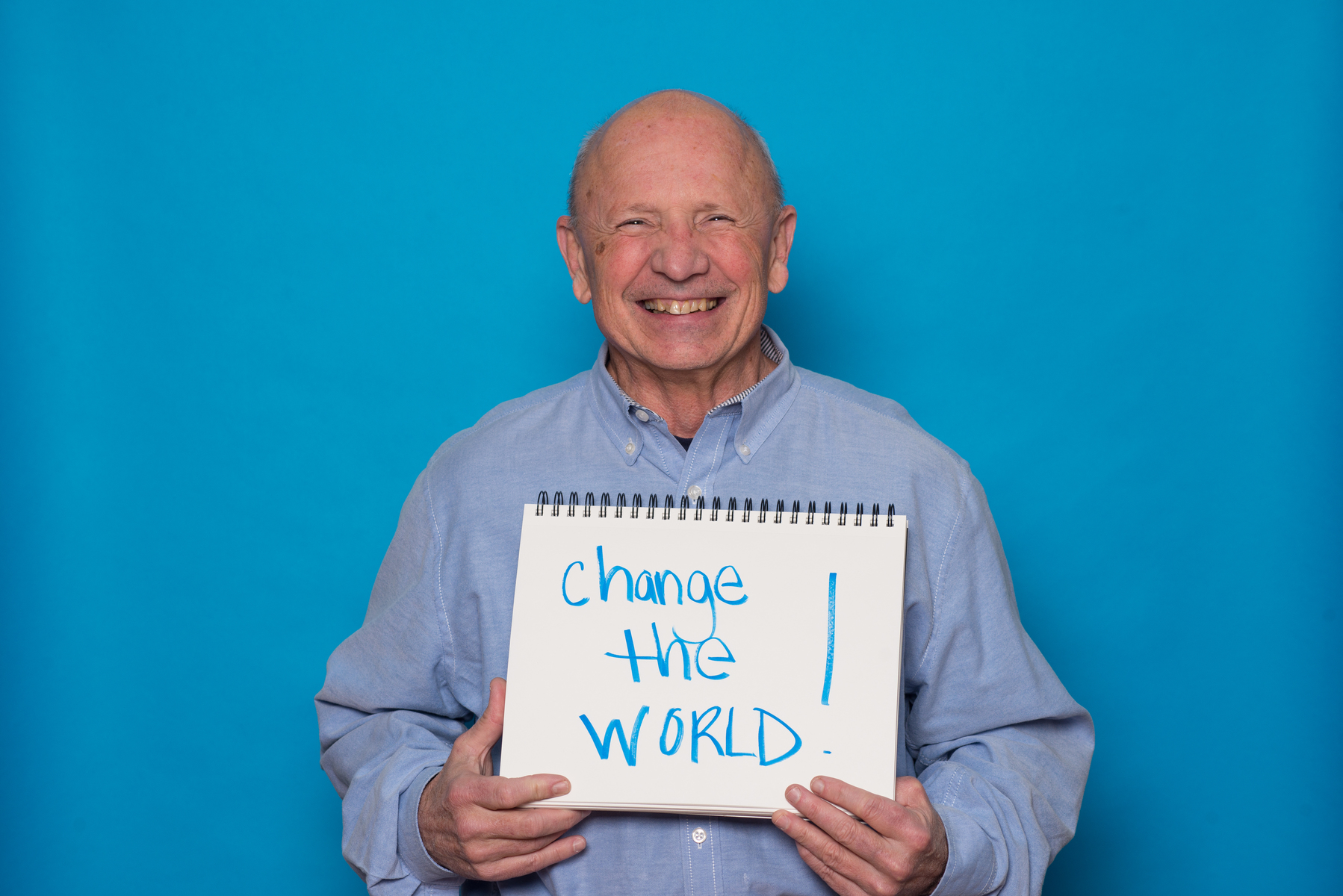 ---
Accreditation
UNE's Master of Social Work programs are accredited by the Council on Social Work Education's (CSWE) Commission on Accreditation. CSWE is recognized by the Council for Higher Education Accreditation as the sole accrediting agency for social work education in the United States. With curriculum aligned to CSWE standards, the Capella MSW prepares students for state licensure eligibility.
---
Student Testimonials
---
---
One-of-a-kind Location
While earning your Master of Social Work, you study on our historic Portland Campus. Located in a quiet neighborhood that is a 10-minute drive from downtown Portland, campus is close to major clinical sites, shopping, nightlife, cultural events, restaurants, the beaches, the harbor, walking and biking trails and much more. Named "America's Most Livable City" by Forbes and "Foodiest Small Town in America" by Bon Appetit, Portland is the city on every list. A rustic port hosts a cool cultural scene — with outdoor adventure all around.