Please note: The TRIAD Certificate is only open to on-campus students.
The TRIAD Project, supported by a U.S. Department of Health and Human Services Administration (HRSA) and Behavioral Health Workforce Education and Training (BHWET) grant, provides a $10,000 stipend to students accepted into UNE's M.S.W. Program and earns them a Certificate In Aging Diversity. Students interested in the health and well-being of Maine's aging adults with a focus on diverse and underserved populations such as the rural poor, immigrants and refugees, members of the LGBTQ community, veterans; those with behavioral health and substance use disorders, and people living with development differences, are encouraged to apply. Grant funds will also help subsidize housing costs for those who opt for a rural immersion.
The Training in Aging Diversity (TRIAD) Project is a training-in-place program for graduate-level clinical social work students, designed and led by UNE's School of Social Work. TRIAD will reach people of all ages, but its primary population focus is Maine's older adults. The project has two goals: (1) To increase the number of behavioral health professionals practicing in rural and underserved areas of Maine; and (2) to increase knowledge about the behavioral health needs of diverse older adults.
To be eligible for the TRIAD stipend, students must apply and be accepted to the UNE School of Social Work (UNE-SSW) or be a currently enrolled M.S.W. student with a clinical concentration for their specialized year. We will accept students from all progression tracks (Traditional Full-time, Part-time options, and Accelerated). Though stipends may be awarded at the time of acceptance, funds will be distributed in students' Advanced Year when they begin their clinical field placement.
For students entering the M.S.W. program with a B.S.W. as advanced standing students, TRIAD stipends will be awarded and distributed upon acceptance into the program when they begin their clinical field placement.
In order to receive optimal consideration for a TRIAD stipend, early application and acceptance to the UNE-SSW is encouraged. In addition to UNE-SSW admission criteria, stipend recipients must:
Have a strong academic record

Demonstrate evidence of work or volunteer experience and/or show a strong interest in working with diverse aging populations, primarily in rural areas

Submit a TRIAD Application that includes a concise narrative statement providing clear and coherent responses to each of the following:

​Tell us about your interest in and/or experiences working with older adults with emphasis on underserved and diverse populations.

Describe your learning goals and professional aspirations.

Discuss your experience with interprofessional/interdisciplinary teams. What are your thoughts about the strengths and challenges of collaborative practice?

​Submit one academic or professional letter of reference, from a health professional, former supervisor, faculty member, or mentor who can address the following questions:

​In what capacity do you know the Stipend applicant?

Describe the strengths of the applicant and her/his interest and experience in working with aging diversity. Please include any challenges you foresee that might impede his/her success in this program.

Identify the applicant's motivation and capacity to function in a group or team. Please note if the applicant has had prior experience with interprofessional education and practice.
​Please download the TRIAD Application using the link below. Once the application is complete, submit to Robert Chance at rchance@une.edu along with letter of reference (see criteria above). Students who have completed applications will be contacted to interview with a TRIAD faculty member. Students will be notified of acceptance within seven days following their interview.
Current M.S.W. students interested in applying should also speak with their academic advisors to be sure they meet grant requirements.
For more information about the TRIAD Project or applying for a TRIAD stipend, please contact Robert Chance at rchance@une.edu or (207) 221-4513.
Certificate in Aging Diversity
Students will earn a Certificate in Aging Diversity upon completion of the program and meeting the following requirements:
Successful completion of Required TRIAD course (SSW 598) and one TRIAD related elective (*SSW Academic Advisor will help guide)
Attendance at two required training sessions during the academic year (Fall and Spring)
Complete Advanced Year field placement at TRIAD Identified site
Participation in at least one interprofessional/shared learning project opportunity
Maintaining Good Academic Standing
Student Testimonials
"My advanced-year TRIAD placement will be with Maine Medical Center's geriatric psychiatric unit — "P6" — where I'll interface with older adults living with dementia and co-morbid mental health issues in an in-patient environment. My goal with this placement is to gain assessment, motivational interviewing, and direct-care skills for supporting patients and their families during their brief yet critical stays on the unit. P6 uses an interdisciplinary team model, so I'm also excited to build upon my communication and team-work skills as I represent the social work perspective on such a team." – Nina Williams (M.S.W. '19)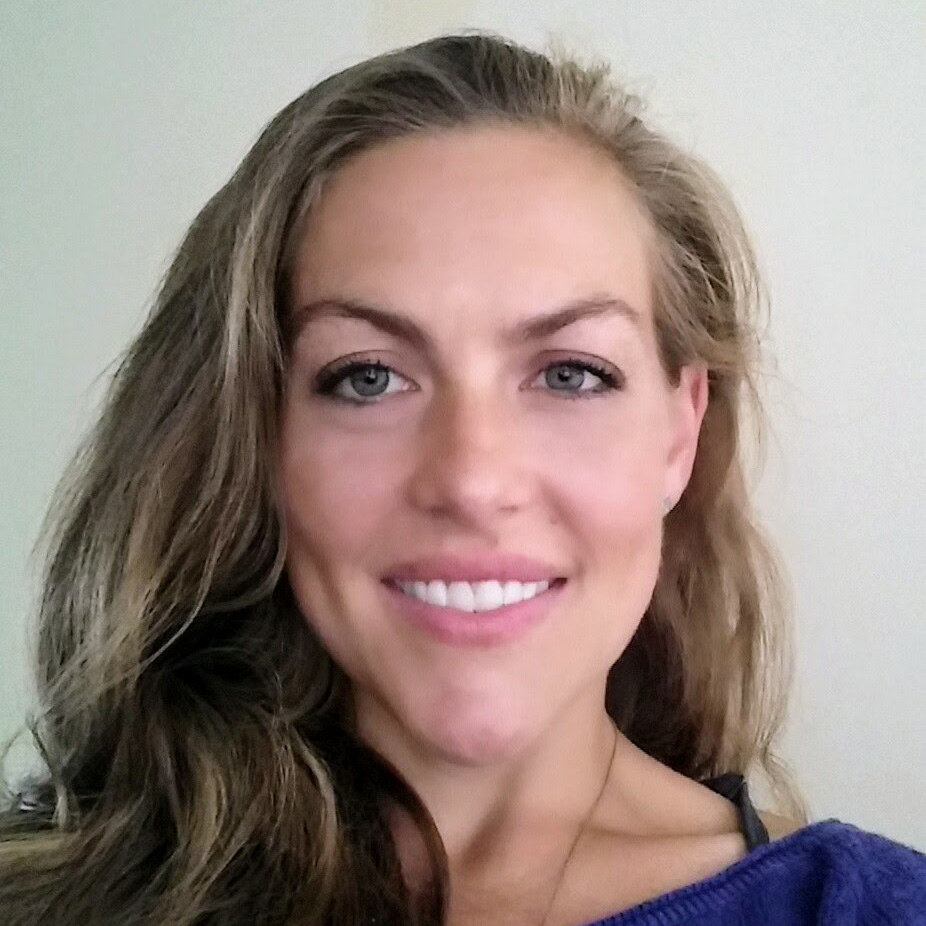 "I will be doing my Advanced Year Clinical Placement at the Cedars Retirement Community in Portland, Maine and utilize both the TRIAD grant and my Applied Arts and Social Justice certificate in this unique placement opportunity. The placement will focus on creating relationships with clients on an individual basis through the use of legacy work, group interventions using art, music, and movement within the occupational therapy program, and the creation of groups for clients and family that address grief, loss, and end of life. Our society has fallen into a pattern of seeing the aging population as a burden, useless, and as something to be feared because it represents our own mortality. Therefore, we often avoid talking openly about death and how life may change as we grow older. My intention while at the Cedars is to bear witness to this population's resilience as they age, assist them as they explore their developing identities, and find creative ways to share their experience with family members, caregivers, and the community. I also want to expand my ability to work collaboratively with other healthcare professionals and will be working closely with the Occupational Therapist Director of Life Enrichment and the medical team at the Cedars to insure that client's physical, mental, emotional, and spiritual needs are being met." –Lila Maycock (M.S.W. '19)
My advanced-year TRIAD placement will be with Agape Inc. in Portland, Maine. At Agape, I will be able to apply clinical social work theories and practices while working with Maine's aging population. I will also have the opportunity to integrate the use of creative arts with men 55+ in both individual and group clinical settings. My goal is to help men become more aware of their feelings through the use of art in order to develop healthy intimate relationships with themselves and others. I look forward to working in an environment with motivational interviewing (MI) expertise and participating in educational MI workshops. In addition, Agape's commitment to bringing dignity to those who struggle with substance use disorder will give me a unique opportunity to advocate for compassionate solutions, especially in the often-overlooked aging population. – Glenn Simpson