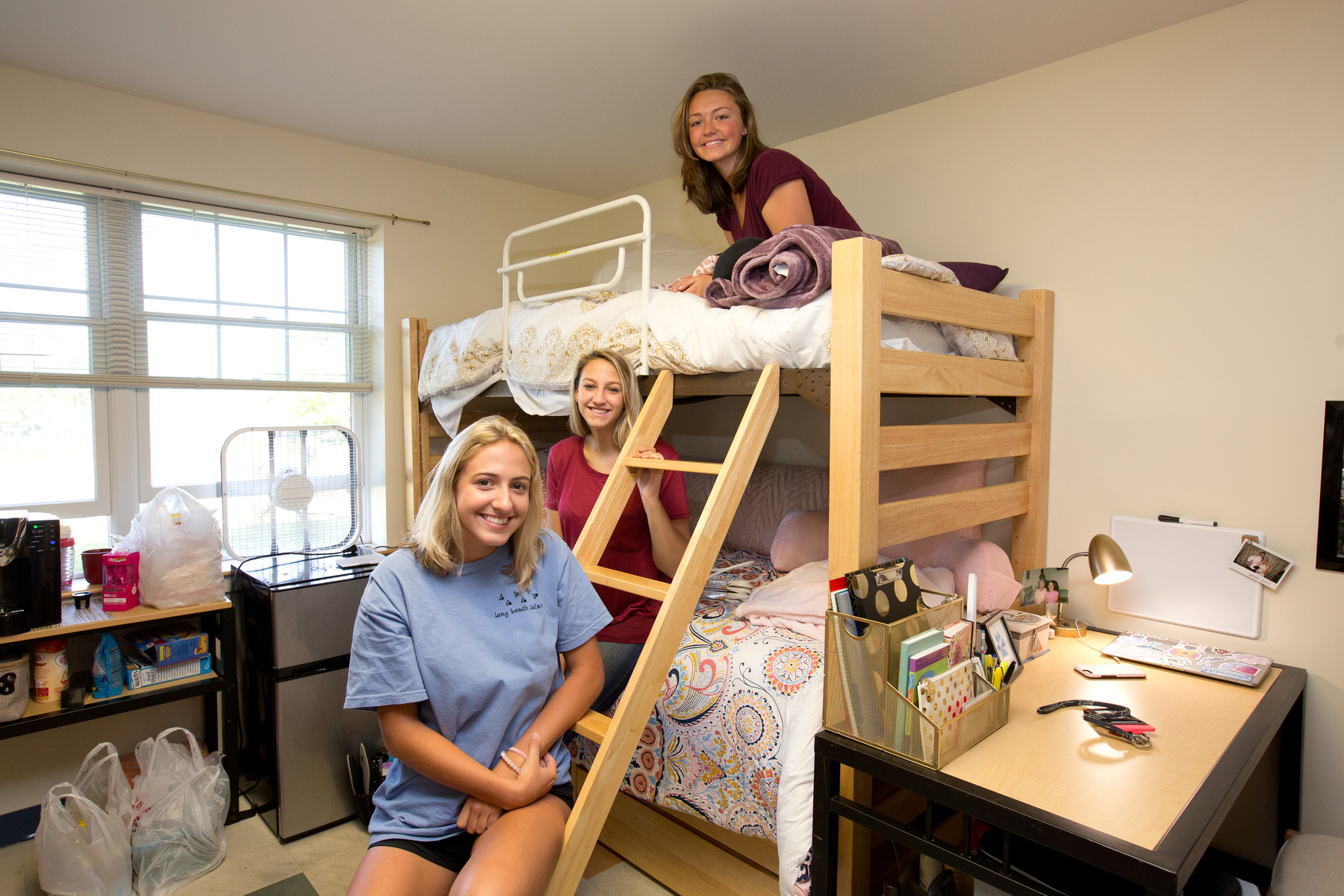 Once you've settled into your new room, its time to start enjoying all that UNE residential life has to offer.

To get started, check in with the Residential Student Life Association. The RSLA is a delegation of students responsible for voicing student opinion, improving residential life and planning events for students. 
If you'd like to become more involved as a leader on campus, consider applying to be a Resident Advisor. Information sessions are held throughout the year. 
Need help furnishing your room? UNE is excited to partner with MicroFridge, a company renting a refrigerator, freezer and microwave hybrid on a semester-to-semester basis.