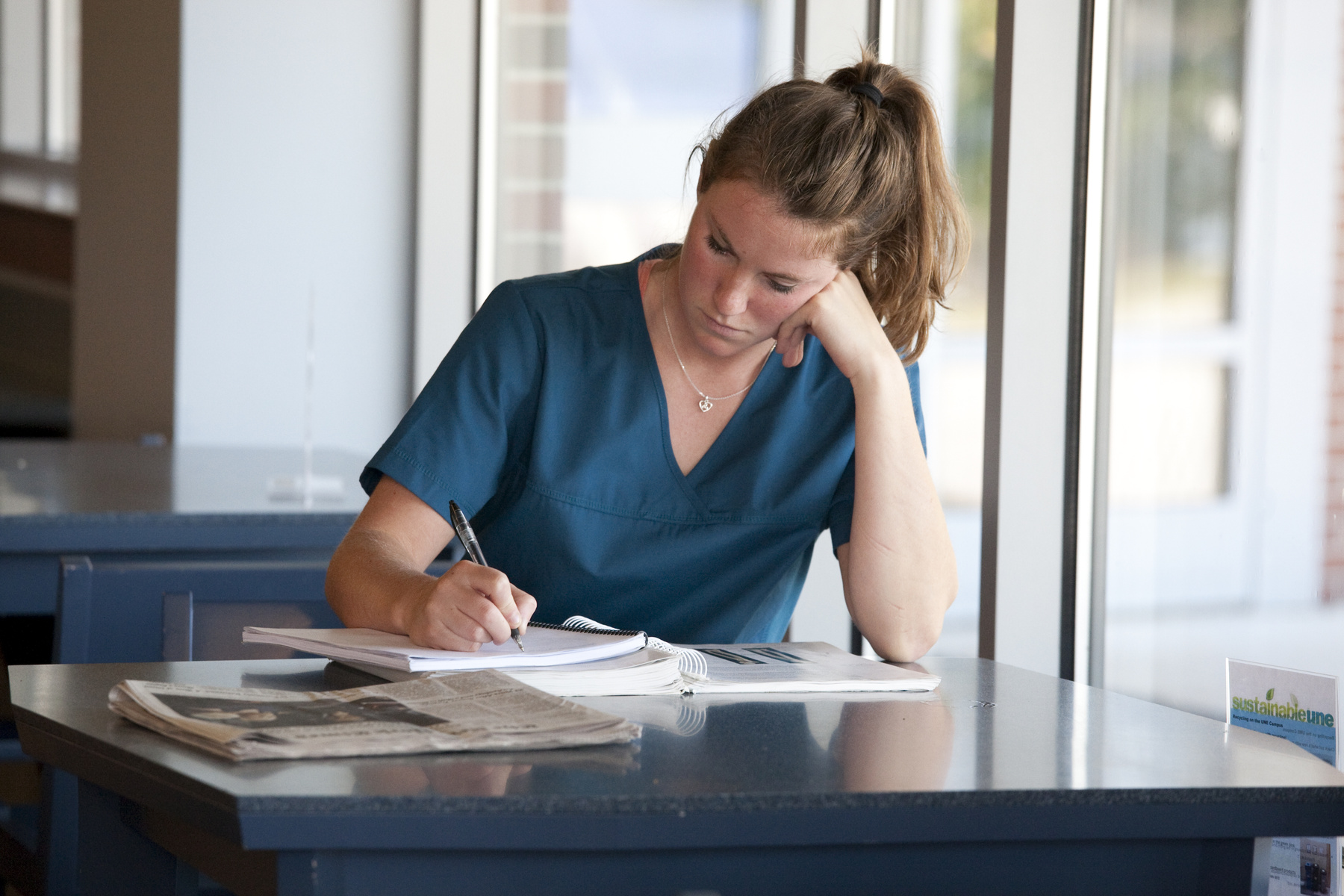 Break housing is available if you need to stay on campus during the Thanksgiving, winter*, and spring break periods. You may opt to stay in housing over breaks because of athletics, internships, long-distance travel, student teaching, or on-campus or local employment.
You can complete a break housing application online beginning one month before each break. The Housing Office requires documentation from a coach, supervisor, or professor stating your participation in a program to be submitted with the application.
You will be able to stay in your own room during Break Housing. 
*Winter break housing is available when the university re-opens in January.