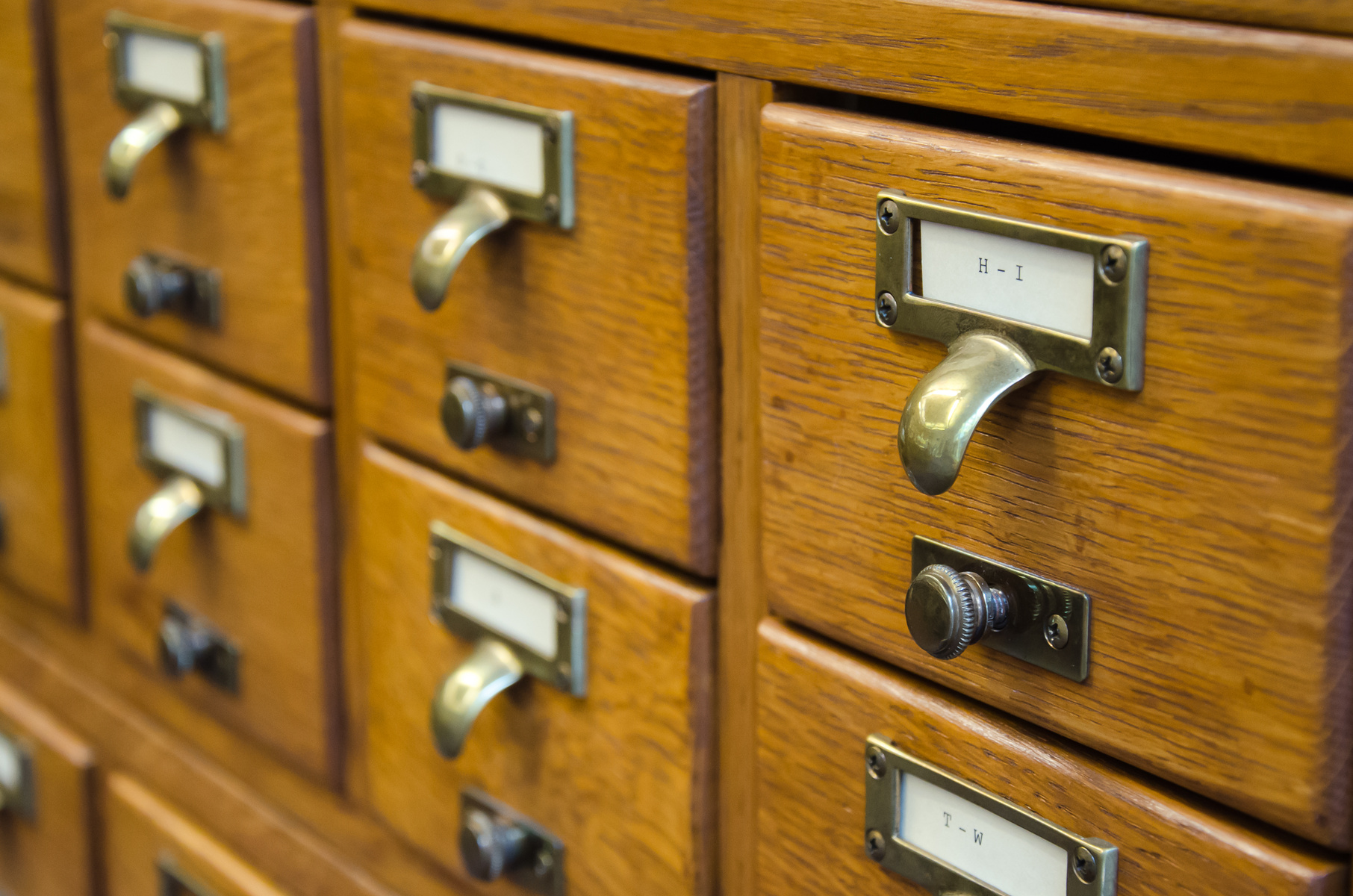 Browse our collections
The collections guide lists manuscript material held by the Maine Women Writers Collection, including correspondence, drafts of writing, reviews, interviews, biographical material, photographs, artifacts and more.
The collections guide is divided into several different alphabetical lists, based on the author's last name or the beginning of the organization name.
Periodicals and books held by the MWWC may be accessed through the Library Catalog. To limit your search to the Maine Women Writers Collection holdings, select one or more of the "Portland Campus Maine Women Writers Collection" locations.
For more information about folder contents or other specific questions and reference inquiries, please feel free to consult the Curator.