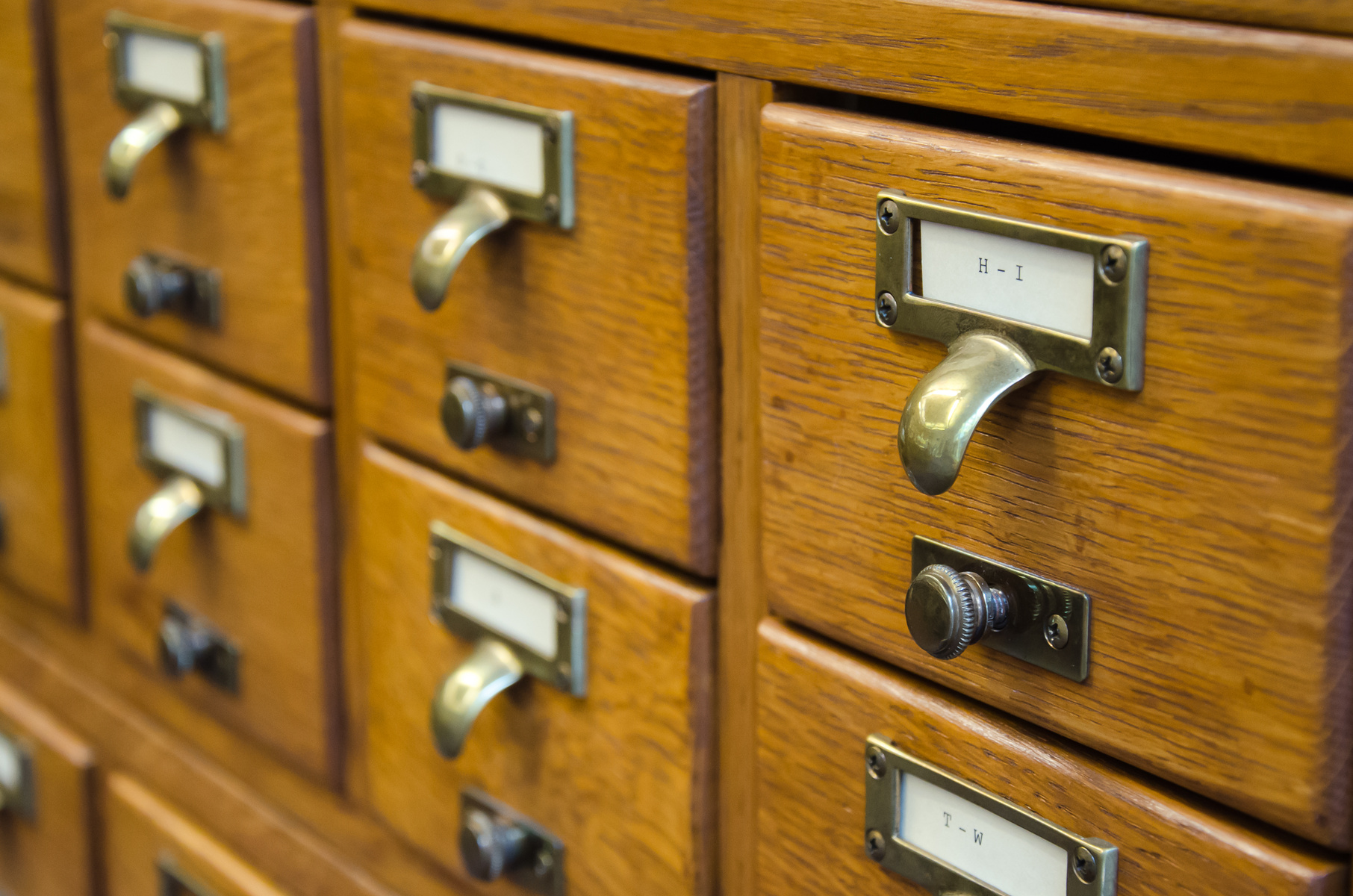 There are two modes for searching MWWC Resources: the UNE Libraries Catalog, and this Finding Aid.
Use the UNE Library Catalog to search books, periodicals, and manuscript collections.
Use the Finding Aid tool for a detailed list of manuscript holdings.
How to use the UNE Library Catalog to find MWWC resources
To search items in the UNE catalog, follow this link to the catalog. Here you can search by keyword, author, title or subject. This catalog includes books, periodicals and manuscript collections held by the entire university.
To limit your search to the Maine Women Writers Collection holdings, use the "modify search" button at the top of your search results page. In the location field, scroll down to "Portland Campus Maine Women Writers Collection" and click the "submit" button. This will give you the MWWC holdings for your search.
The finding aid lists the archival collection material held by the Maine Women Writers Collection, including correspondence, drafts of writing, reviews, interviews, biographical material, photographs, artifacts, and more. It is organized alphabetically by author's last name. The collections are accessible to the folder level (indicating the number and title of the individual folders within each collection).
The Finding Aid language includes uses of archival terminology, such as:
ALS=autographed letter signed
TLS=typed letter signed
The Finding Aid is divided into several different files to reduce the amount of data on each page, but you may also search the entire Collection.
Writers whose work is well known or of significant volume have their own finding aid pages, which include a biographical note, a description of our holdings, and a container list of those holdings. These writers are also linked individually from the alphabetical listing.
Periodicals held by the Collection may be accessed by title through the Library Catalog.
For more information about folder contents or other specific questions and reference inquiries, please feel free to consult the Curator.