At a Glance
Student Enrollment Trend
Total 12-month student enrollment at the University of New England for the 2015-2016 Academic Year was 12,245, which includes all degree and non-degree seeking, full-time and part-time, and online students.
That includes 7,413 undergraduate students; 3,169 graduate students; and 1,663 professional students in D.O., Pharm.D., D.P.T. and D.M.D. programs.
---
Chronicle of Higher Education
#9
Fastest growing private nonprofit university offering master's programs in the country, according to The Chronicle of Higher Education
---
The University of New England has been included in the 2017 edition of the Princeton Review's Best 380 Colleges guide. This highly selective list includes only the top 15% of four-year colleges and universities in the U.S.
UNE was selected based on its high-quality academic offerings, optimal locations in Maine and Morocco, competitive cost and size.
Best Universities
The University of New England is ranked one of the "Best Universities" in the North that offer "a full range of undergraduate and master's programs" in U.S. News & World Report's 2017 edition of "America's Best Colleges." UNE rose three spots in the top tier of this category since last year.
Best Graduate Schools
The U.S. News & World Report 2015 Best Graduate Schools guide recognizes several University of New England health sciences and medicine programs. UNE's programs in Occupational Therapy, Physical Therapy, Nurse Anesthesia and Physician Assistant are cited, as is UNE's College of Osteopathic Medicine.
UNE also claimed a spot in U.S. News & World Report's rankings for Best Online Graduate Education Programs.​
UNE's Online College of Graduate and Professional Studies also made the Best Masters Programs list of the 50 Most Affordable Online Graduate Schools for Master's Degrees.
College matching site College Raptor inc. named UNE top hidden gem for the state of Maine for its "academic rigor and student success."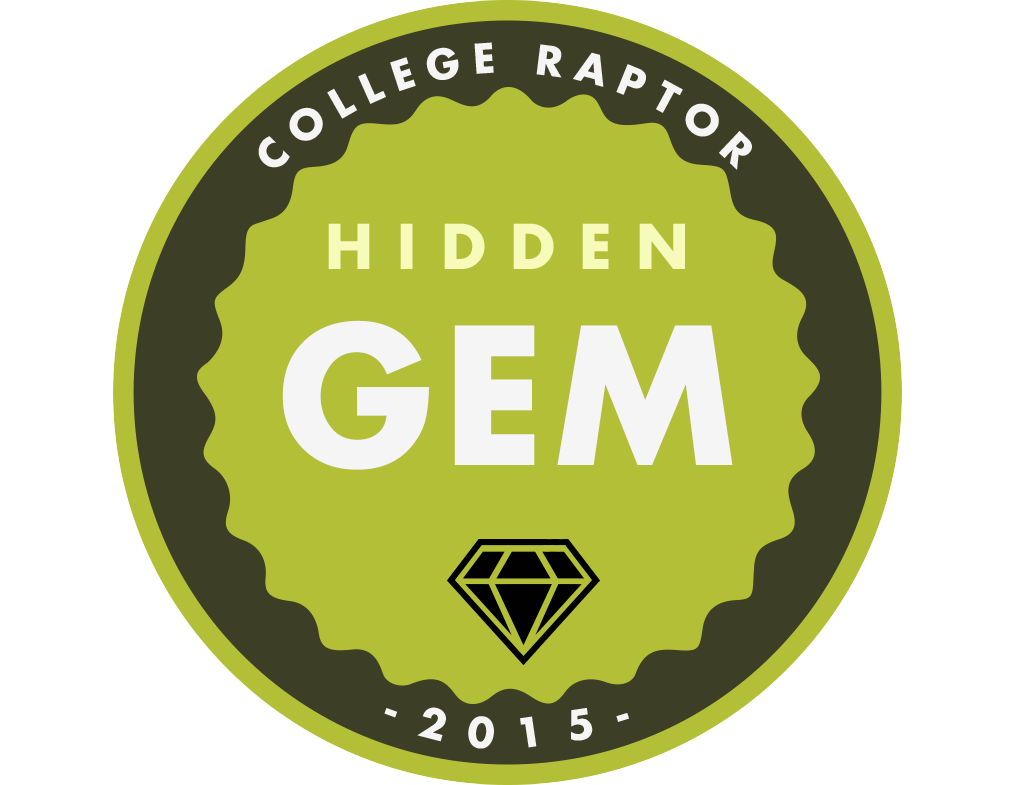 #2
In the nation for alumni reporting high "Job Meaning," according to PayScale.
---
#1
UNE's ranking among Maine universities and colleges for its ability to increase students' career earnings, according to the Brookings Institution.
A TOP COLLEGE
Forbes magazine placed UNE in the top 650 American degree-granting institutions that provide the highest investment return—high honors considering there are approximately 4,500 colleges and universities in the nation. Forbes compiled the list based on the output and return on investment each institution offers.
#1
UNE's 2014 ranking in 20-year student return on investment (ROI) among public and private colleges and universities in Maine according to PayScale. Nationally, UNE ranked in the top 15%.
MONEY magazine named UNE as one of the Best Colleges for Your Money. MONEY lists rank schools not on how difficult they are to get into but, rather, on the value of graduating from them. MONEY determined its rankings by giving equal weight to quality of education (including factors like graduation rates and instructor quality), affordability (by examining student debt and loan default rates), and outcomes (which takes into account graduates' incomes).
---
Reprinted from the 2017 issue of The Princeton Review's Best 381 Colleges. ©2016 TPR Education IP Holdings, LLC. The Princeton Review is not affiliated with Princeton University. For more information about reprints from The Princeton Review visit PARS International Corp. at www.TPR-licensing.com.
MONEY is a registered trademark of Time Inc. and is used under license. From MONEY Magazine, August 2016 ©2016 Time Inc. Used under license. MONEY and Time Inc. are not affiliated with, and do not endorse products or services of, University of New England.