Whether you're visiting UNE for an admissions tour, a special event, or just to stroll our scenic grounds, we hope your time with us will be meaningful. Our students, faculty, and staff delight in meeting visitors and talking about the exciting work they're doing on campus, and they'll be happy to share their UNE stories with you.
---
Fall 2016 Pre-Pharmacy Info Sessions
We are offering program-specific information sessions throughout the fall for those interested in our pre-pharmacy program. These sessions include a Q&A with UNE's Pre-Pharmacy coordinator and faculty members, followed by a tour of the College of Pharmacy's facilities on the Portland Campus.
REGISTER: PRE-PHARMACY INFO SESSIONS
---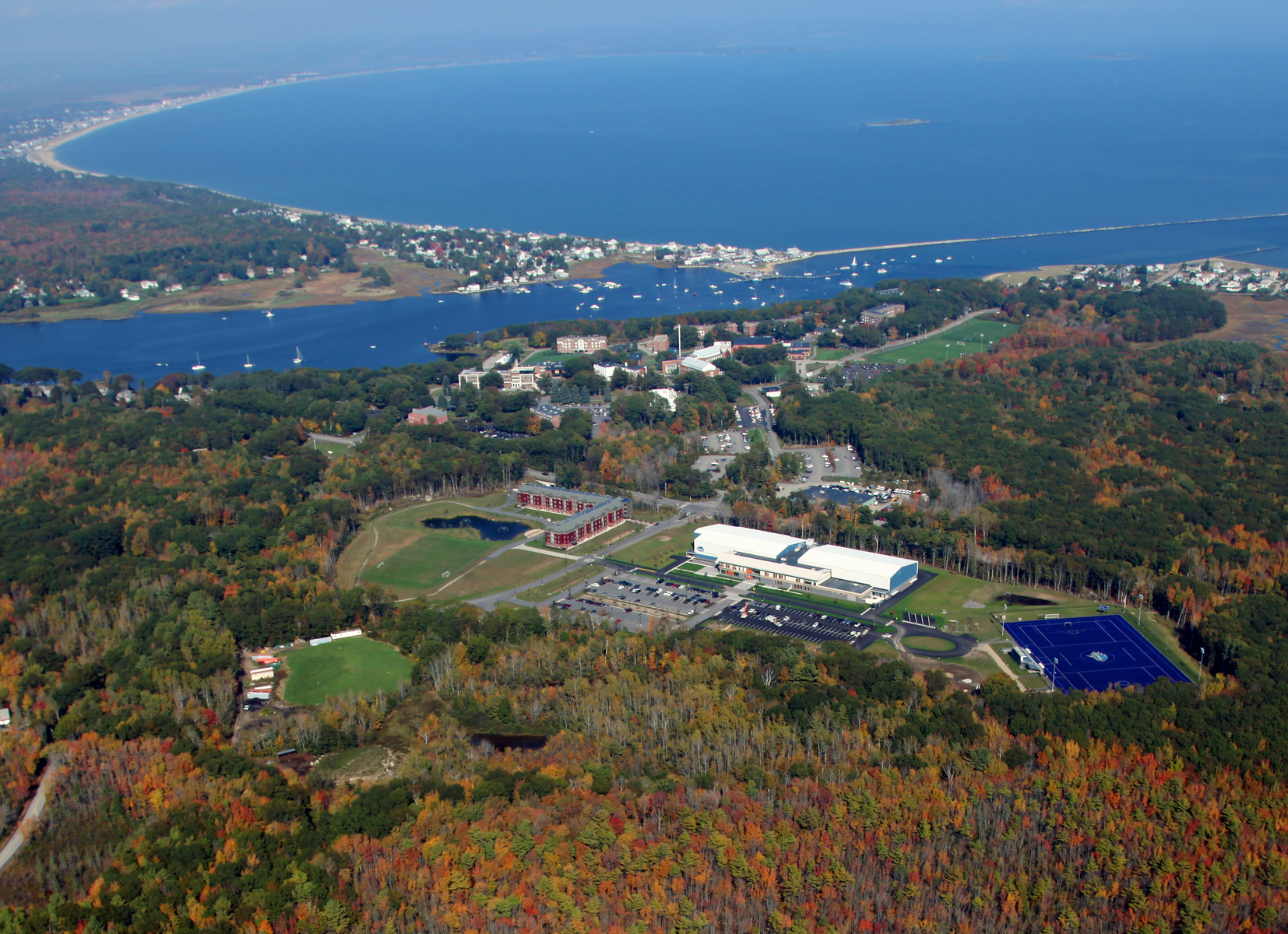 Undergraduate Students
Undergraduate Admissions welcomes prospective students to our Biddeford campus, offering a variety of ways to visit — from open houses and information sessions to walking tours and opportunities to chat with current students and faculty.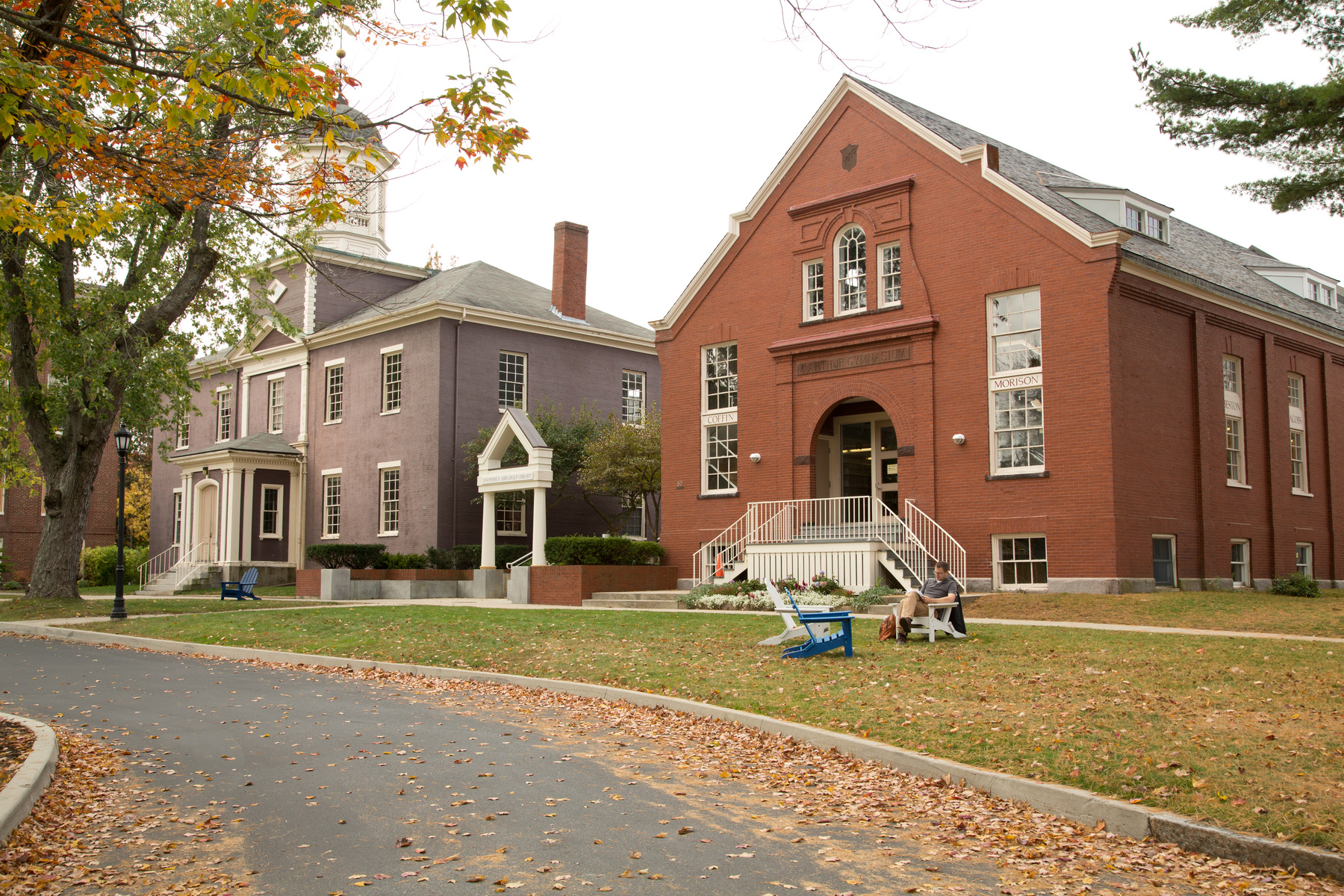 Graduate and Professional Students
Visiting campus is one of the most important steps you'll take in deciding which graduate or professional program is right for you. That's why we offer frequent tours of our Portland campus, introducing you to the facilities, resources and faculty associated with each program.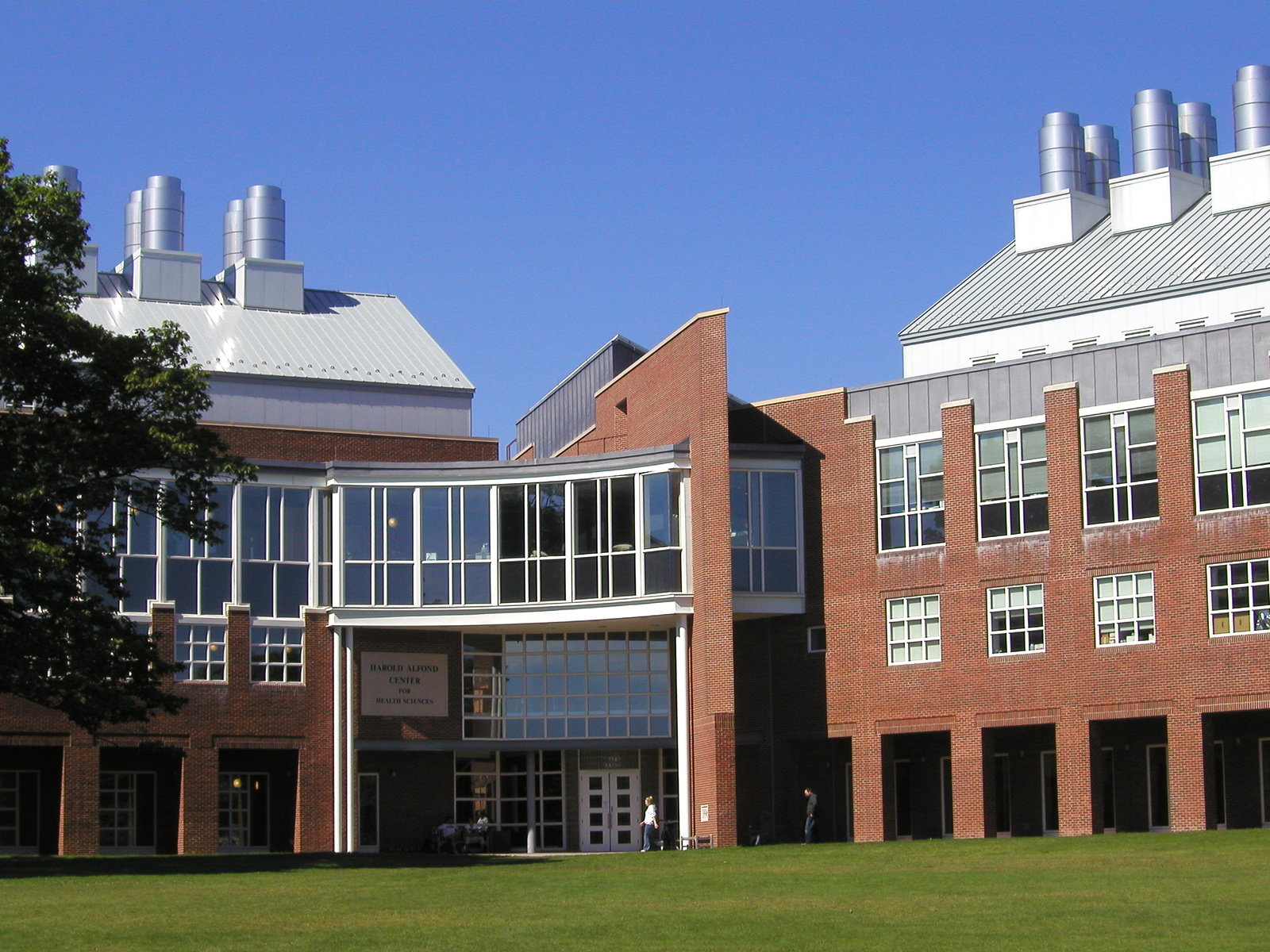 College of Osteopathic Medicine Students
UNE's College of Osteopathic Medicine (COM) offers its own schedule of tours and open houses for prospective medical students on our Biddeford campus.