Become Great at Doing Good
The UNE School of Social Work is the most uniquely inclusive, supportive, student-centric, on-campus social work program in Southern Maine. We offer a values-based curriculum rooted in face-to-face experiences, and we offer multiple, flexible pathways to ensure that our degrees are attainable for all who aspire to make the world a better place.
---
A Campus-Based Program for Busy People
We offer multiple learning options (including select hybrid online/offline courses) to ensure that our degrees are attainable for busy people, while providing all the advantages of an in-person educational experience. You'll be part of a cohesive, supportive learning community grounded in face-to-face interactions—in the classroom and throughout our extensive field education partner network in Maine.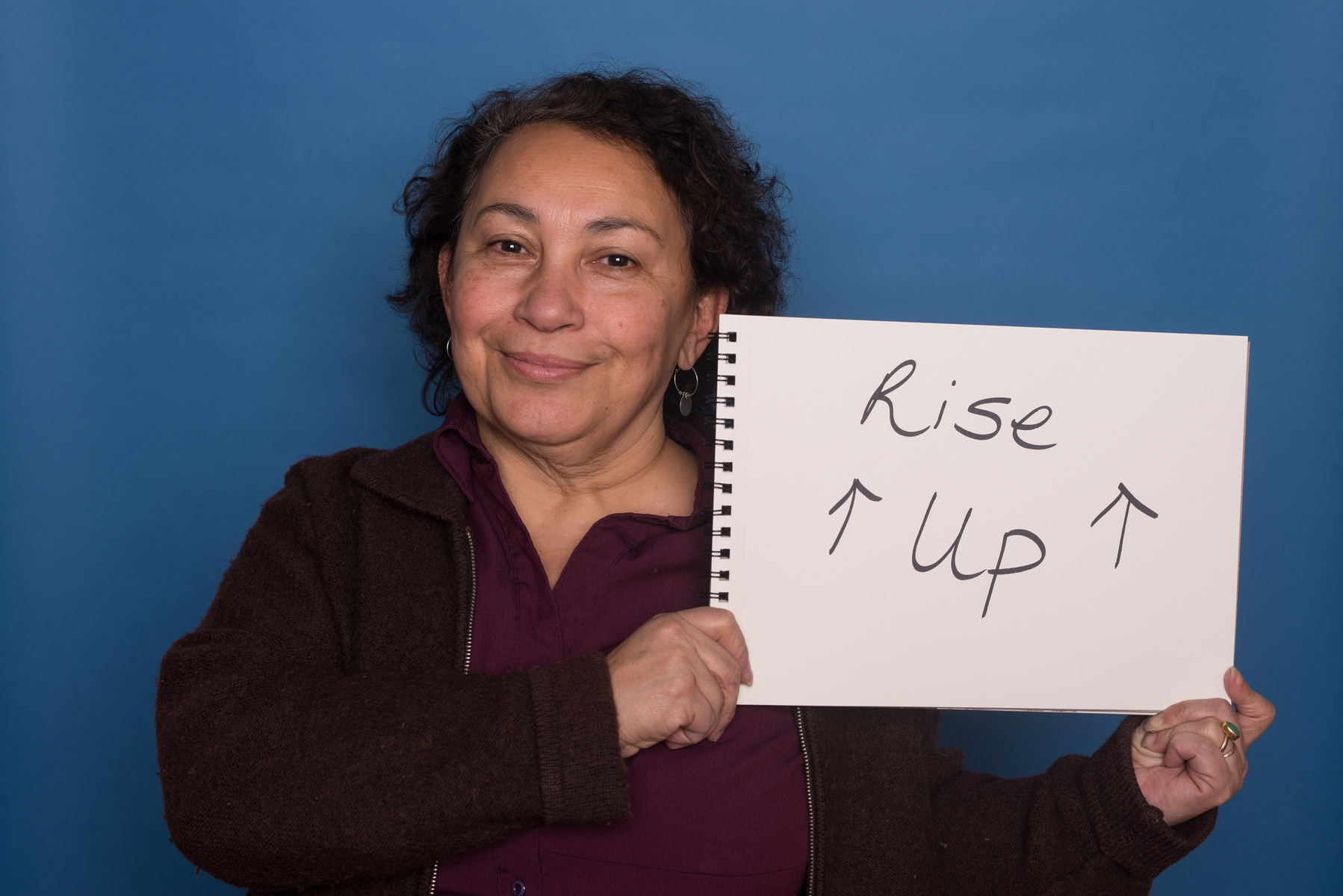 Find out why we're the perfect on-campus social work program for busy people.
You'll Establish a Lifelong Professional Home Base
Part of turning values into action is landing the right job: we have found that local employers actively seek out our graduates, and we're proud of our regional reputation. But we're even more proud of the genuine community and sense of mission behind that reputation. To us, people always come first: from professors who continue to practice social work and conduct research, to students who have a strong, respected voice in all aspects of our program, to our tight-knit alumni network, which includes many of Maine's most prominent community leaders. We're also proud to say that the licensure pass rate of our MSW graduates in 2016 was 81% —consistent with the national average.
Hear stories from our extended community of alumni, students, faculty and partners.
We Can Help You Become Great at Doing Good
Our relationship-based, experiential learning philosophy is focused on transforming values into action. We are committed to universal human rights, to social and economic justice, and to enhancing the physical, emotional, social and spiritual well-being of people and communities. We'll give you the experience and the knowledge you need in order to have a tangible, positive effect on the world you live in.
Learn more about our mission, our vision and our values.
---
two program options:
Campus-based face-to-face classrooms

Our campus-based program offers hybrid course options that blend face-to-face and online learning

Fully online M.S.W. that can be completed from anywhere in the world
Campus-based m.s.w. program options:
Progression Plans
One-year Advanced Standing track (B.S.W. required)
16-month accelerated track
Two-year traditional full-time track
Three- or four-year part-time track
MSW SPECIALIZATIONS:
Clinical Practice
Community Practice
Integrated Practice
MSW certificate options:
Applied Arts and Social Justice Certificate: You integrate your passion for expressive arts with community activism, transformation and healing.
Trauma-Informed Social Work Certificate: You prepare to become a practitioner versed in trauma theory, the neurobiology of complex trauma, and the effects of working with trauma.
Training in Aging Diversity Certificate: You receive specialized training (and a $10,000 stipend) to promote the health and well-being of Maine's aging adults with a focus on diverse and underserved populations.
View the curriculum Visit the catalog
---
Student Testimonials
---
Lecture
Guest Speaker: Dr. Ephrat Huss
Portland Campus
---
Information Sessions
There are no events listed at this time.
---