Center for Global Humanities Lecture/Seminar Series
What Is Secularism?
WCHP Lecture Hall
Portland Campus
Jacques Berlinerblau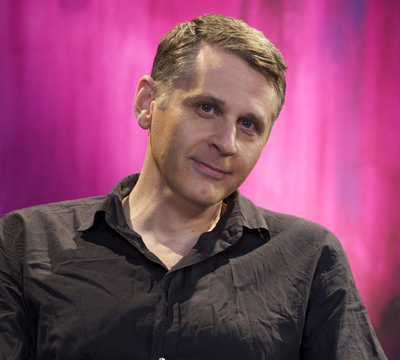 Secularism is one of the most misunderstood isms in the entire American political lexicon. In this presentation, we try to get to the bottom of what secularism is, and most importantly, what secularism is not. The relation of the secular worldview to such ideas as liberalism, atheism, separationism, and accommodationism--among others--is examined and a status report of the contemporary secular predicament is rendered.
Address
WCHP Lecture Hall
United States
This website uses cookies to understand how you use the website and to improve your experience. By continuing to use the website, you accept the University of New England's use of cookies and similar technologies. To learn more about our use of cookies and how to manage your browser cookie settings, please review our Privacy Notice.