At a Glance
Academic Year Enrollment Trends by Degree Level

Student Residency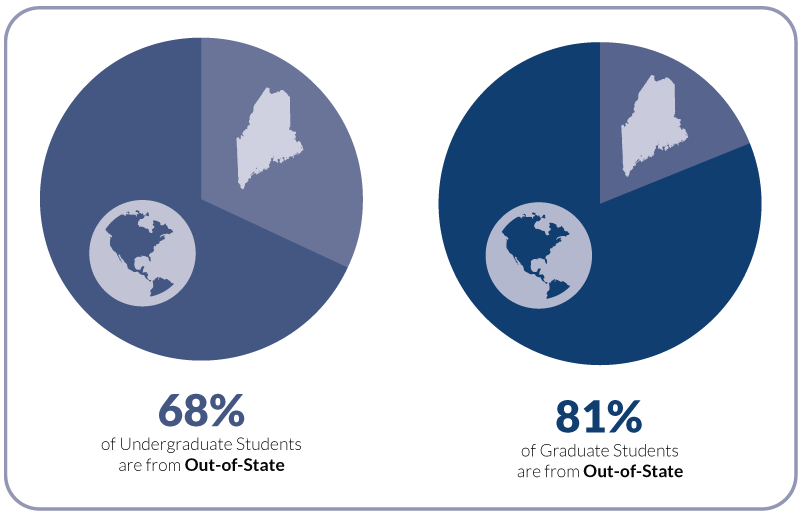 % of Courses Taught by Full-Time Faculty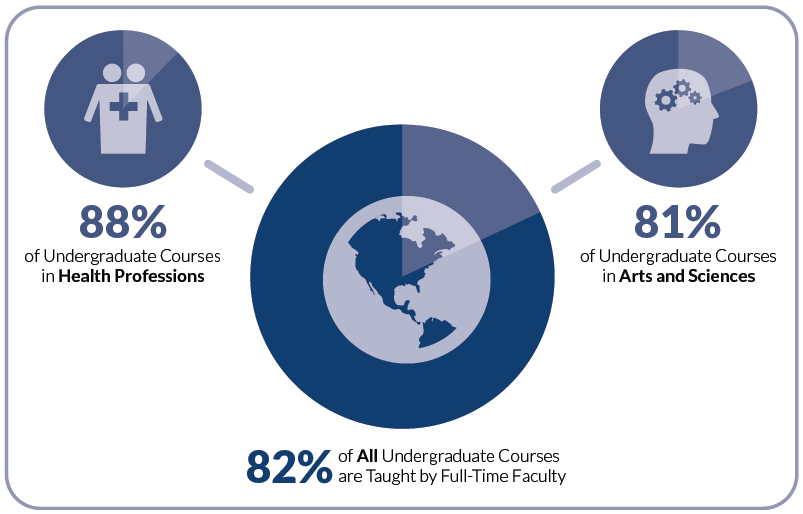 Undergraduate Job Placement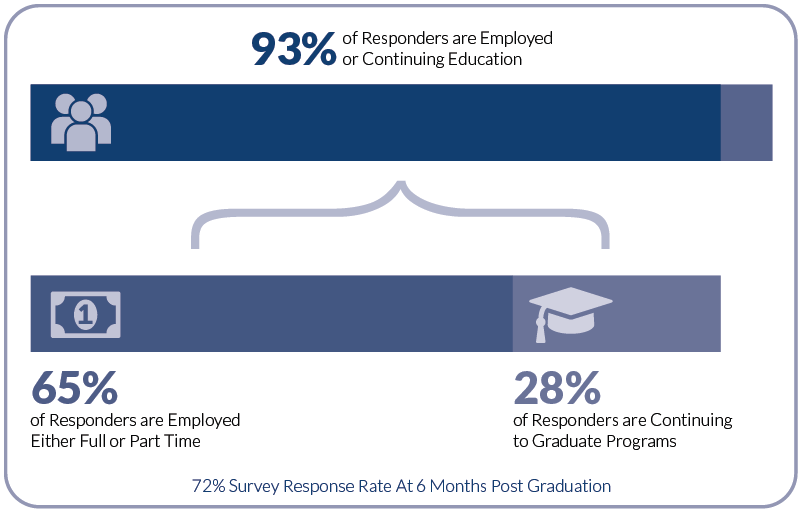 University of New England Completions by Academic Year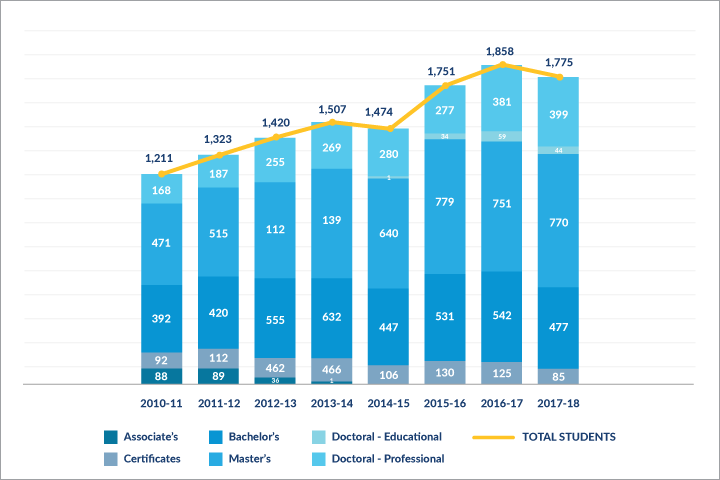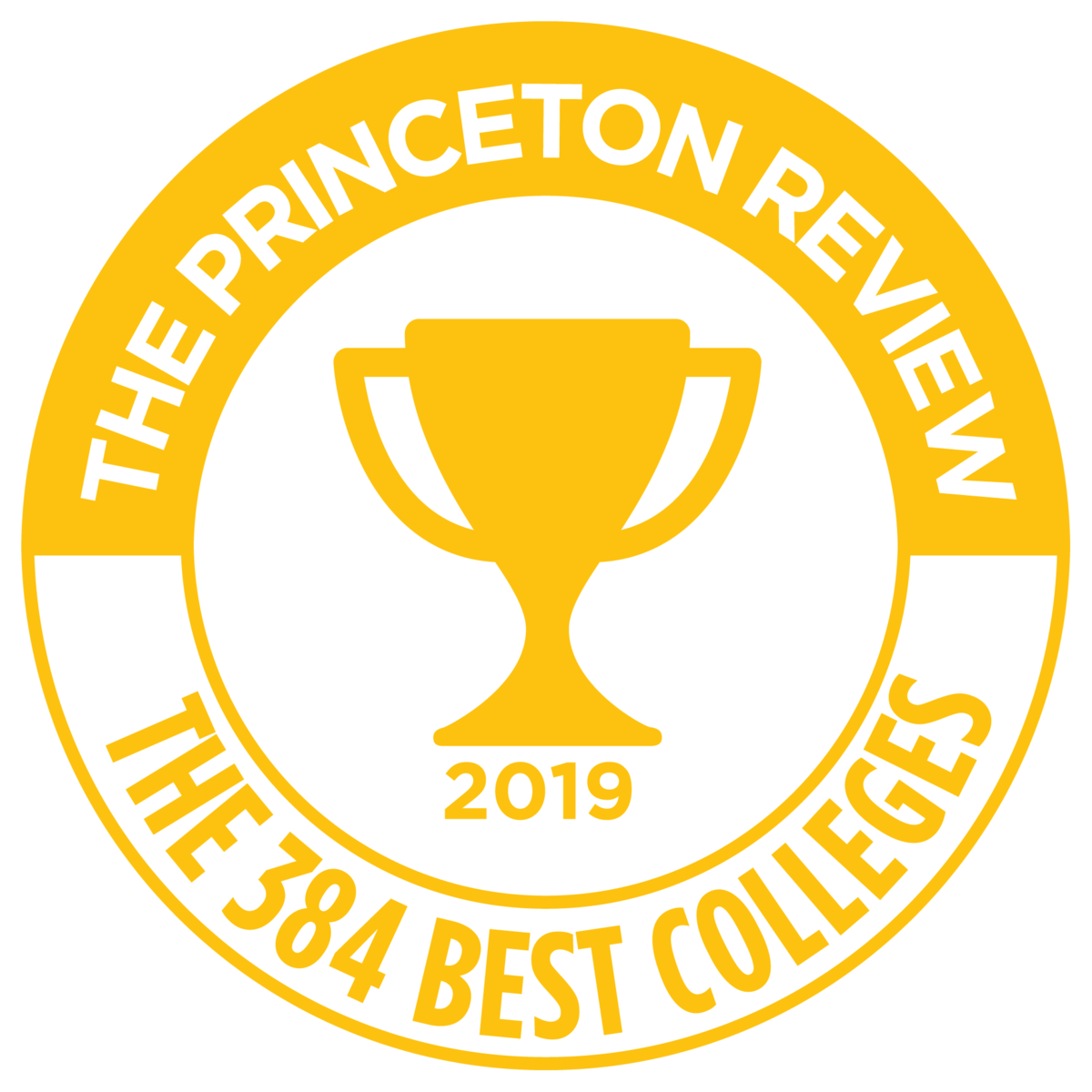 The University of New England (UNE) has been included in the 2018 edition of the Princeton Review's Best 382 Colleges guide. This highly selective list includes only the top 15% of four-year colleges and universities in the U.S.
UNE was selected based on its high-quality academic offerings, optimal locations in Maine and Morocco, competitive cost, and size.
The University of New England is ranked one of the "Best Universities" in the North, appearing in U.S. News & World Report's 2018 edition of "America's Best Colleges." UNE rose three spots in the top tier of this category since last year.
In addition, the U.S. News & World Report's "Best Graduate Schools" guide recognizes several UNE graduate programs; our nursing anesthesia, occupational therapy, pharmacy, physical therapy, physician assistant, and social work programs appear in the guide, and UNE's College of Osteopathic Medicine is ranked as one of the best medical schools in primary care.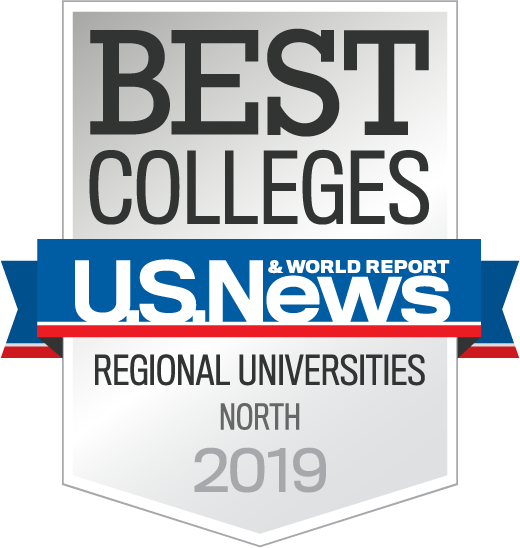 College matching site College Raptor, Inc. named the University of New England a top hidden gem in the country for its "academic rigor and student success."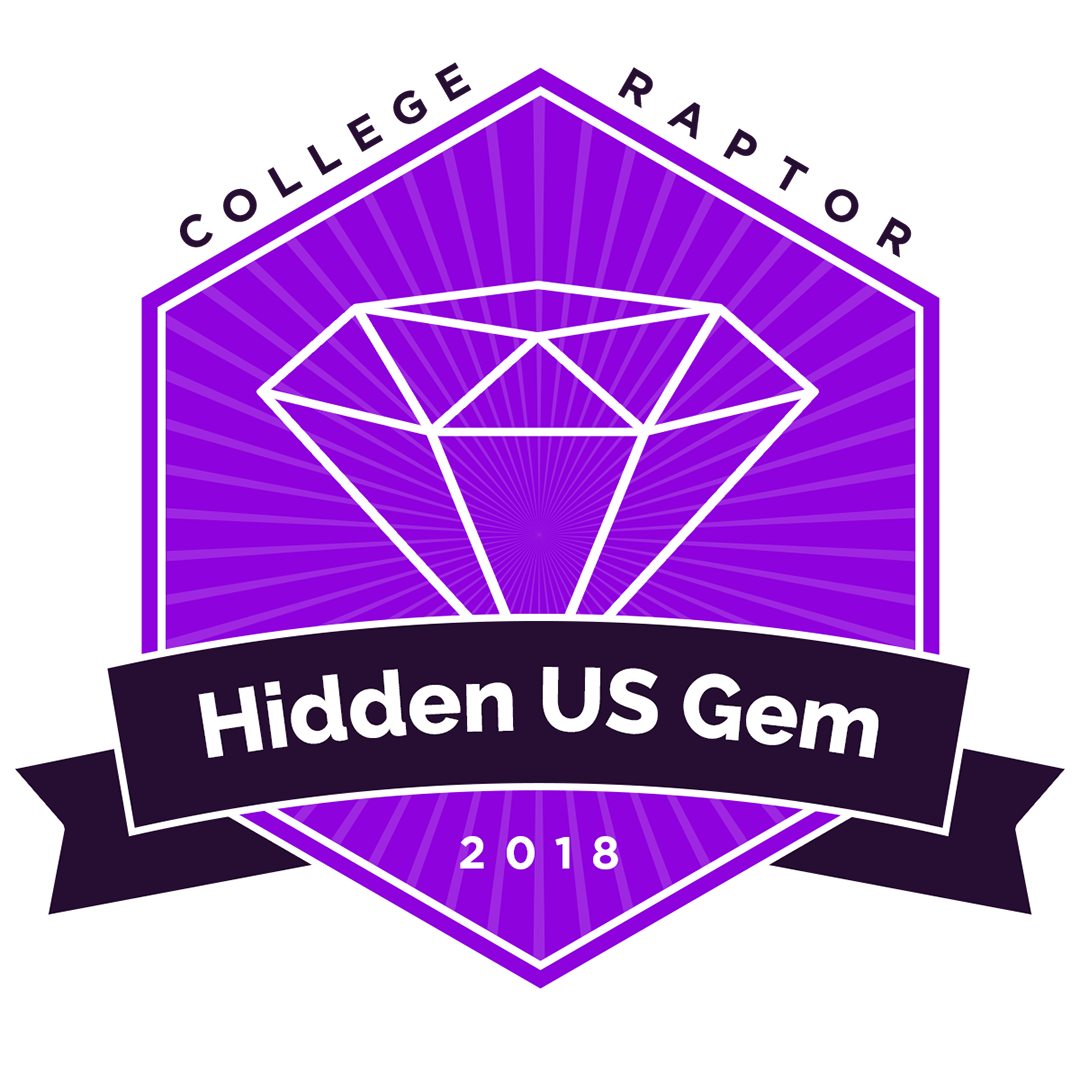 College Raptor also named UNE a Hidden Gem for Women in STEM. This ranking highlights schools that are dedicated to encouraging young women in the pursuit of science, technology, engineering, and mathematics degrees. UNE ranked among the top five schools in the country.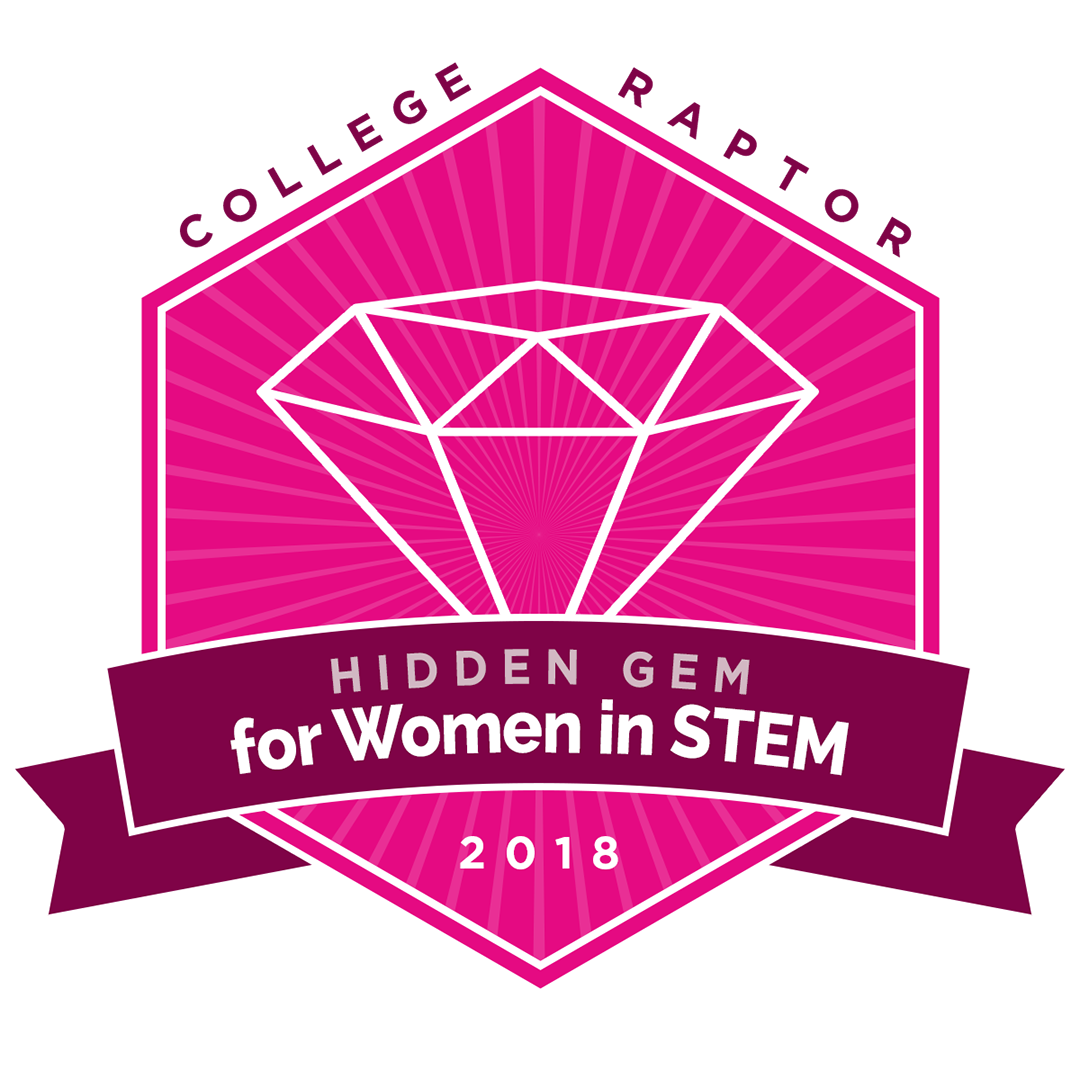 ---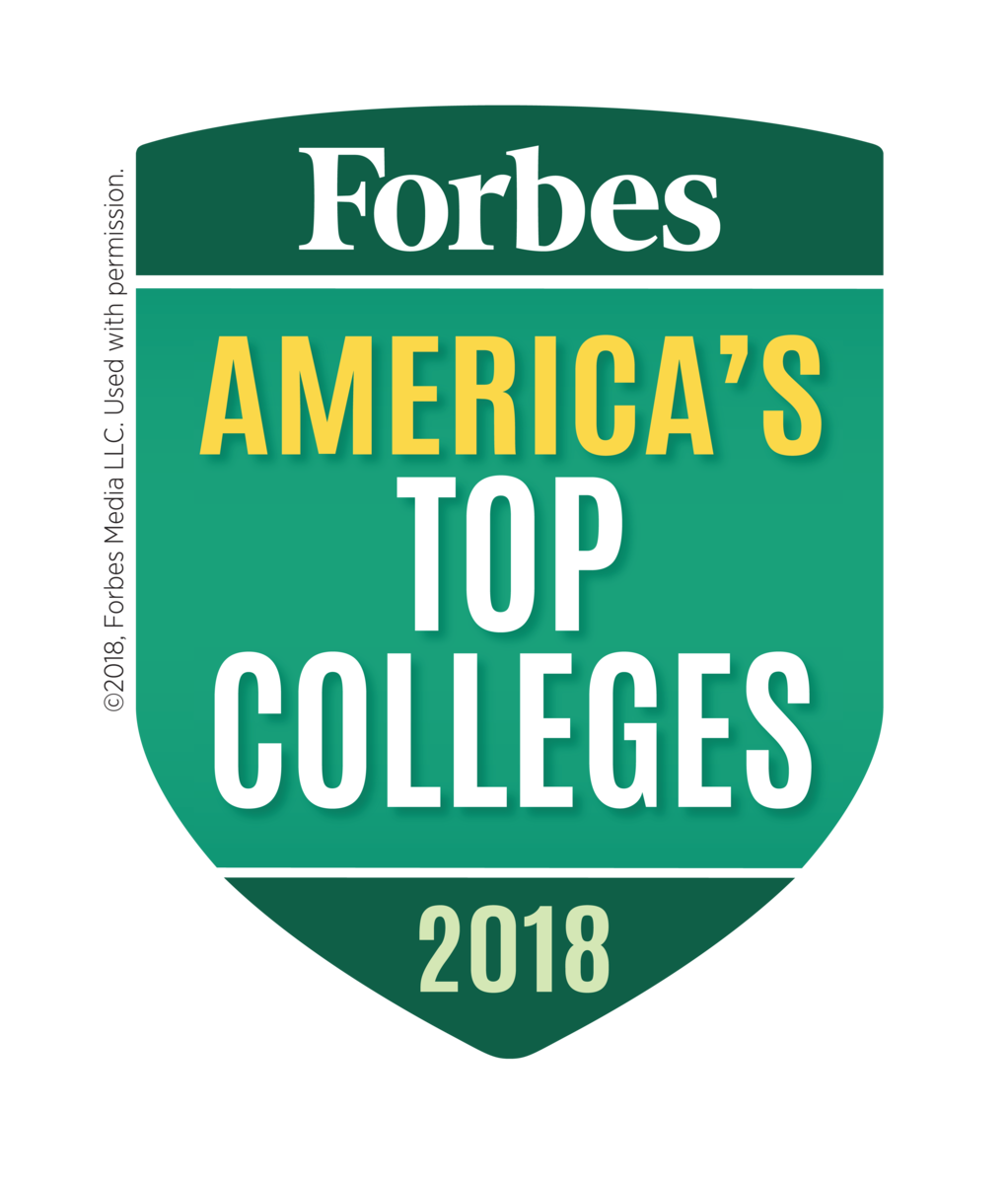 A TOP COLLEGE
Forbes magazine placed UNE in the top 650 American degree-granting institutions that provide the highest investment return—high honors considering there are approximately 4,500 colleges and universities in the nation. Forbes compiled the list based on the output and return on investment each institution offers.
MONEY magazine named UNE as one of the Best Colleges for Your Money.
MONEY lists rank schools on the value of graduating from them. Its rankings give equal weight to quality of education (including factors like graduation rates and instructor quality); affordability (by examining student debt and loan default rates); and outcomes (which takes into account graduates' incomes).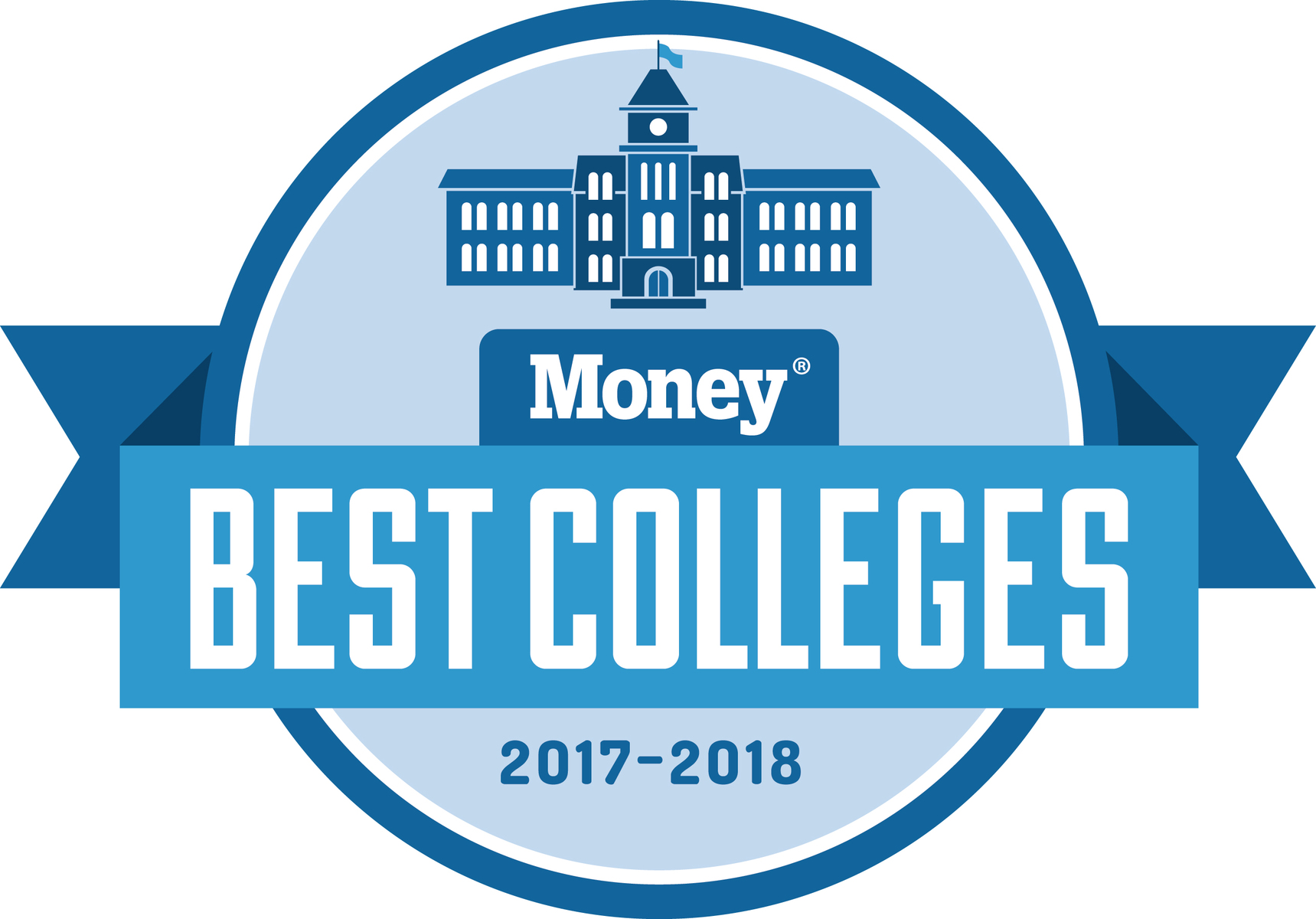 ---
Used with permission. ©2018 TPR Education IP Holdings, LLC. The Princeton Review is not affiliated with Princeton University. For more information about reprints from The Princeton Review visits PARS International Corp. at www.TPR-licensing.com.