Advancing Inclusive, Narrative-Informed, and Outcome-Oriented Research on Healthful Aging
The Center for Excellence in Aging and Health (CEAH) was conceived in 2017 and launched in 2018 with the hire of Founding Director Tom Meuser, Ph.D., a clinical psychologist and gerontologist with New England roots. CEAH is a university-wide center focused on engaging faculty and students in applied research on healthful aging.
CEAH is offering virtual learning and support during the COVID-19 crisis.
Truly healthy aging is about having an engaged, meaningful daily life, as much as it is about taking a medication to treat a specific illness. The best research on human aging places the person first. A "whole person" approach recognizes that personal strengths, desires, and capabilities are just as important to good health as specific behaviors, symptoms, or diagnoses. CEAH is committed to looking beyond the deficit model to meet, know, and celebrate the lives and legacies of aging Mainers.
One way we do this is through the UNE Legacy Scholars Program. Adults age 60 and older volunteer to support our faculty and students in conducting research on aging that's inclusive and focused on making a difference.
CEAH also maintains a satellite office at the Motherhouse at Baxter Woods, an apartment complex for adults aged 55+ on Stevens Avenue by the University of New England's Portland campus. This and other planned satellite offices provide opportunities for student training, lifelong learning, and applied research projects.
UNE is an Age-Friendly University — one of the first in the U.S. — and another CEAH goal is to promote vibrant, inter-generational communities on our campuses. Some of the best learning about aging happens when younger students and older scholars come together in shared study and personal exchange. Legacy Scholars help make this kind of learning happen. All are welcome to join this free program.
For more information on the Center, read our blog on healthful aging.
---
Cross-Disciplinary Thinking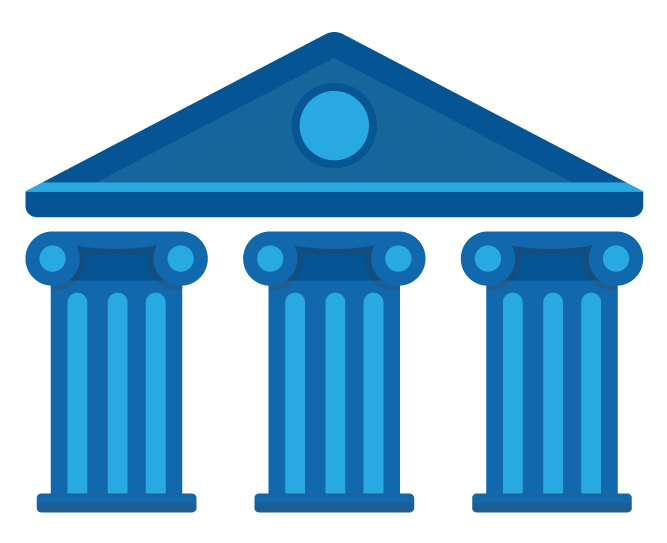 CEAH priorities for research are defined by seven pillars — Identities, Functions, Transitions, Generations, Practices, Economics, and Environments. The Center's first formal call for pilot research proposals from UNE faculty will take place in Winter-Spring, 2020, for the 2020–21 academic year. Faculty and outside partners are invited to join as affiliates of CEAH.
Participate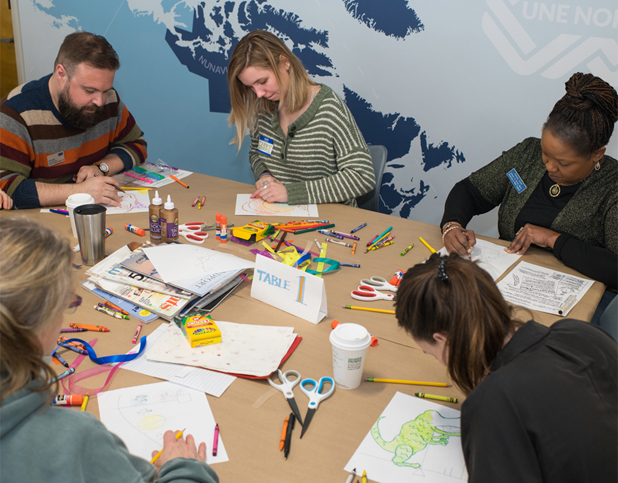 If you are age 55 or older, you can be a UNE Legacy Scholar. Through the program, you volunteer to support our faculty and students in conducting research on aging that's inclusive and focused on making a difference. The scholars program isn't the only way you can get involved, contact us to learn about studies presently seeking volunteers or attend an event.
---