Our coastal setting, cutting-edge facilities and faculty expertise lead to countless research opportunities at the University of New England. The pioneering Marine Science Center serves as the main hub for dozens of projects and partnerships across disciplines, and our students serve as key contributors to generating new knowledge — while also getting the hands-on experience they need for further study and future careers.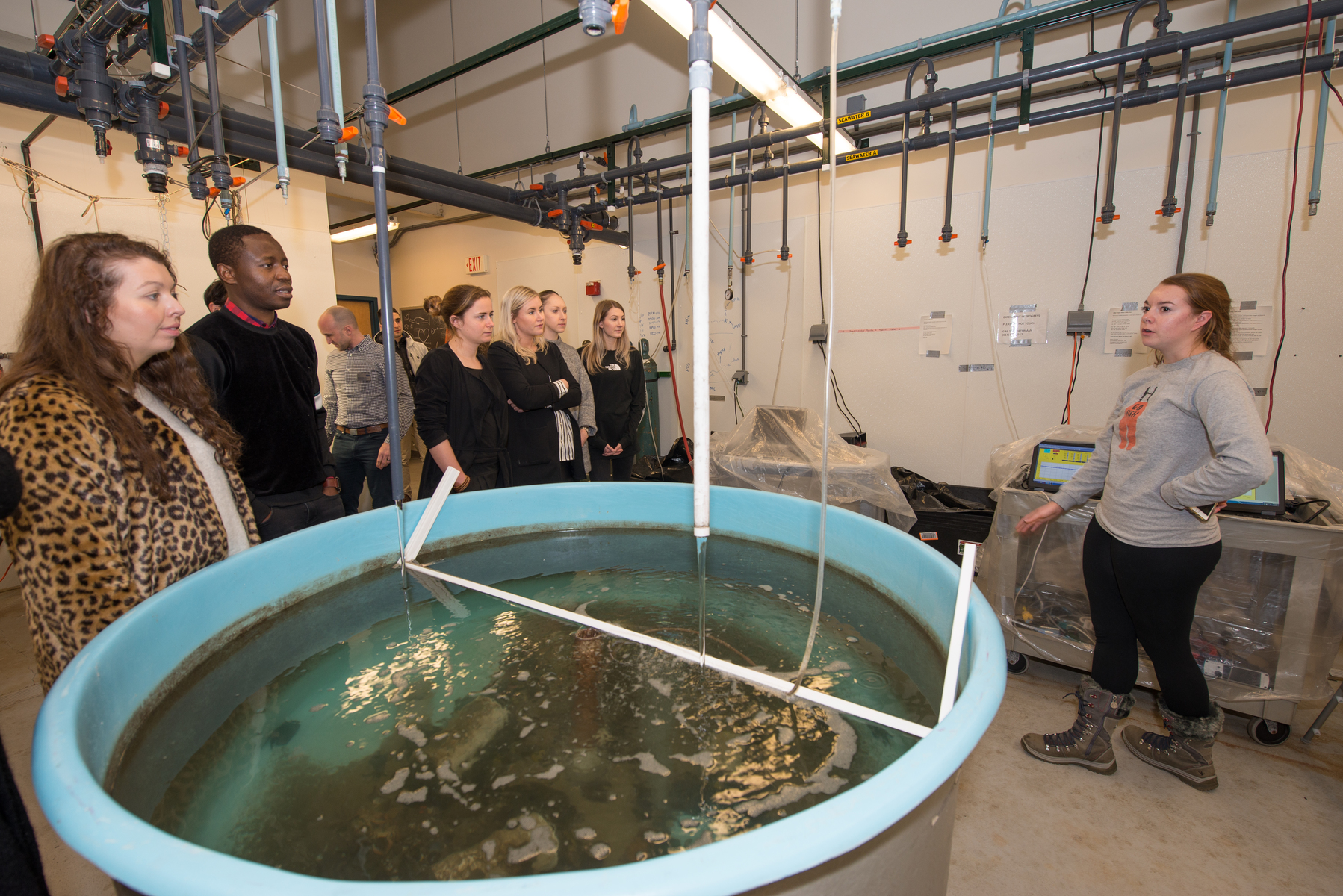 Research Areas
Our areas of research include Biology of Marine Organisms, Human Impacts on the Ocean, Food from the Ocean, Applied Marine Technology, and Experiential Education.
---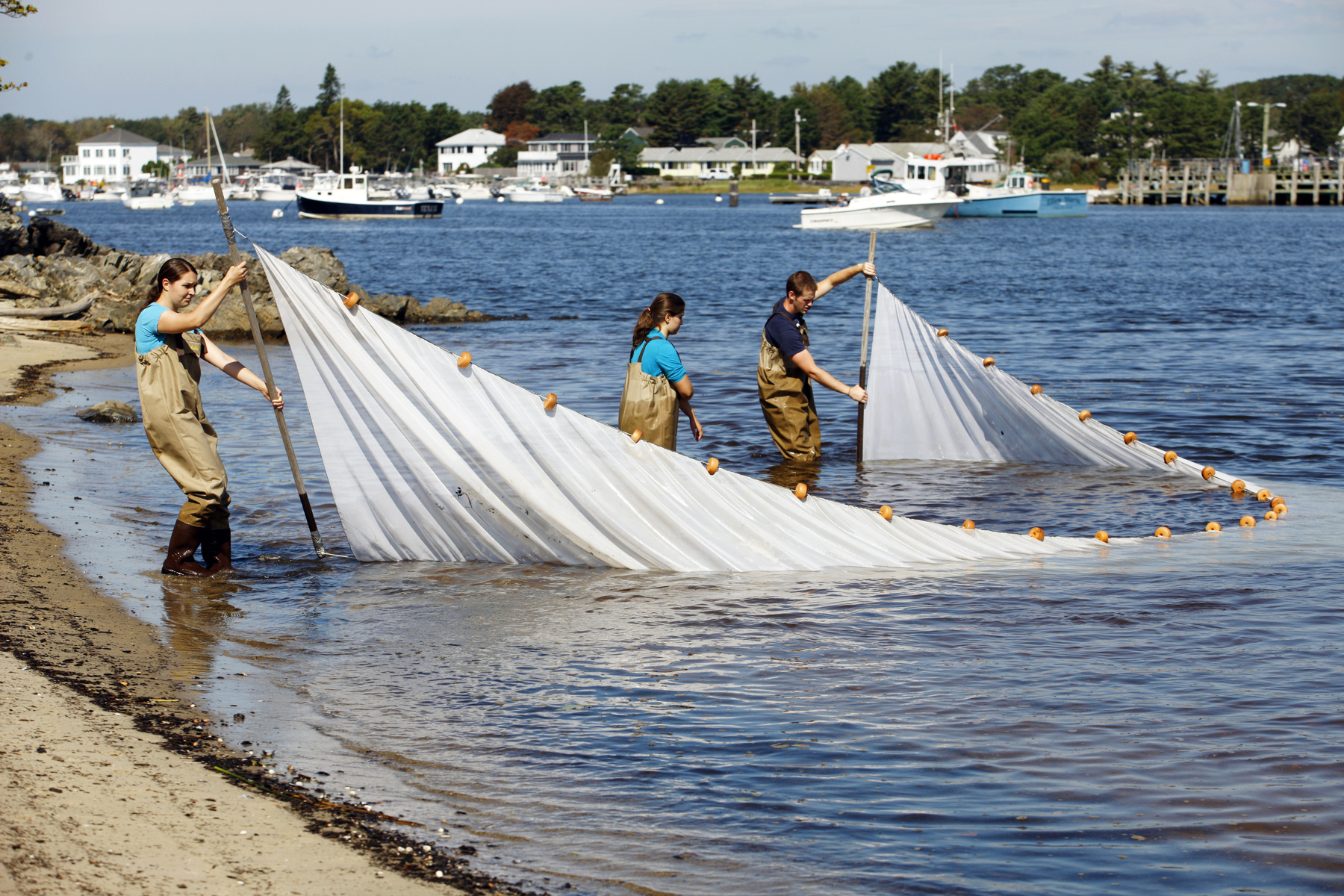 Undergraduate Research
At UNE, you'll be in the field and out on the water as early as your freshman year, with plenty of additional research opportunities throughout your academic career.
---
Publications
Our faculty, staff, and students are thought leaders in their fields, published in some of the top marine science and aquatic science journals in the world.