Stay in Touch with Graduate Admissions
The UNE Graduate Admissions team is available to support all future and prospective students during this uncertain time. Please contact us at gradadmissions@une.edu with any questions you may have.
Notice: Campus Visits Temporarily Suspended
In accordance with recommendations by the Maine CDC to prevent the spread of novel coronavirus (COVID-19), the UNE Office of Graduate Admissions is suspending all on-campus visits of any kind through March 31, 2020.
Our office is ready and excited to support future students with additional engagement opportunities. Please reach out at gradadmissions@une.edu to request an online meeting with a counselor.
---
Graduate Studies Along the Coast of Maine and Beyond
The University of New England offers a variety of top-ranked programs at the graduate and professional levels — including traditional campus-based programs and online programs.
Return on Investment
At UNE, you'll benefit from internationally renowned faculty and innovative programs that utilize the latest instructional methods and technologies. Our programs have been recognized not only for academic excellence, but also the return on investment we provide you, with UNE being named as a top college by U.S. News & World Report, The Princeton Review, Forbes, and MONEY.
---
Location
Southern Maine has a long history as a popular vacation destination. It's a beautiful, welcoming region with incredible arts and entertainment offerings, scenic biking and walking trails, and stunning waterfront views. On our Biddeford Campus, you'll enjoy 4,000 feet of ocean frontage, giving you immediate access to surfing, swimming, sunbathing, or jogging along the shore. And our historic Portland Campus offers close proximity to Portland's nationally renowned food scene, vibrant nightlife, and dynamic health care ecosystem.
by the Numbers
4,000

Feet of ocean frontage on the Biddeford Campus

#6

Portland, Maine, ranking among the "Best Cities for Young Adults"
Forbes.com

#19

Portland, Maine
Best College Destinations, Small Metros
American Institute for Economic Research
---
Resources and Facilities
At UNE, you will find some of the best resources in the nation. Our cutting-edge facilities and labs include the Harold Alfond Center for Health Sciences; the Interprofessional Simulation and Innovation Center; the Motion Analysis Lab; and the Arthur P. Girard Marine Science Center.
If you're enrolled in one of UNE's online programs or are away from campus, you're supported by state-of-the art information technology and online library resources, including more than 130,000 print and electronic full-text journal titles and more than 1 million electronic books.
---
Research
UNE fosters a culture of research and scholarship in all our graduate programs, providing ample opportunities for you to work closely with award-winning faculty and explore research questions of your own. From 2006 to 2014, external funding for research and scholarship at UNE has grown by more than 200%.
Research by the Numbers
$40.6M

Direct external funding for UNE research as of June 2017*

*This figure includes total awarded amount over all years.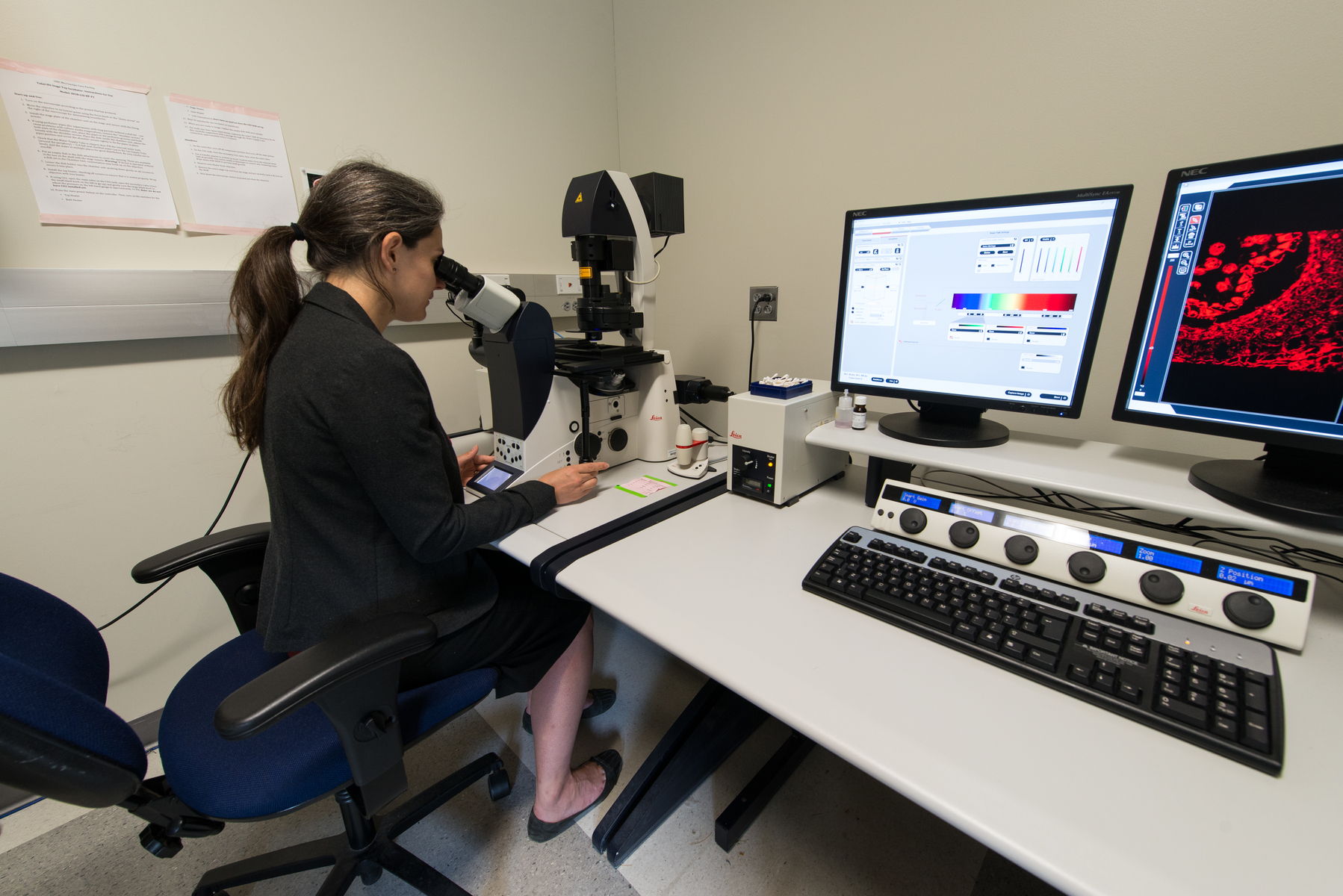 ---
Health Care for Today and Tomorrow: An Interprofessional Approach
UNE is one of a handful of private universities in the United States with a comprehensive health education mission. Our cutting-edge interprofessional approach provides integrated instruction for students preparing for careers in medicine, pharmacy, dental medicine, nursing, and an array of allied health fields.
Through clinical simulations in our state-of-the-art labs, clinical experiences, and service-learning immersions, you will learn the intricacies of your discipline while coming to better understand how your work will combine with the work of other health professionals to meet the needs of your patients.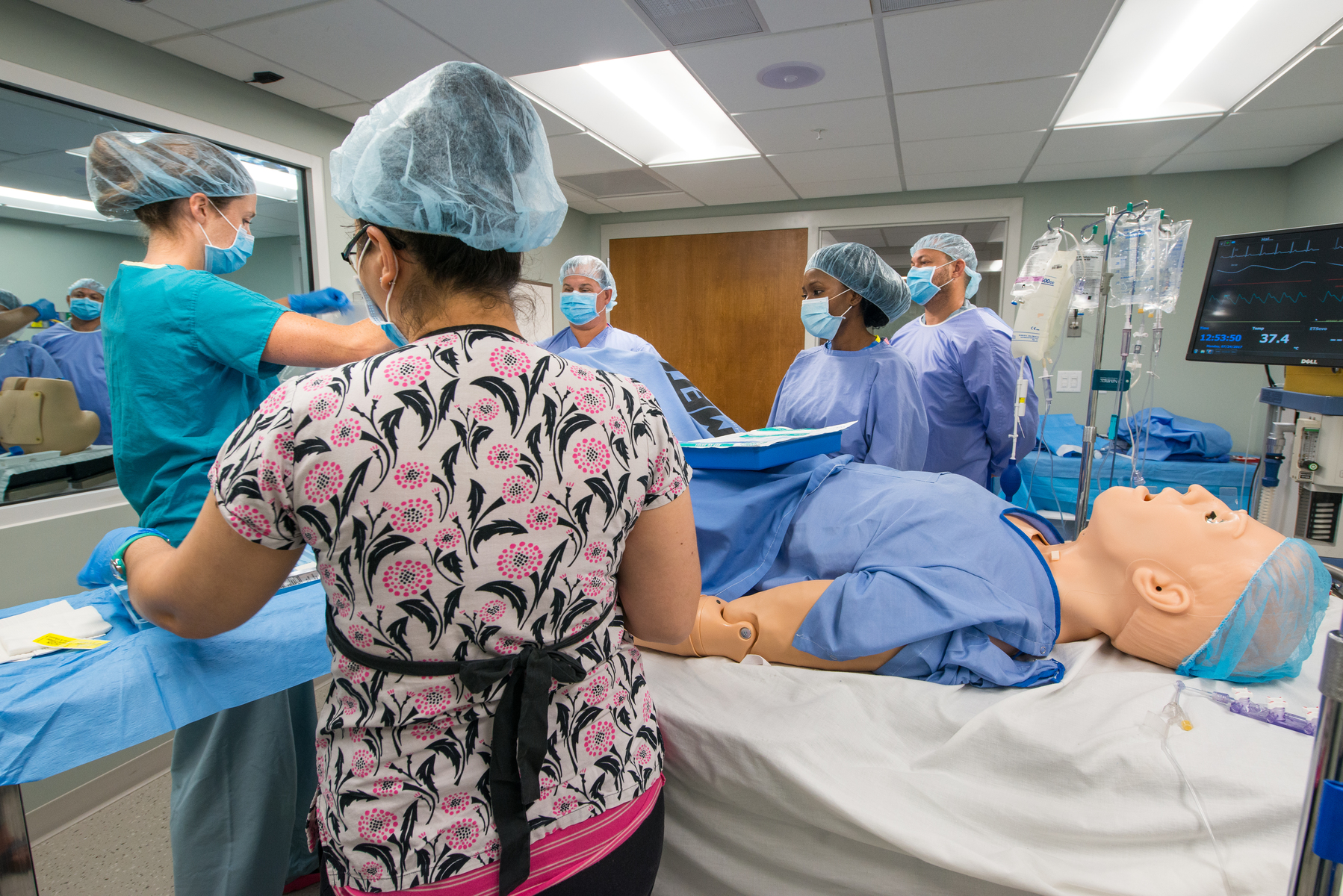 by the Numbers
10

Number of high-fidelity patient simulators in our Interprofessional Simulation and Innovation Center, allowing you to apply knowledge acquired in the classroom to realistic clinical situations
International Admissions
To learn more about admissions for international students, including visa information, English proficiency requirements, and student resources, visit our International Admissions site.
---
Used with permission. ©2018 TPR Education IP Holdings, LLC. The Princeton Review is not affiliated with Princeton University. For more information about reprints from The Princeton Review visits PARS International Corp. at www.TPR-licensing.com.
MONEY is a registered trademark of Meredith Corp. and is used under license.
NON-DISCRIMINATION STATEMENT
The University of New England does not discriminate in admissions or access to, or treatment in, its programs and activities on the basis of race, ethnicity, national origin, color, gender, sexual orientation, religion, age, veteran status, or disabling conditions in violation of federal or state civil rights laws of Section 504 of the Rehabilitation Act of 1973.
Contact Graduate Admissions
Office Hours
Monday–Friday
8 a.m. to 4:30 p.m.