Image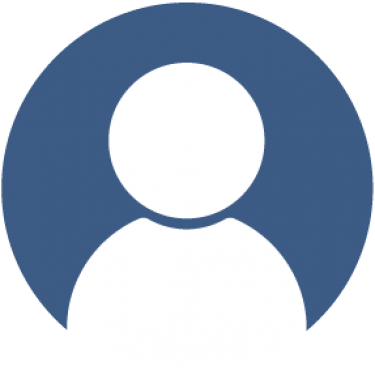 Frank H. Willard, Ph.D.
Location
Harold Alfond Center for Health Sciences 117
Biddeford Campus
Contact
Credentials
Ph.D.
University of Vermont, College of Medicine
1981
Current research
The use of tranforaminal injections to address chronic pain syndromes has resulted in numerous catastrophic accidents involving iatrogenic paralysis and death following inadvertent injection of the spinal cord blood supply. We have been investigating the size and distribution of spinal medullary arteries to help physicians better protect against injuring their patients.
Selected publications
Dreyfuss,P., Snyder,B.D., Park., Willard, F., Carreiro, J., & Bogduck, N., The ability of single site, single depth sacral lateral branch blocks to anesthetize the sacroiliac joint complex. Pain Medicine 9(7):844-850, 2008
Yin W, Willard F, Dixon T, Bogduk N., entral Innervation of the Lateral C1-C2 Joint: An Anatomical Study, Pain Medicine Aug 18 (Epub. ahead of print) 2008 Willard, F.H., (2007) Basic Pain Mechanisms. In: Audette, J.F., Textbook of Integrative Medicine, Humana Press (2008)  
Willard, F.H., The muscular and ligamentous structure of the low back and its relationship to back pain, In: A. Vleeming,V. Mooney, C. Snijders, and R. Stoeckart, (eds) Movement, Stability & Low Back Pain, Churchill Livingston,Edinburgh, (2007).
Research interests
The neuovascular anatomy of the cervical and lumbosacral spine; developing problem-oriented learn paradigms for training medical students