Image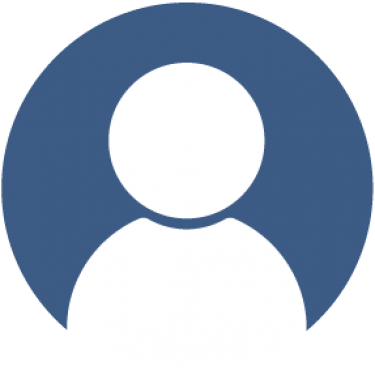 Joseph G. Kunkel, Ph.D.
Location
Marine Science Center 112A
Joe grew up on a tidal salt marsh in Long Island, New York. He spent his early years collecting and rearing insects as a hobby. He went to college majoring in Zoology and published his first paper based on his undergraduate research on cockroach development. He chose a graduate school where he could continue his interest in insect development and on earning his Ph.D., did a post doctoral in Biometry, and another in Biochemistry. Joe's major interest is in using experimental design to explore the mechanisms of development and cell biology. After 42 years of research and teaching at UMass Amherst, he has moved his base of operation to UNE. He will continue research lobster cuticle and mouse bone development, focusing on how minerals are acquired, fashioned into structures and function in skeletons.
Credentials
AB
Collumbia College
1964
Ph. D.
Case Western Reserve University
1968
Post-Doctoral Training, NIH Postdoctoral Trainee in Development
Yale University (New Haven, Connecticut)

Research, Sabbatical Research Associate with Sabine Hild
Polymer Science at Johannes Kepler University (Linz, Austria, )

Research, Sabbatical Research Associate with Wolfam Nagel
Physiological Institute LMU (Munich, )

Research, Sabbatical Research Assoc. at Vibrating Probe Facility
Marine Biological Labs (Woods Hole, Massachusetts)

Research, Sabbatical Research with Beatrice Lanzrein
University of Berne (Berne, Switzerland, )

Research, Sabbatical Research As
UC Berkeley (Berkeley, California)


Current research
The roles of minerals in shells of crustaceans and molluscs.

Vita - - UMass Biology
Research interests
Developmental Biology, Cell physiology and Biometry.