Program Overview
Our Women's and Gender Studies minor incorporates the scholarly work being done across several disciplines, inviting you to synthesize your undergraduate education through the lens of gender and related issues.
Women's Studies focuses on the roles, contributions, and experiences of women, past and present, recognizing women of all backgrounds as whole and productive human beings. Similarly, Gender Studies explores the social construction of gender in a variety of cultural contexts. It aims to improve understanding of the situations of both women and men, and to employ gender as a central category of analysis.
UNE's Global Education Program offers opportunities of interest to Women's and Gender Studies students, including a semester program in Tangier, Morocco. Situated at a crossroads of civilizations, Tangier is an ideal setting to explore themes such as human rights, women's rights, and Islam and the West.
---
Program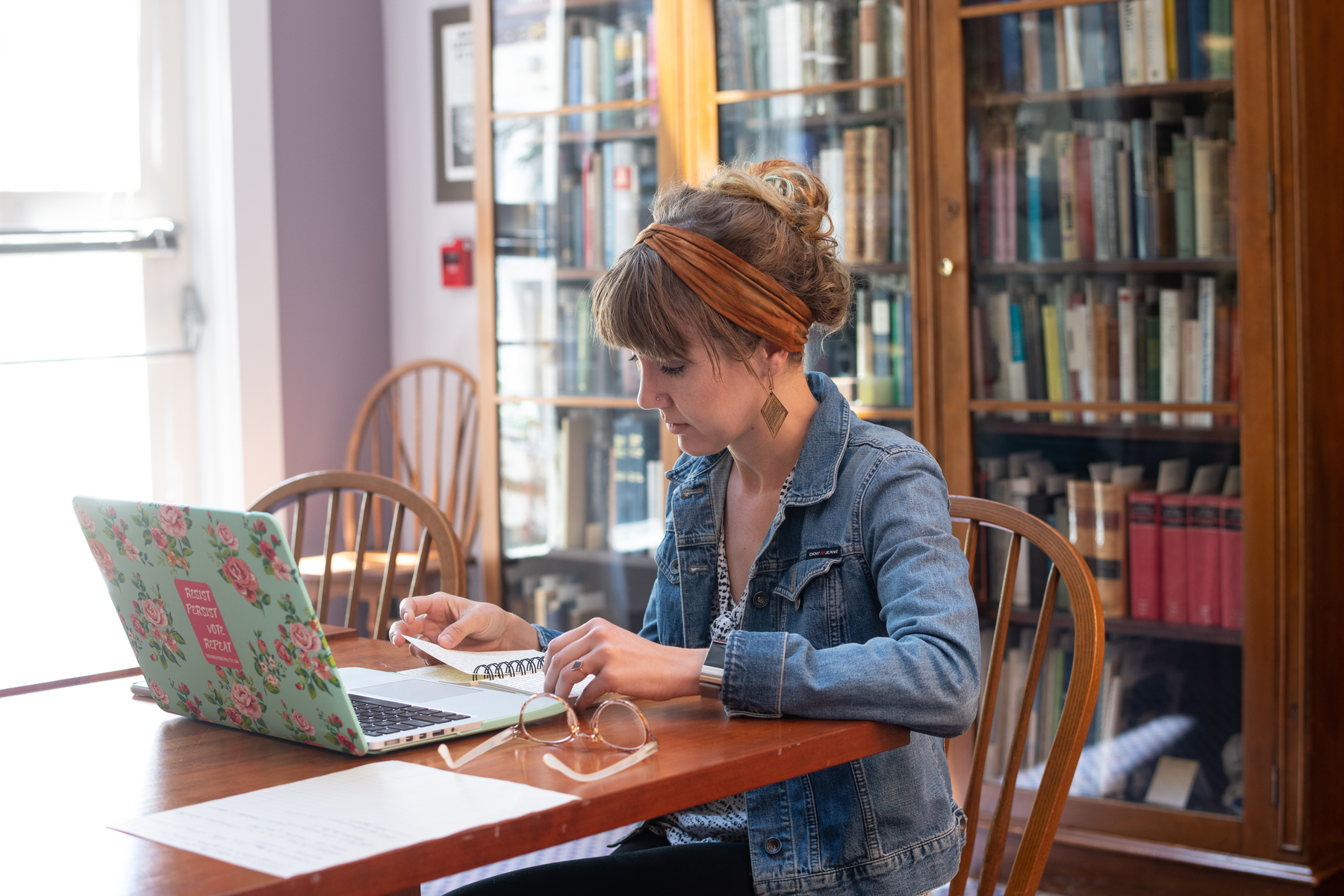 ---
---
One-of-a-kind Location
As a student in our Women's and Gender Studies program, you study on UNE's scenic Biddeford Campus, where the waters of the Saco River flow into the Atlantic Ocean. Over the years, this confluence of natural resources has inspired students and faculty from around the world. Recently named the youngest city in Maine, Biddeford and its twin city, Saco, boast an up-and-coming, hip downtown offering delicious eateries, exciting social and cultural events, and more. With the transformation of the old Biddeford/Saco mills into restaurants, breweries, housing, fitness facilities, salons, and retailers, there is something for everyone to explore in downtown. Looking to try a new type of food, grab a coffee, or shop for locally-made clothes? Biddeford/Saco has it all.