The Center for Excellence in Aging and Health (CEAH) started in Fall 2018, to seed and grow UNE's research portfolio in aging. Our signature initiative to date is the formation of an engagement-oriented, longitudinal research registry, the UNE Legacy Scholars Program.
Guided by flexible, integrative priorities, Director Tom Meuser, Ph.D., has been working on project ideas with interested faculty, staff, and students across the University. The center's first formal call for pilot research proposals from UNE faculty will take place in Fall 2019 for the 2020–21 academic year. For more information on obtaining research support, visit our blog.
CEAH promotes new research by providing consultation, training, financial support, free poster printing, conference travel grants, and other services to jump-start new projects and facilitates the dissemination of findings.
Research on human aging does not happen in a vacuum. Government, businesses, and community organizations bring tremendous knowledge, resources, and commitment to the study of healthful aging. Outside partners interested in collaboration are invited to contact Dr. Meuser.
---
Spring–Summer–Fall 2019
A number of exciting Dental Medicine projects are underway:
A Statewide Oral Health Needs Assessment of Adults Aged 55+ Years
A clinical trial of periodontal care in persons with and without Alzheimer's Disease
An applied project to improve how dental molds are made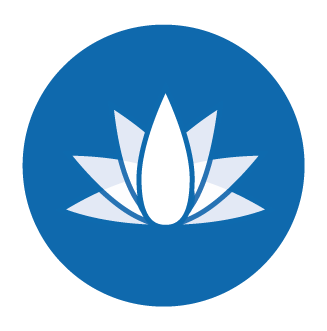 Summer–Fall 2019
Psychology faculty embrace the mission of the CEAH:
To study emotional and relational bonds in aging
To identify benefits of e-reader technologies
To understand the impacts of trauma in younger life on later well-being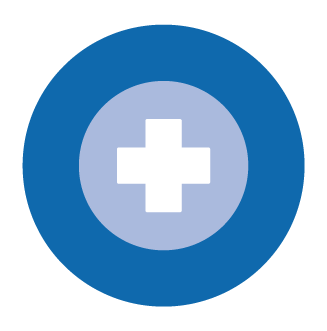 Spring–Summer–Fall 2019
Public Health students are engaging in aging research:
To understand the characteristics and motivations of volunteers serving older adults
To identify threats to health and well-being from ageism in our society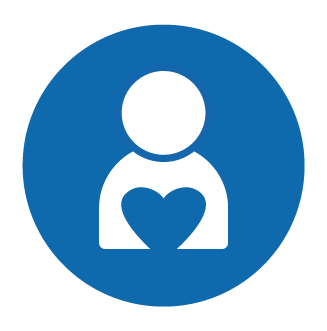 Spring–Summer 2019
Social Work faculty and students are making a difference:
Interviewing residents of the Motherhouse at Baxter Woods and Park Danforth Retirement Communities
Validating a therapeutic board game, Family Get Together, designed to bring families closer
---
Featured Journal Articles
Loh, F. H. E., Stuart, B., Davidoff, A., Sturpe, D., Onukwugha, E., & Hochberg, M. (2019). Differences in evidence‐based osteoporosis medication use between elderly men and women enrolled in Medicare Part D. Journal of Pharmaceutical Health Services Research.
Gugliucci, M. R., & O'Neill, D. (2019). Health professions education: advancing geriatrics and gerontology competencies through Age-Friendly University (AFU) Principles. Gerontology & geriatrics education, 1-9.
Ellis, T. D., Cavanaugh, J. T., DeAngelis, T., Hendron, K., Thomas, C. A., Saint-Hilaire, M., ... & Latham, N. K. (2019). Comparative Effectiveness of mHealth-Supported Exercise Compared With Exercise Alone for People With Parkinson Disease: Randomized Controlled Pilot Study. Physical therapy, 99(2), 203-216.
Boyd, C. M., Leff, B., Bellantoni, J., Rana, N., Wolff, J. L., Roth, D. L., ... & Sheehan, O. C. (2018). Interactions Between Physicians and Skilled Home Health Care Agencies in the Certification of Medicare Beneficiaries' Plans of Care: Results of a Nationally Representative Survey. Annals of internal medicine, 168(10), 695-701.