Image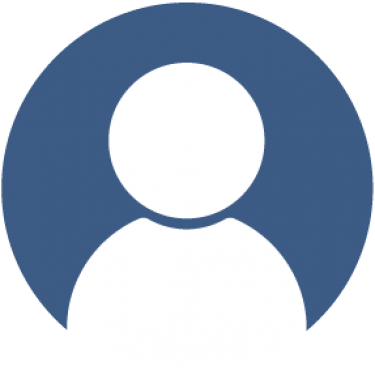 Christopher Alden Frothingham, D.O.
Associate Clinical Professor
Location
Harold Alfond Center for Health Sciences 317
Biddeford Campus
Contact
Chris Frothingham is a 2001 graduate of the University of New England College of Osteopathic Medicine. He completed his Family Medicine/OMM combined residency at UNECOM and is board certified in both specialties. After spending five years practicing OMM in a private practice in Portland, Oregon, he returned to Maine to join the faculty full-time in the OMM department. Dr. Frothingham is very committed to promoting the principles of Osteopathy to students, colleagues, and the general public. 
Chris's love of Maine began while at Colby College, and he was happy to return to its beauty. When not busy with academic or clinical duties, Chris enjoys hiking (preferably barefoot!) and being on or near the water with his wife and their four children. He may also be out for a run, boiling maple sap in the Spring, or perusing the contents of antique shops. 
Credentials
Doctor of Osteopathy
University of New England College of Osteopathic Medicine
2001
American Osteopathic Board of Neuromusculoskeletal Medicine/OMM
Internship, UNECOM/Mercy Hospital - Traditional Rotating Internship
UNECOM and Mercy Hospital (Portland, Maine)

Residency, UNECOM/Southern Maine Medical Center - Family Practice/OMM combined
UNECOM and Southern Maine Medical Center (Biddeford, Maine)