Image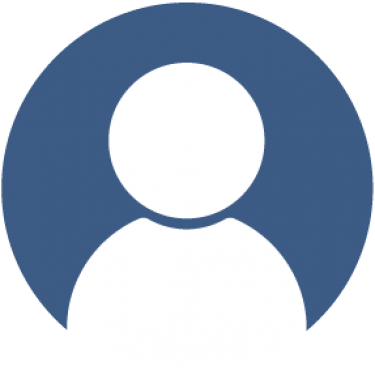 Eliza Grlickova-Duzevik, M.D., M.S., Ph.D.
Location
Pickus Center for Biomedical Research 210
Biddeford Campus
Eliza Grlickova-Duzevik, M.D., M.S., Ph.D. is Clinical Assistant Professor who joined the UNECOM 2019 to teach in the course of the Osteopathic Medical Knowledge 1 (OMK1) topics in microbiology, biochemistry and nutrition at department of Biomedical Sciences. She obtained her medical degree at the Ss. Cyril and Methodius University in Skopje, Republic of Macedonia (North Macedonia). After few years of practice and teaching medical students at the Rheumatology Department of the University Clinic in Macedonia, she moved to the US to pursue basic science research. During her Master's degree training she studied the immune mechanisms leading to loss of tolerance in development of autoimmune disease in psoriasis-like mouse model at the University of Southern Maine. Later she obtained her Doctoral degree from the University of Maine on the topic of delineating the neuroimmune cellular mechanisms contributing to clearing the retrovirus infected microglia and astrocytes. During her postdoctoral training at the Harrison Lab at UNE, Dr. Grlickova-Duzevik studied RNA-binding proteins in neuroplasticity and pain using bioinformatics tools, and in her current position she has continued to collaborate with the Harrison lab in investigation of new molecular targets associated with pain development. Dr. Grlickova-Duzevik has been recently recruited as part of the Culinary Medicine medical education project designed to investigate new hands-on methods in nutrition education for medical students and improve the outcome of future patient care.
I addition to teaching the OMK1, Dr. Grlickova-Duzevik has been in involved in teaching at Simulation lab for the Osteopathic Clinical Skills 1 and 2 and in delivering the immunology curriculum for the UNE College of Dental Medicine.
Credentials
Ph.D. Cellular and Molecular Biology (Neuroimmunology)
University of Maine
2017
M.S. Applied Immunology and Molecular Biology
University of Southern Maine
2003
M.D.
Ss. Cyril and Methodius University, Faculty of Medicine, Skopje, Macedonia (North Macedonia)
1998
Research topics
COM Faculty Research
COM Immunology and Infectious Disease
COM Neuroscience and Pain
Gene Expression
Neuroscience