Image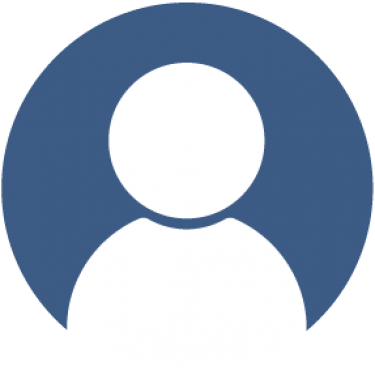 Heather Sharkey, D.O.
Assistant Clinical Professor
Location
Harold Alfond Center for Health Sciences 317
Biddeford Campus
Contact
I grew up in NJ, went to Rutgers College for my BA in Molecular Biology and Biochemistry, spent a post graduate year in Dr.  Driscoll's lab doing cell death and degeneration research on C. Elegans, then moved to Maine to earn my DO from UNECOM.  I did my Family Medicine and NMM/OMM plus one residencies at EMMC (Eastern Maine Medical Center), then moved down to Midcoast Maine.  I have an Osteopathic Family Medicine private practice in Yarmouth, Maine.  I've been teaching at UNECOM in OCS I and/or OCS II since 2013.  I enjoy reading, hiking, swimming, walking my dog, travelling, and spending time with family and friends.
Credentials
Heather A Sharkey DO, PA (Yarmouth, Maine)
Maine Medical Center (Portland, Maine)

Residency, Eastern Maine Medical Center
UNECOM (Bangor, Maine)