Image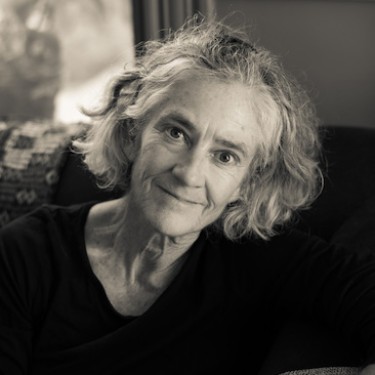 Holly Haywood, B.F.A.
Holly Haywood earned her B.F.A. from Rochester Institute of Technology in Photojournalism and Film, where she fell for both — the stayed moment and the moving picture — at different times. Years of darkroom work at Colorado State University followed and then a move back east. She has co-owned a photography business, worked in multi-media and is glad the circle has returned her to her initial passion. 
Holly loves her daughters, documentary photography, portraiture and running with her dogs each and every morning.