Image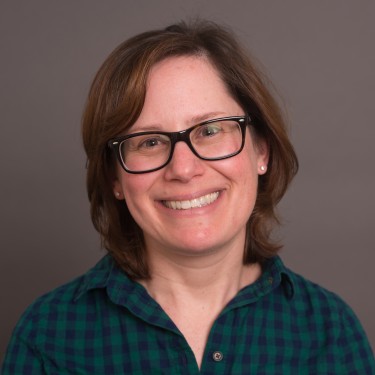 Associate Director of Assessment;
Adjunct Assistant Lecturer, History
Location
Biddeford Campus
Contact
Jennifer Mandel serves as Associate Director of Assessment in UNE's Office of the Provost and an adjunct assistant lecturer in the College of Arts and Sciences' School of Arts and Humanities.  She teaches Human Traditions, United States history, and African American history, and writes on the history of African Americans in Los Angeles, California.
Credentials
Ph.D.
University of New Hampshire
2010
M.A.
Rutgers University - Newark
2001
B.A.
California State University, Northridge
1998
Current research
Dr. Mandel is currently working on The Coveted Westside, a book manuscript (under contract with the University of Nevada Press) that explores the African American effort in twentieth-century Los Angeles, California to migrate from the urban, working class Eastside (or what became known as "South Central") to the suburban, middle-class Westside to gain equal access to the city.
Selected publications
Review of Simmons, LaKisha Michelle, Crescent City Girls: The Lives of Young Black Women in Segregated New Orleans. H-Afro-Am, H-Net Reviews.
"Setting the Record Straight: Almena Lomax, the Los Angeles Tribune, and a Lifelong Passion for
Racial Justice and the Written Word," Southern California Quarterly 98, no. 1.
Contributed to the chapters, "World War II" and "The Affluent Society." In The American Yawp: A
Free and Online, Collaboratively Built American History Textbook, edited by Joseph Locke and Ben Wright.
This website uses cookies to understand how you use the website and to improve your experience. By continuing to use the website, you accept the University of New England's use of cookies and similar technologies. To learn more about our use of cookies and how to manage your browser cookie settings, please review our Privacy Notice.