Image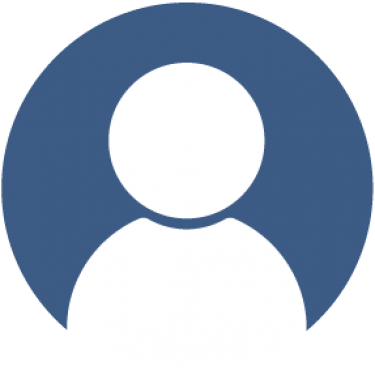 Visiting Assistant Teaching Professor
Credentials
Ph.D.
Brandeis University
2013
M.A.
Brandeis University
2008
B.A.
University of Massachusetts Boston
2005
Selected publications
Conflict and Accommodation in Colonial New Mexico. Oxford and New York: Oxford University Press, 2020.
"American Indian Discovery." In Firsting in the Early Modern Atlantic World, edited by Lauren Beck, 173–192. New York: Routledge, 2020.
"'Have You Not Heard of Florida?': Jean Ribault, Thomas Stukeley, and the Dream of England's First Overseas Colony." Itinerario 43, no. 3 (December 2019): 397–422.
"Conquered by Indians: Spanish Precedent and French and English Colonialism in North America." Terrae Incognitae 51, no. 2 (Summer 2019): 111–130.
Research topics
American History
This website uses cookies to understand how you use the website and to improve your experience. By continuing to use the website, you accept the University of New England's use of cookies and similar technologies. To learn more about our use of cookies and how to manage your browser cookie settings, please review our Privacy Notice.