Image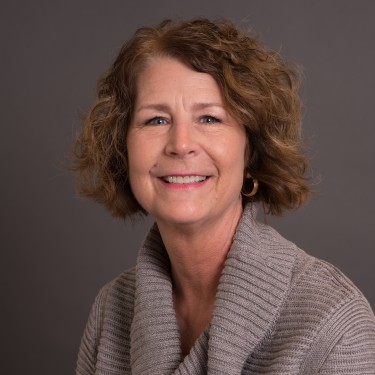 Lisa Casparius, C.D.A.
Certified Dental Assistant
Lisa Casparius joined the staff at the University of New England College of Dental Medicine in November 2015. Lisa is a Certified Dental Assistant and received her certification through the Dental Assistant National Board (DANB). Lisa brings 32 years of experience to her role in the Oral Health Center.
This website uses cookies to understand how you use the website and to improve your experience. By continuing to use the website, you accept the University of New England's use of cookies and similar technologies. To learn more about our use of cookies and how to manage your browser cookie settings, please review our Privacy Notice.