Image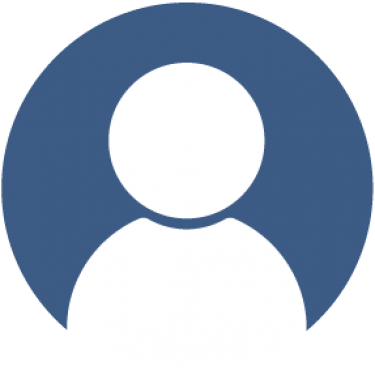 Megan Grumbling, M.A.
Developmental Writing Specialist
Megan Grumbling is an educator, poet, critic, and dramatic writer. Her poetry has appeared in Poetry, The Iowa Review, Crazyhorse, Memorious, The Southern Review, The Antioch Review, and other journals; was awarded the Ruth Lilly Poetry Fellowship from the Poetry Foundation; received the Robert Frost Foundation Award for Poetry; was chosen for Best New Poets, Best of the Net, Port City Poets, and other anthologies; and has been awarded residencies in Alaska, Tucson, and Lovell, Maine. She reviews theater and books for the Portland Phoenix, is the reviews editor of the poetry and arts journal The Café Review, and serves on the boards of Mayo Street Arts and the Portland Poet Laureate Committee. She has written and staged performance works as part of the Sacred and Profane, the Belfast Poetry Festival, and the PortFringe Festival, and her short film Carrying Place, a Sisters Grumbling production, screened in Maine, New York, and L.A. in 2013. She some of her most recent work appears in Unsplendid, Angle, and the Berlin journal Sand.
Megan has led a range of workshops and talks on writing, literature, and recitation, including for the Maine Writers and Publishers Alliance, the Wrangell Mountains Center in Alaska, the Robert Frost Foundation, and as part of the Maine Arts Commission's instruction program for the national high school recitation competition Poetry Out Loud. Her essay on teaching poetry to a Portland police officer was solicited for Mapping the Line, an anthology of works by poet-teachers.
This fall, excerpts from her new poetry work-in-progress, Persephone in the Late Anthropocene, will be staged as a spoken opera composed by Denis Nye, at the Belfast Poetry Festival and in Portland's Congress Square Park; and street theater developed and directed by Megan will be performed as part of Portland's King Tide Party, a multi-disciplinary public art event organized by Envisoning Change: Sea Level Rise in Casco Bay to raise awareness about sea level rise.
Read more about Megan's work at megangrumbling.com.
This website uses cookies to understand how you use the website and to improve your experience. By continuing to use the website, you accept the University of New England's use of cookies and similar technologies. To learn more about our use of cookies and how to manage your browser cookie settings, please review our Privacy Notice.