Image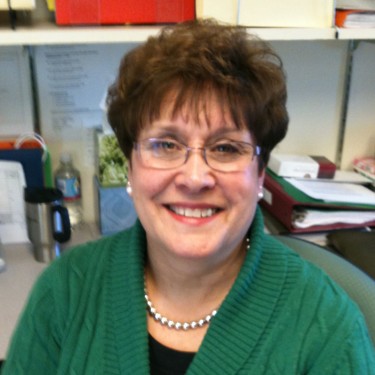 Suzanne Lavigne
Office Manager, Continuing Medical Education (CME)
Location
Stella Maris Hall 432B
Biddeford Campus
Contact
Suzanne joined the Department of Continuing Medical Education in October of 2010.
Her past experience as Account Manager at Lincoln Financial Group out of Fort Wayne Indiana gave her 20 years of Customer Service and administrative organization skills.
Suzanne is also a licensed Beautician.  She enjoys spending time with her family and traveling.