Image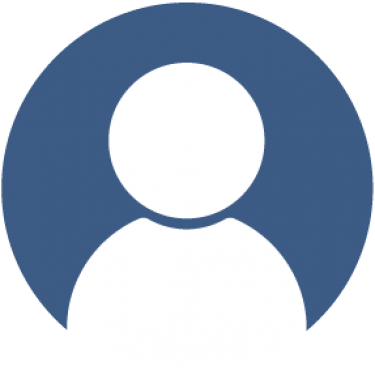 Victoria Eaton, B.S.
Behavior Core Research Technician
Location
Stella Maris 304
Biddeford Campus
Contact
Credentials
B.S. Neuroscience
University of New England
2018
Animal behavior
Animal handling
Behavioral science
Research design
Research methods
Selected publications
Townsend, K., Imbert, I., Eaton, V., Stevenson, G., King, T. Voluntary exercise blocks ongoing pain and diminishes bone remodeling while sparing protective mechanical pain in a rat model of advanced osteoarthritis pain. (Submitted)
Eaton, V. E., Pettit, S., Elkinson, A., Houseknecht, K. L., King, T. E., & May, M. (2019). Polymicrobial abscessfollowing ovariectomy in a mouse. BMC veterinary research, 15(1), 364.
Sannajust, S., Imbert, I., Eaton, V., Henderson, T., Liaw, L., May, M., Barbe, MF., & King, T. (2019). Femaleshave greater susceptibility to develop ongoing pain and central sensitization in a rat model of temporomandibular joint pain. Pain, 160(9), 2036-2049.
Davis SM, Rice M, Rudlong J, Eaton V, King T, Burman MA. (2018). Neonatal pain and stress disrupts later-lifepavlovian fear conditioning and sensory function in rats: Evidence for a two-hit model. Developmental Psychobiology; 60(5):520-533.
Research topics
Animal Model
Behavioral Neuroscience
COM Neuroscience and Pain
Gene Expression
Neuroscience
Pain
Transgenic Mice
This website uses cookies to understand how you use the website and to improve your experience. By continuing to use the website, you accept the University of New England's use of cookies and similar technologies. To learn more about our use of cookies and how to manage your browser cookie settings, please review our Privacy Notice.