The University of New England Board of Trustees is the governing body of the University.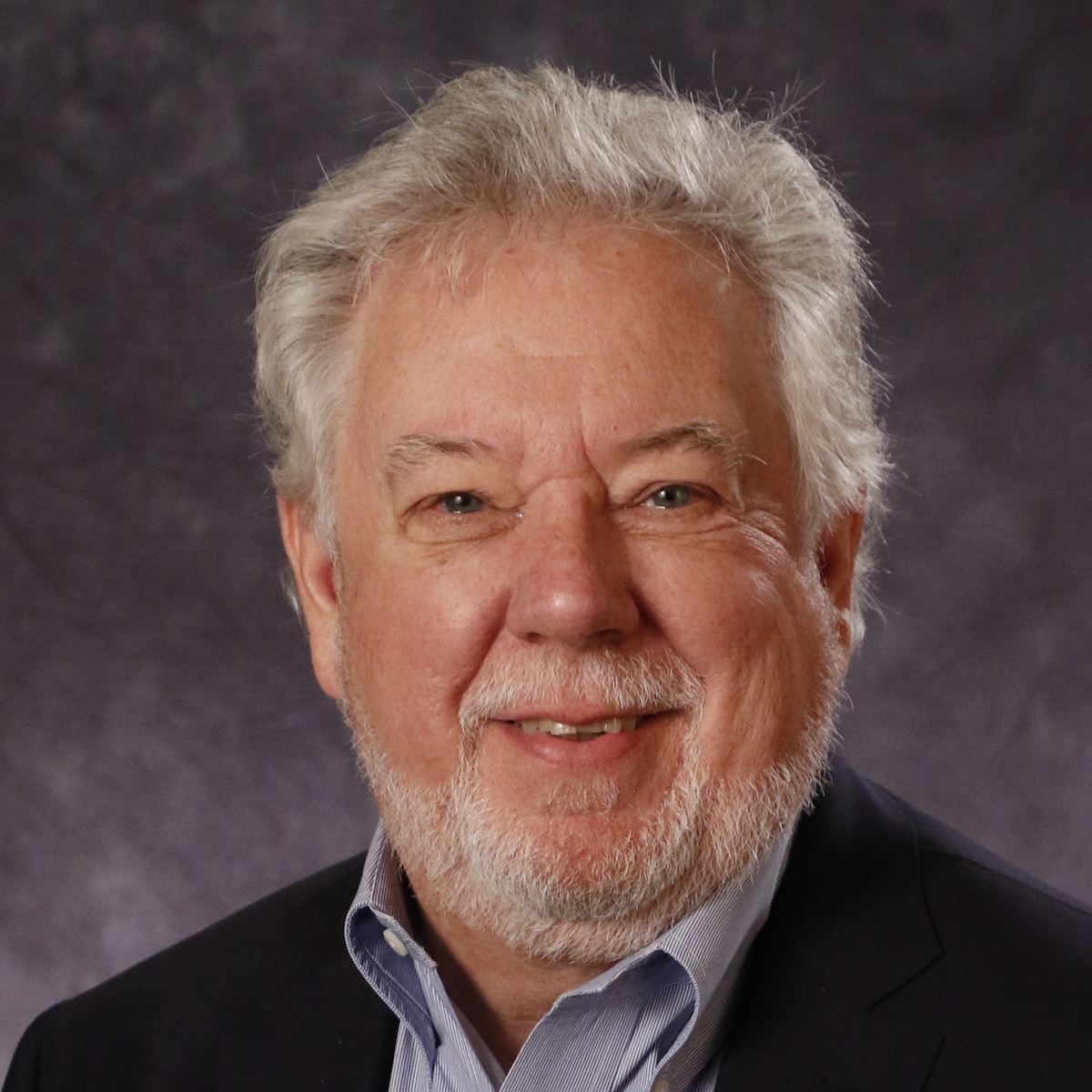 David L. Anderson, Ph.D.
Chair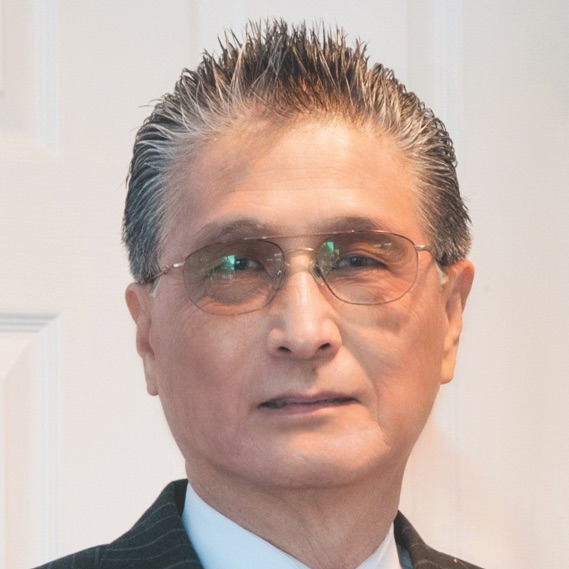 John V. Chang, D.O. '84, M.S.c, FACEP, FAAUCM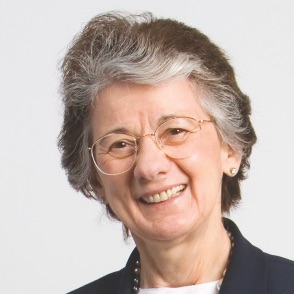 Rita R. Colwell, Ph.D., HON '09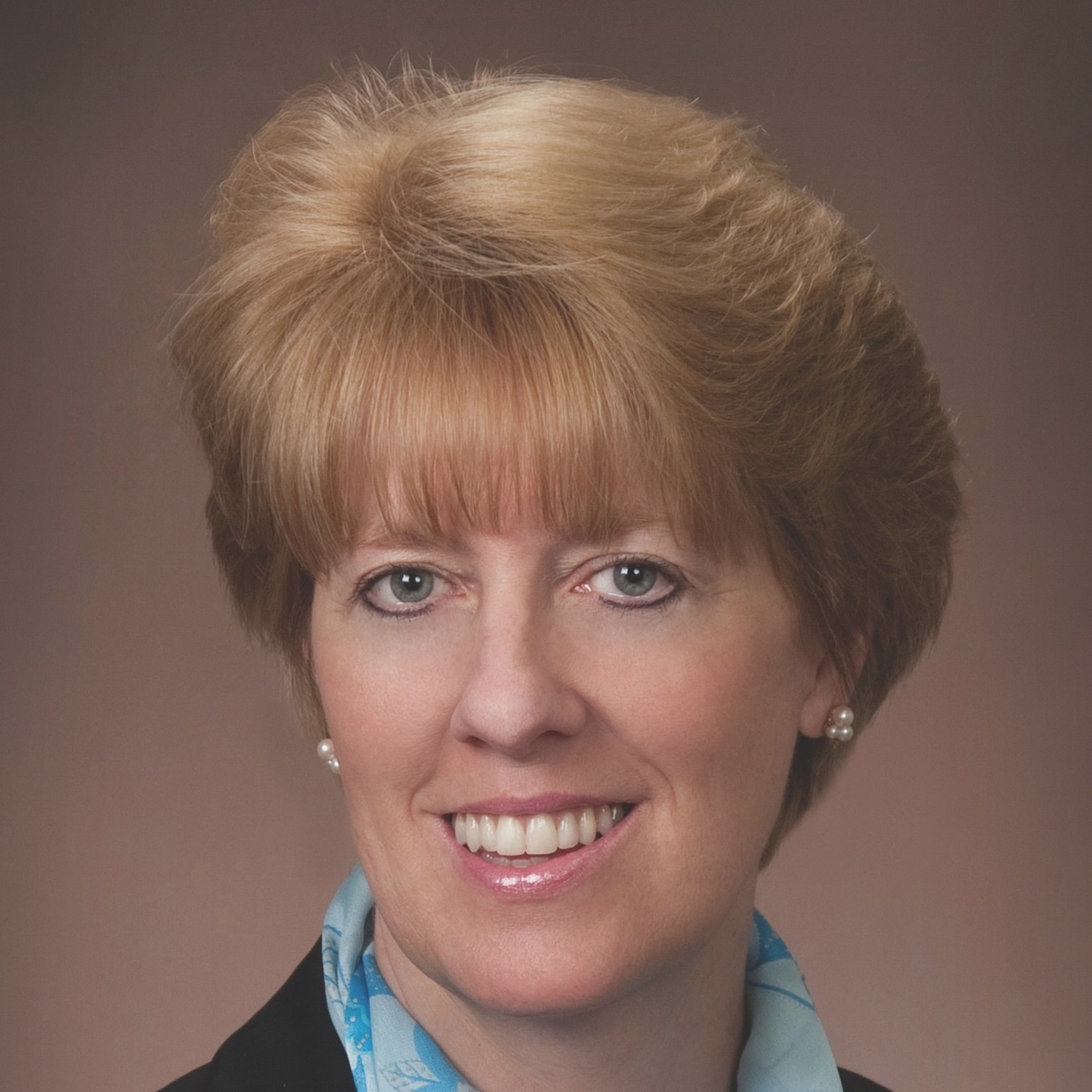 Diane Collins Field '81, '85
Regen Gallagher '95, D.O. '99, M.B.A.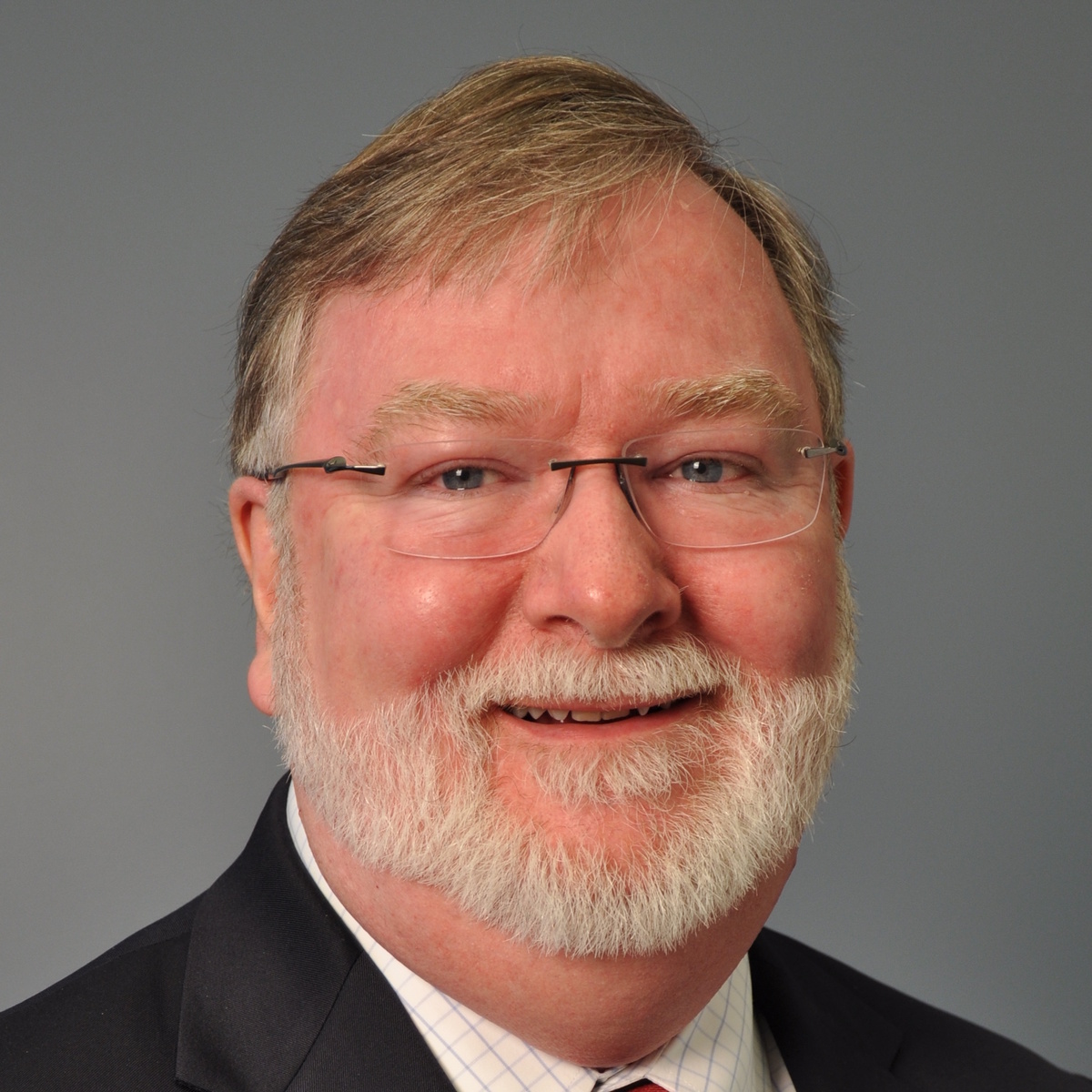 Grover C. Gilmore, Ph.D.
Secretary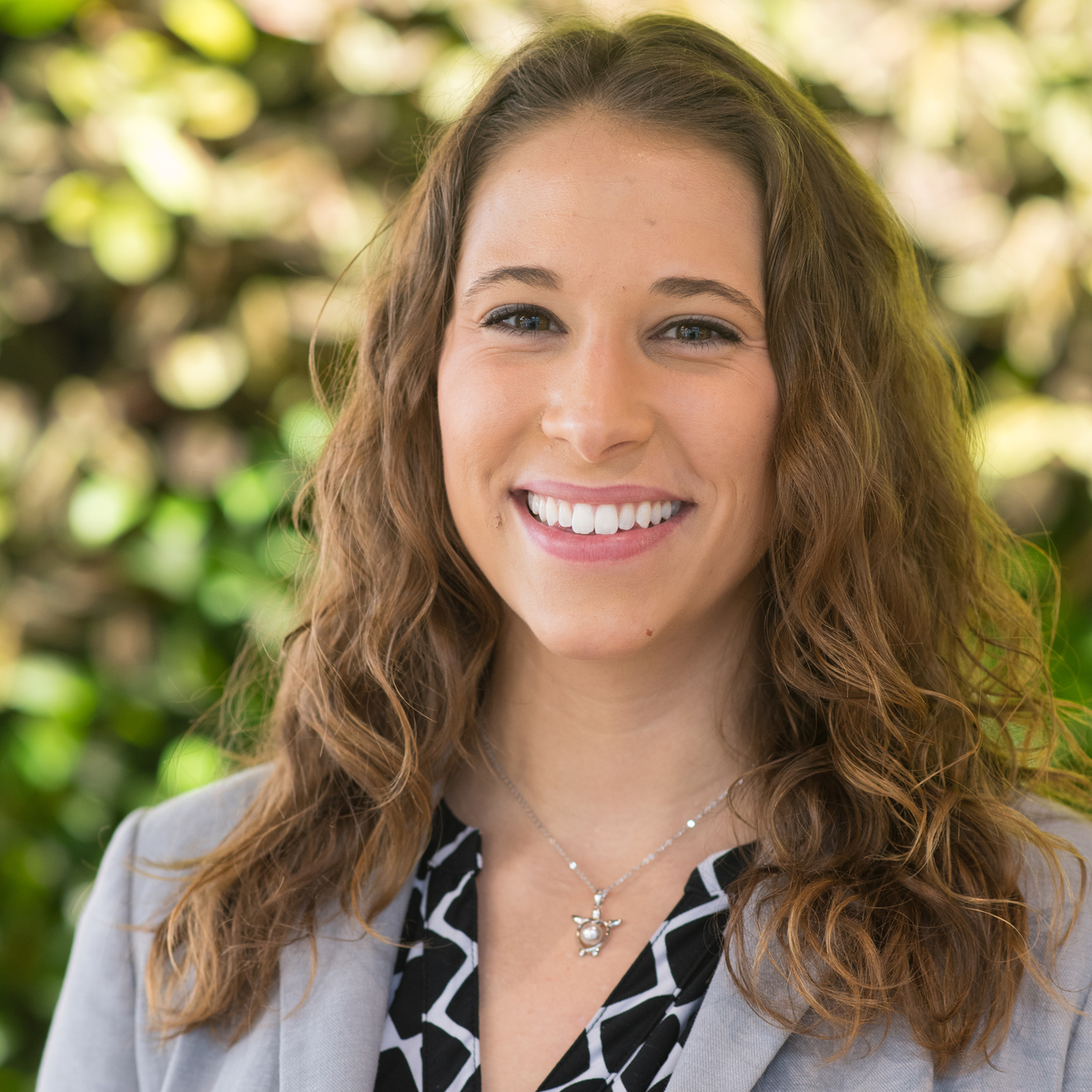 Sarae Sager
Student Trustee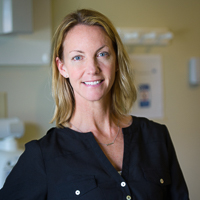 Katherine Heer '90, D.M.D.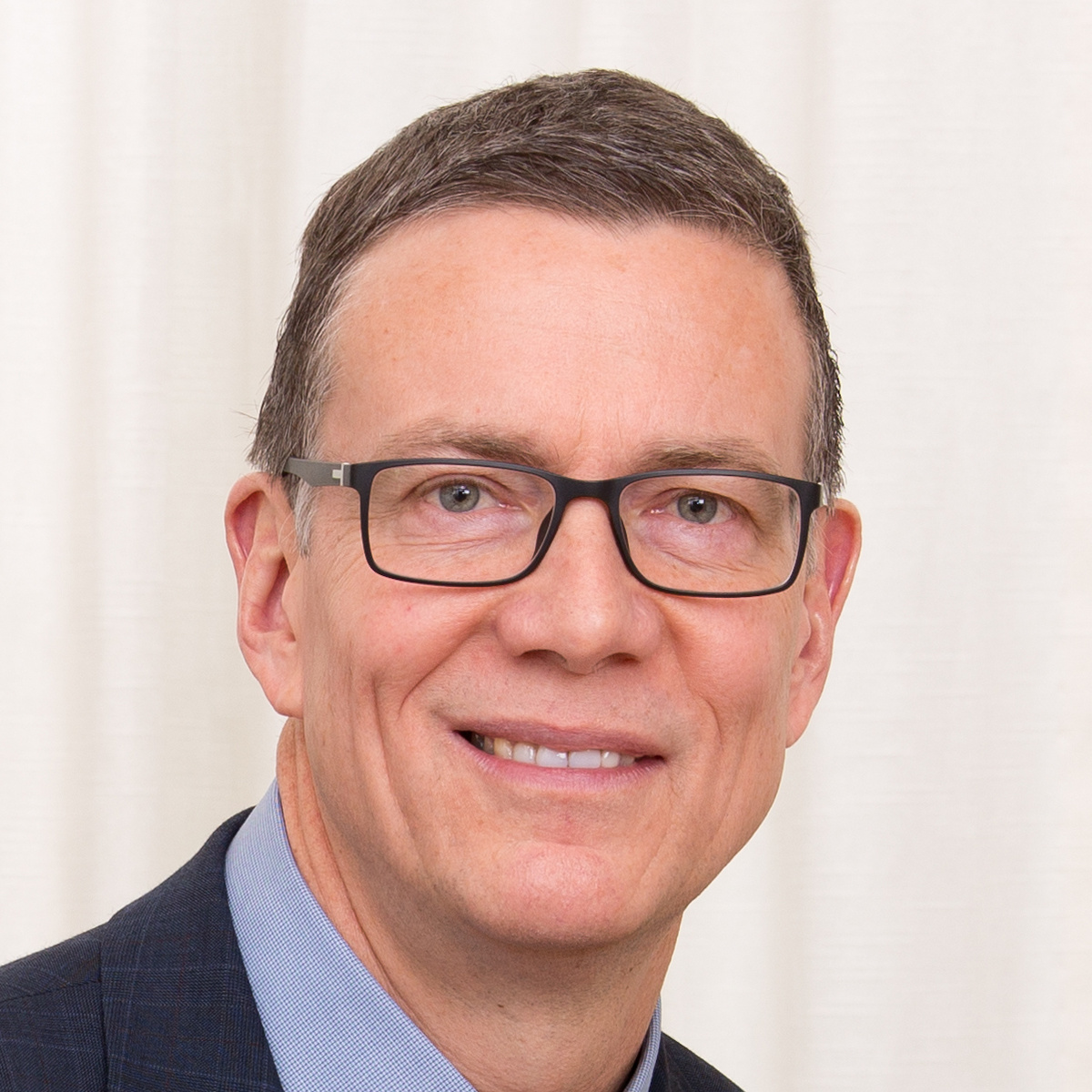 James D. Herbert, Ph.D.
President (ex-officio)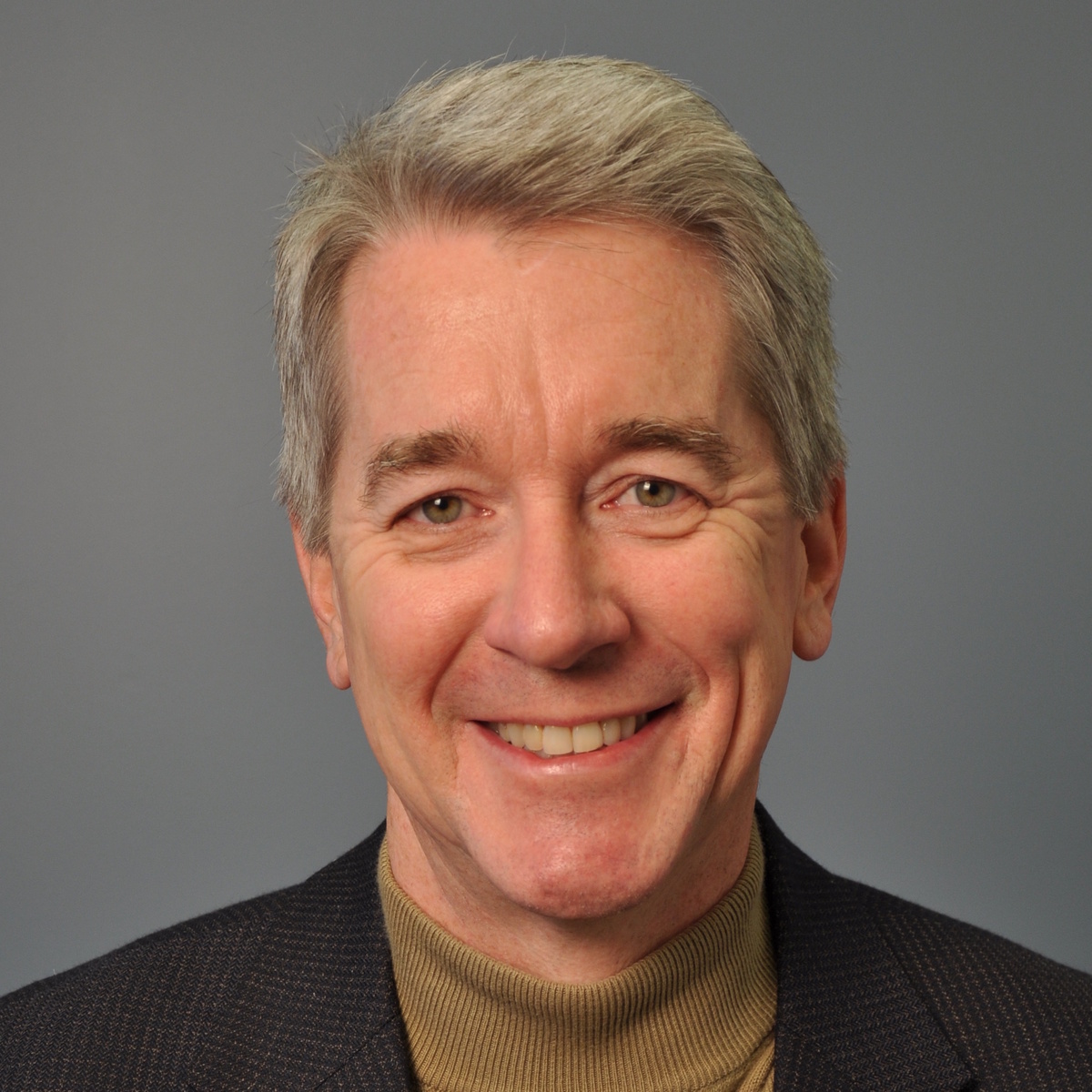 Joseph R. Kenneally '76, D.M.D.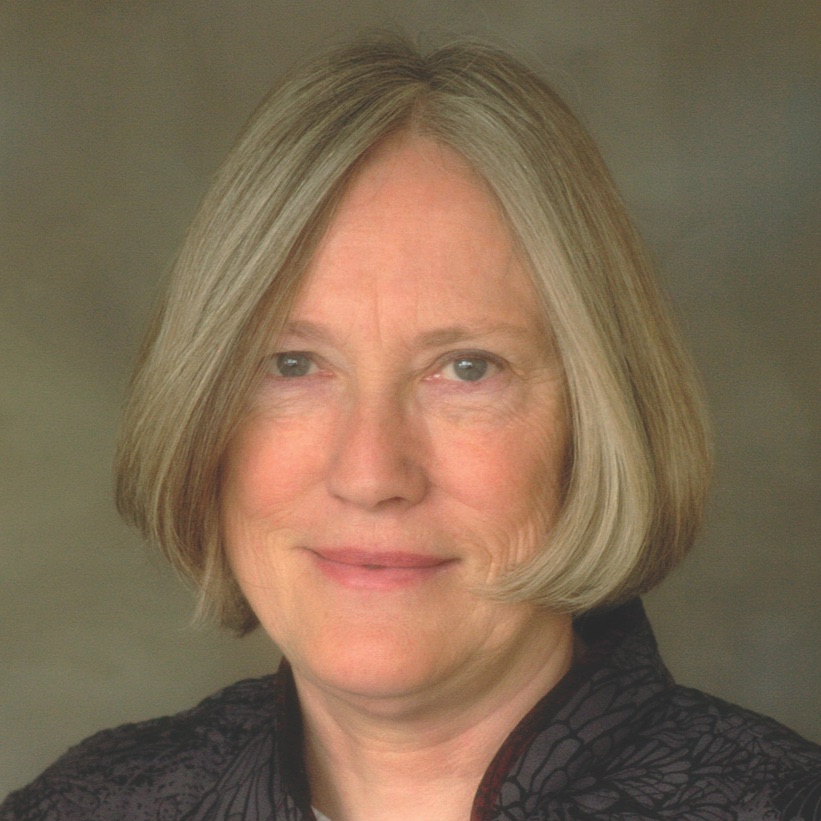 E. "Story" Cleland Landis, Ph.D.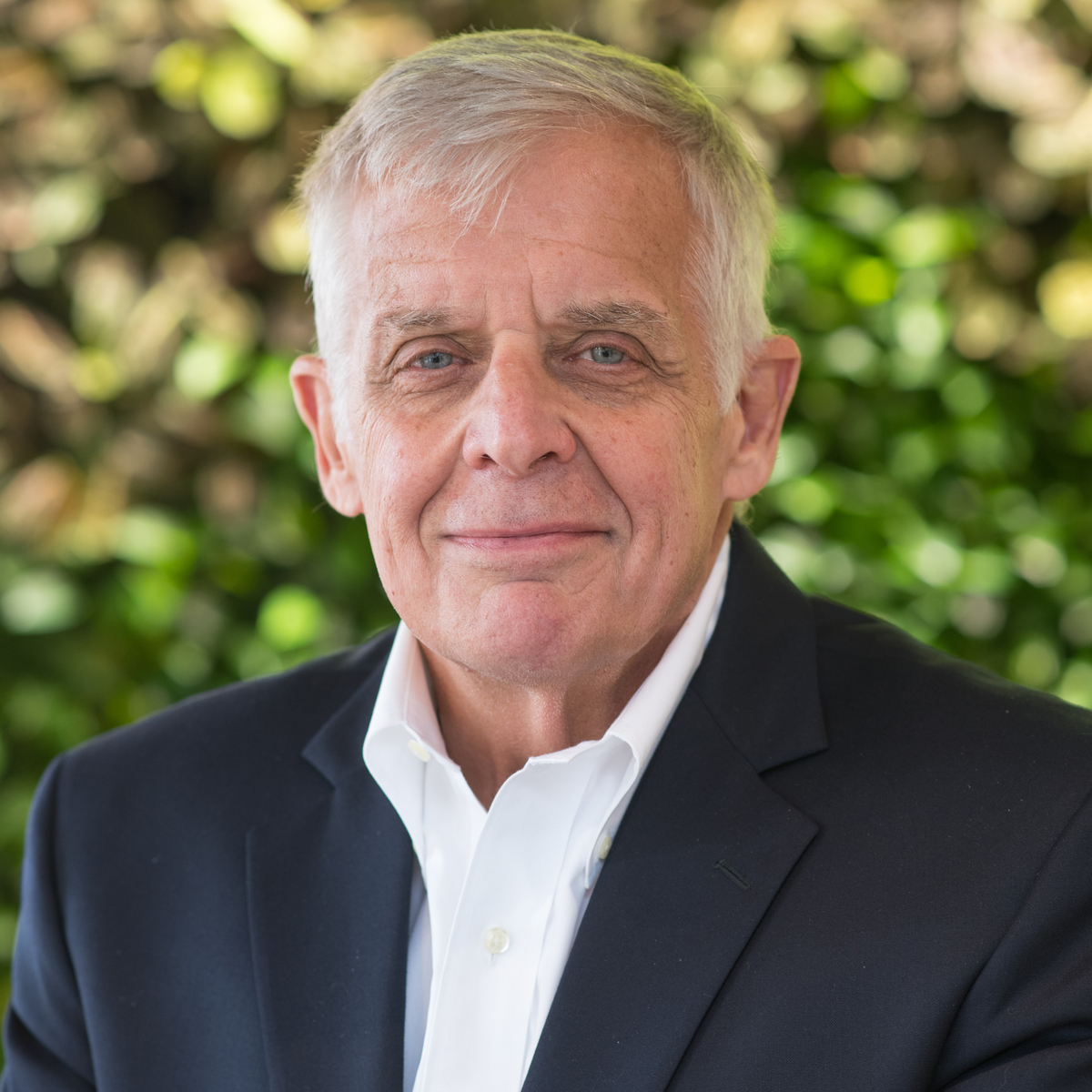 George M. Locarno '70, LL.M., C.P.A., J.D.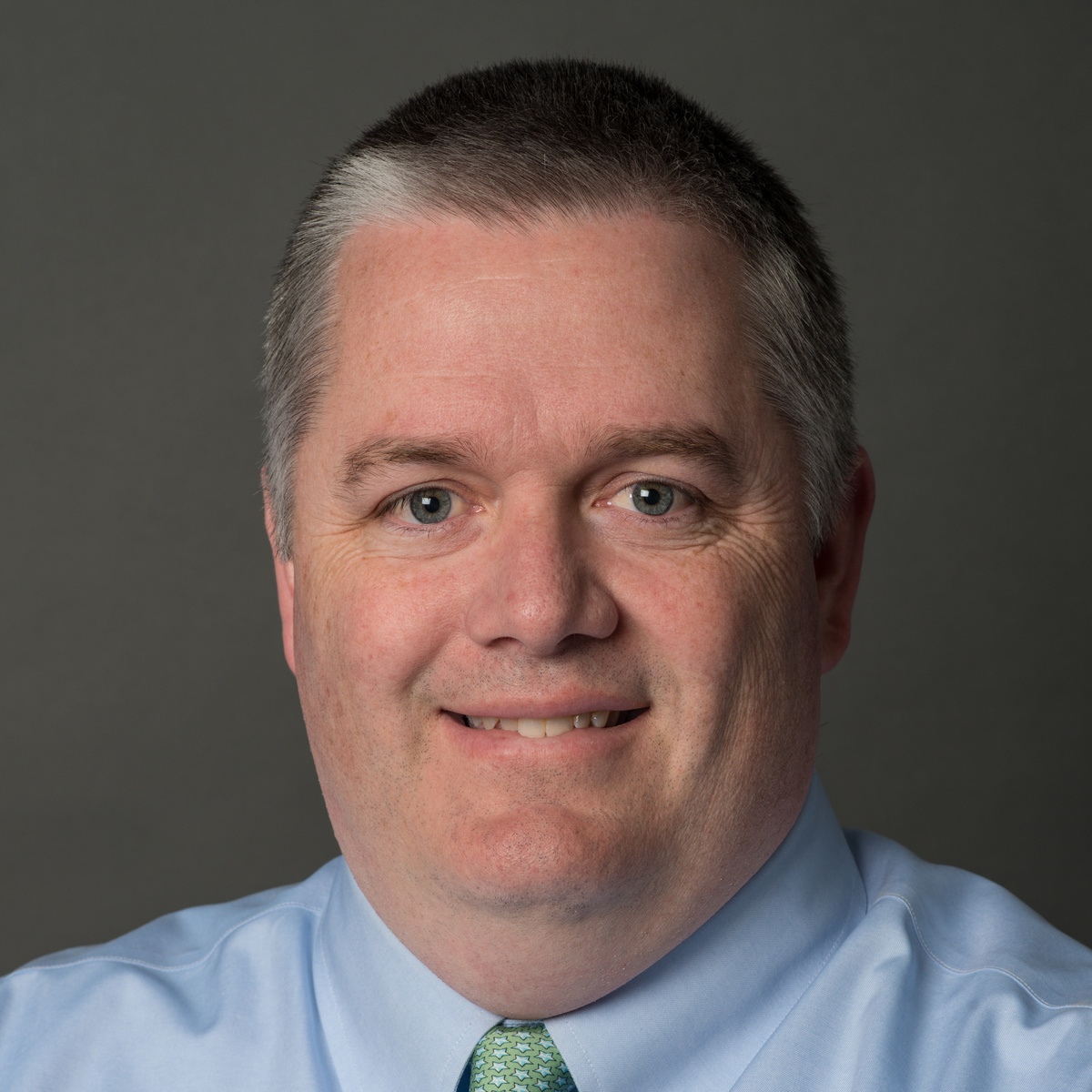 Dan McCormack, M.B.A.
Treasurer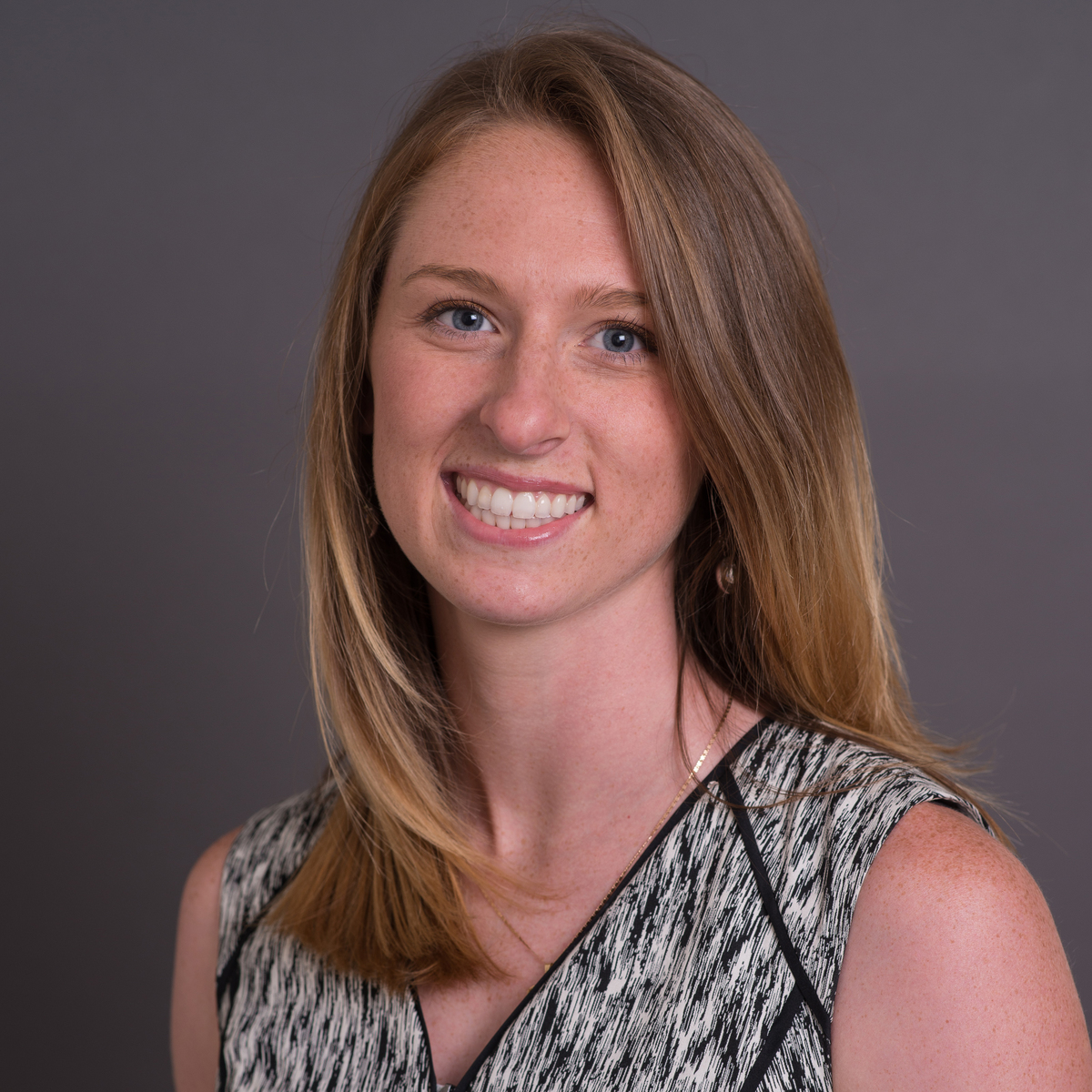 Kaitlyn Hall
Student Trustee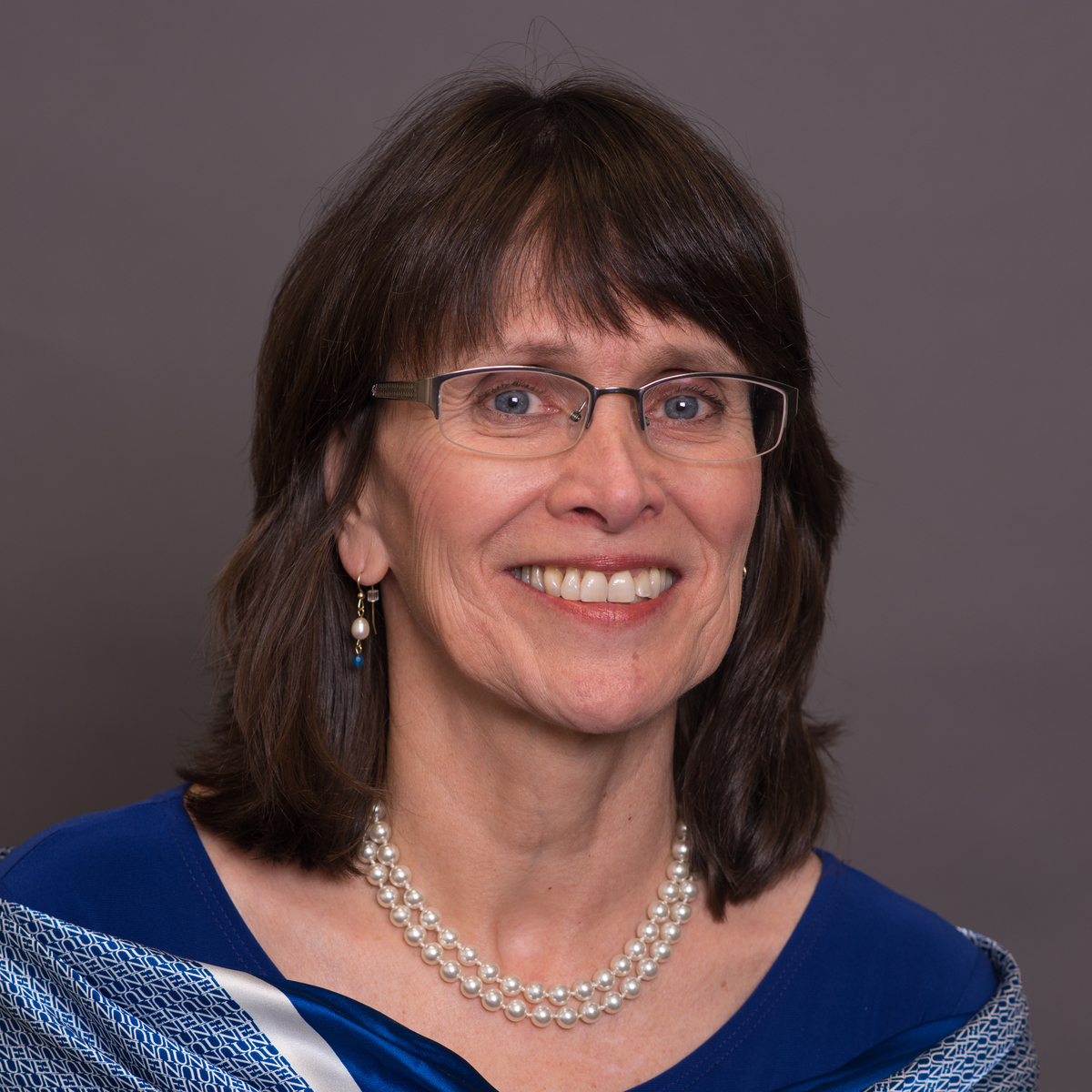 Patricia J. Phillips, D.O. '85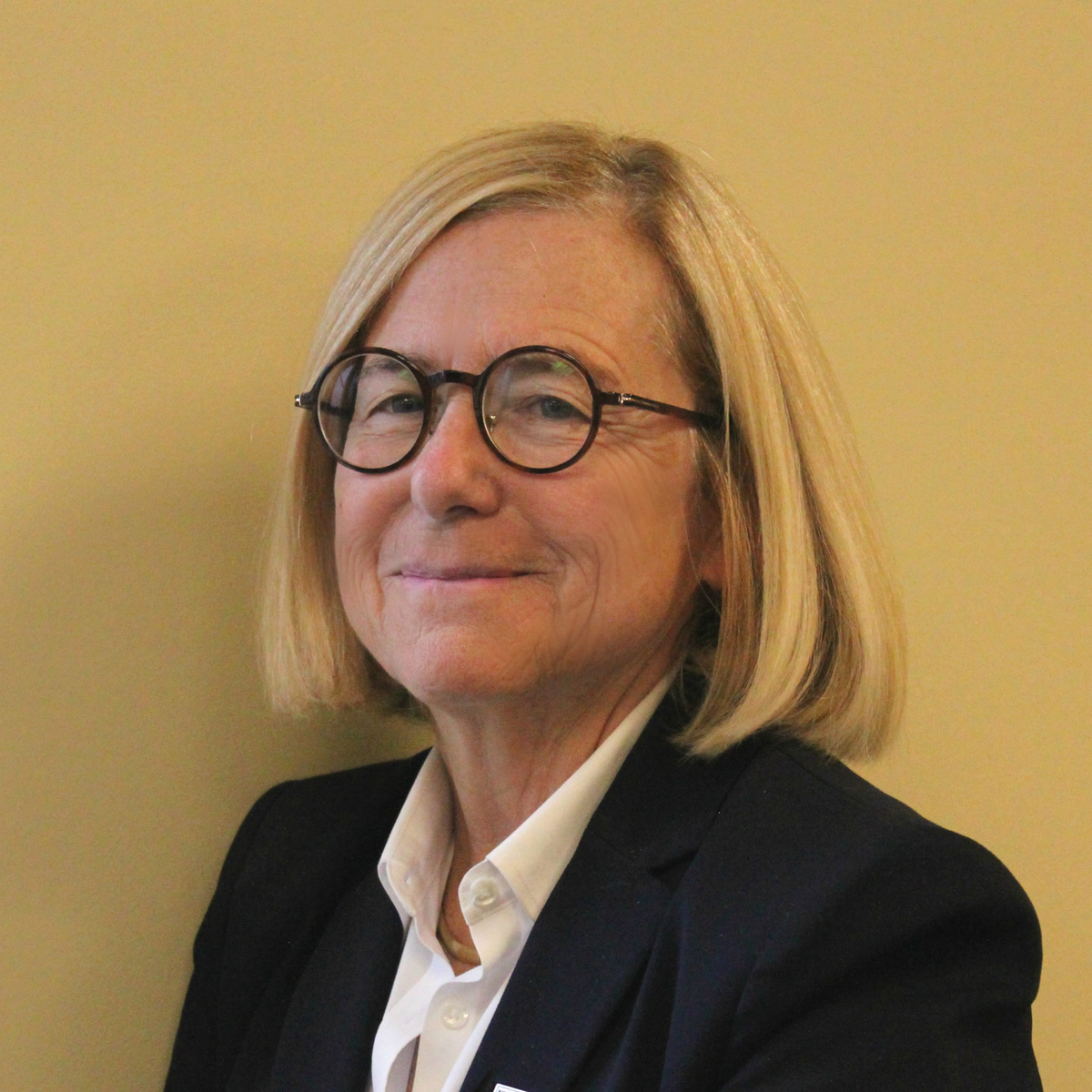 Cynthia J. Milliken Taylor
Vice-Chair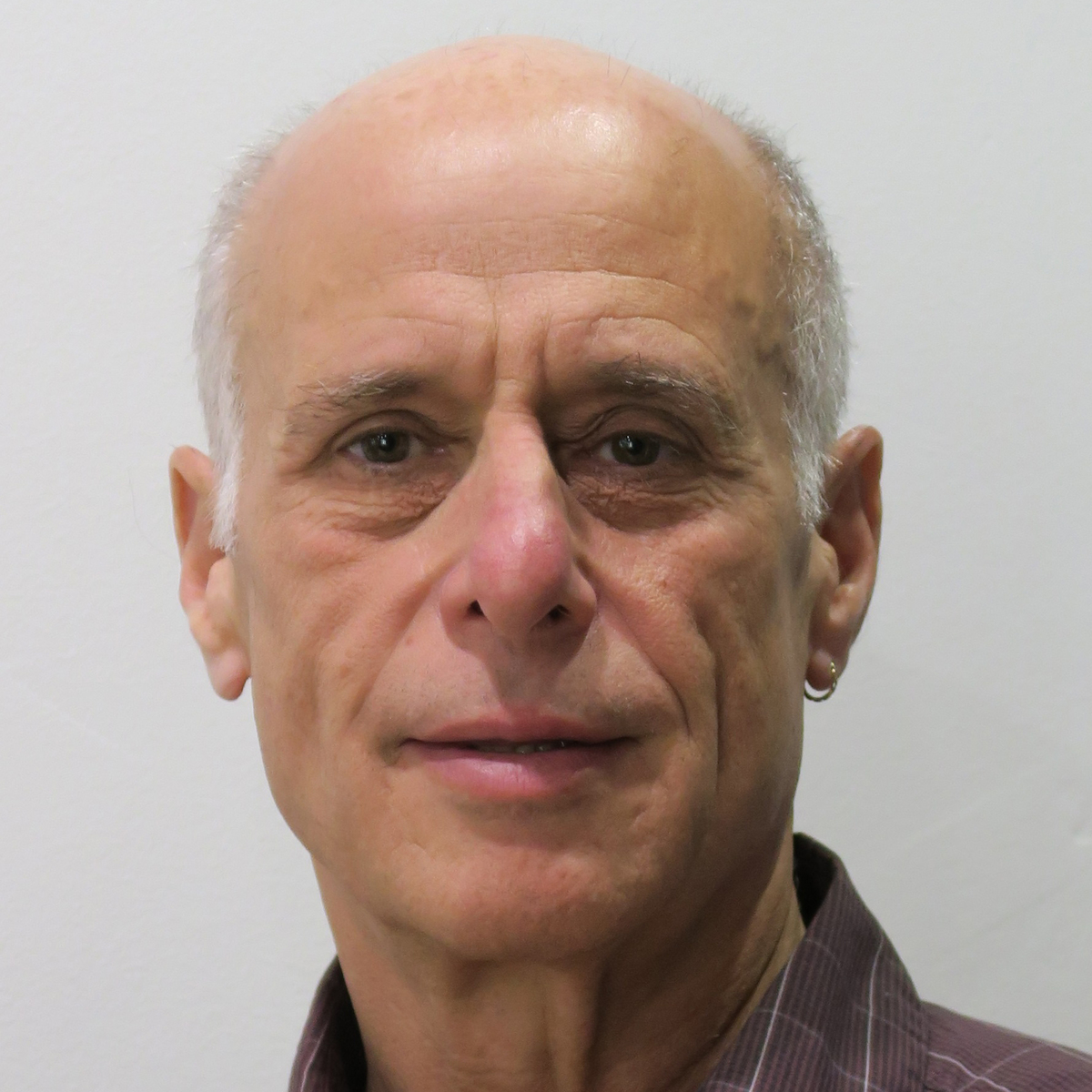 Gregg Lund D.O., M.S. FAAP
Trustees Emeriti
Vincent E. Furey, Jr.
Father Clarence LaPlante, O.F.M. '53
Robert McAfee, M.D.
Mildred Holbrook O'Day '47
Widgery Thomas, Jr.
Harold E. Woodsum, Jr., L.L.B.